Indomobil is granted USD 327 million syndicate loan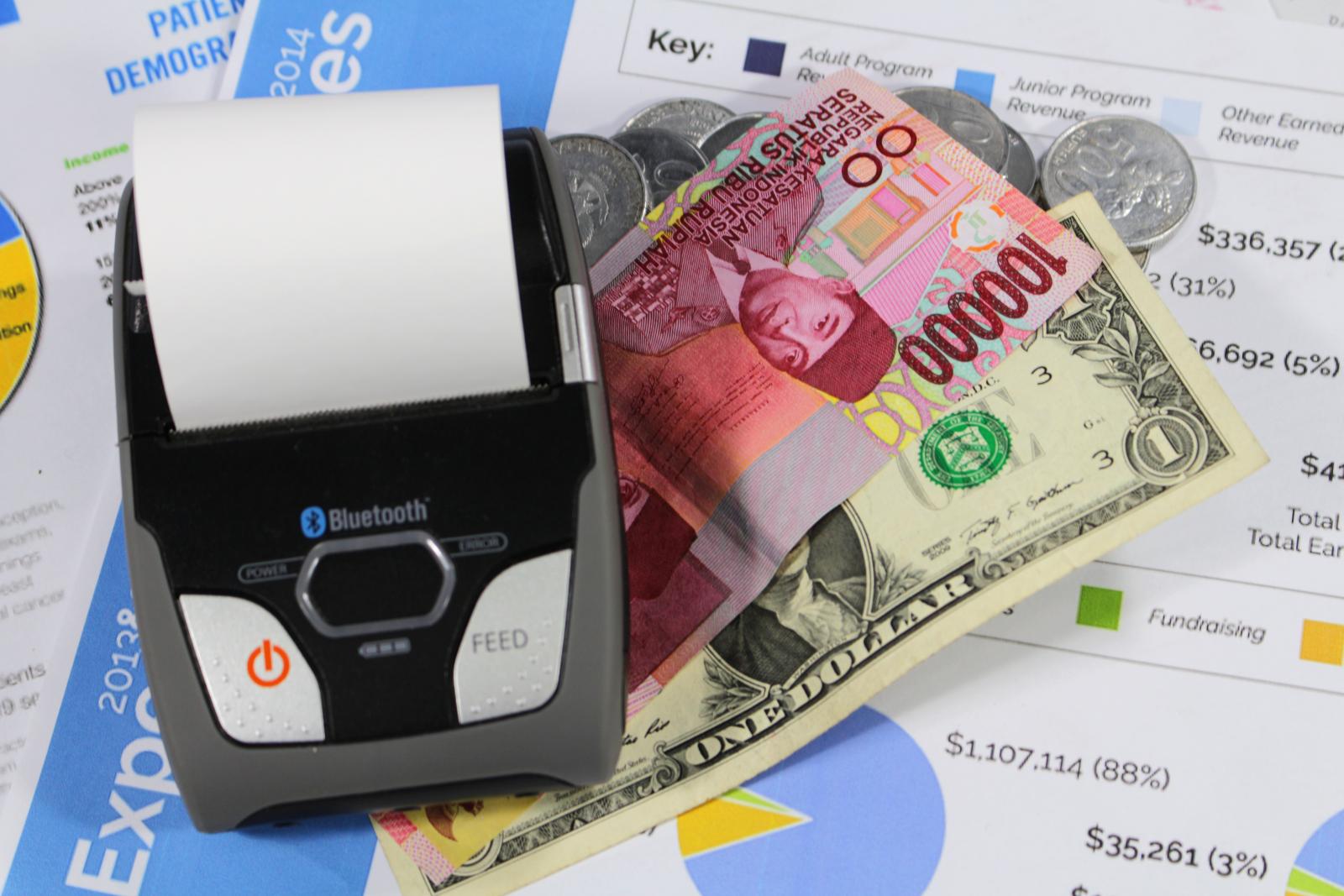 IMJS - PT. Indomobil Multi Jasa Tbk
Rp 336
JAKARTA – A syndicate of several banking institutions channelled a loan worth USD 327 million to PT Indomobil Finance Indonesia (IMFI), a subsidiary of PT Indomobil Multi Jasa Tbk (IMJS).
"For the twelfth time, we managed to receive a syndicate loan from 13 banks in seven countries. This fresh fund will be used to fuel the financing business of the company for the next year," Maureen Oktarita, Head of Corporate Finance Division of Indomobil Finance Indonesia, revealed in the information disclosure quoted Tuesday (2/8).
The syndicate consists of banking institutions, namely Sumitomo Mitsui Banking Corporation; Bank of China, Hong Kong, Limited; PT Bank CIMB Niaga Tbk (BNGA; DBS Bank Ltd; PT Bank KB Bukopin Tbk (BBKP); The Korea Development Bank, Singapore Branch; PT Bank Mandiri (Persero) Tbk (BMRI); Mizuho Bank Ltd; Oversea Chinese Banking Corporation Limited; RHB Bank Berhad; Australia and New Zealand Banking Group Limited; Sumitomo Mitsui Trust Bank Limited, Singapore Branch; and PT Bank KEB Hana Indonesia.
Therefore, IMFI had been granted a total syndicate loan worth USD 2.47 billion in total. Until June 2022, the total repaid loan reached USD 1.65 billion or approximately 82.77% of the total loan.
"The company will also exercise a hedging over said loan as a way to mitigate the risk over the currency exchange rate and the fluctuating interest," Oktarita further explained. (LK/ZH)