Summarecon thrived in H1 2022, scoring 97.39% more in profit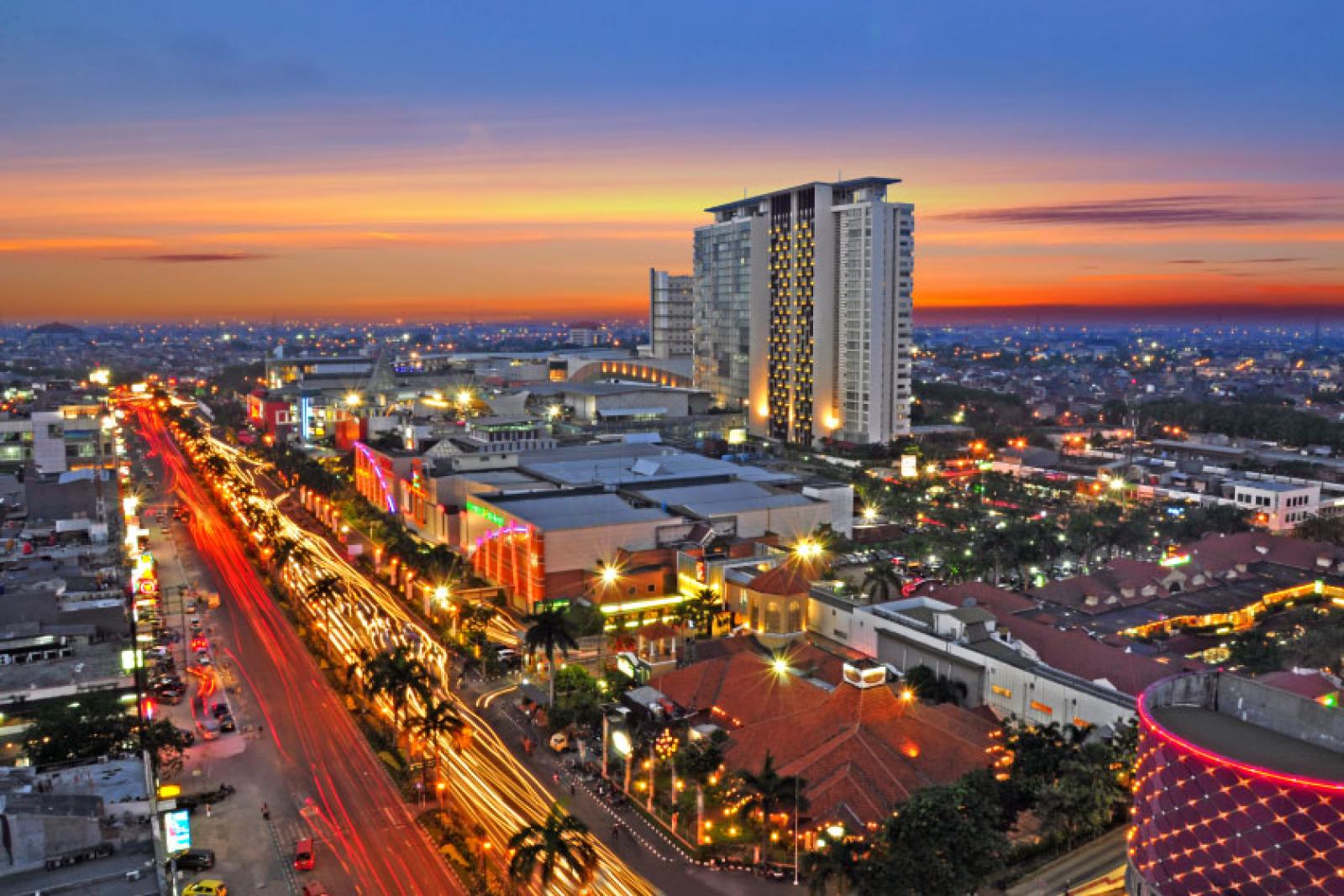 SMRA - PT. Summarecon Agung Tbk
Rp 615
JAKARTA – The profit of PT Summarecon Agung Tbk (SMRA) shot up by 97.39% in the first half of 2022 from the same period last year. This massive upturn coincided with the increased revenue, particularly driven by the primary business segment, property development.
In the Financial Statement H1 2022 quoted today (8/8), Adrianto P. Adhi, President Director of Summarecon, revealed that the current year's profit was IDR 151.77 billion higher, from IDR 155.48 billion in H1 2021 to IDR 307.61 billion at the end of June 2022.
The revenue was primarily brought in by the property development division, which generated IDR 1.74 trillion. Then, the investment property division contributed IDR 681.76 billion, followed by the recreation and hospitality segment of IDR 129.82 billion and other segments of IDR 174.17 billion.
The operating profit arrived at IDR 906.67 billion in H1 2022. Likewise, the property development segment generated the most, IDR 619.16 billion, followed by the investment property of IDR 337 billion.
In comparison, in H1 2021, the property development division also put in IDR 1.74 trillion to the total revenue, while the investment property segment contributed IDR 467.21 billion, the recreation and hospitality division IDR 88.05 billion, and others IDR 154.55 billion. In H1 2021, the operating profit was stuck at IDR 710.58 billion, an accumulation of the property development's contribution of IDR 627.77 billion and the investment property of IDR 138.50 billion. (LK/ZH)