Indika Energy to prepare for interim dividend distribution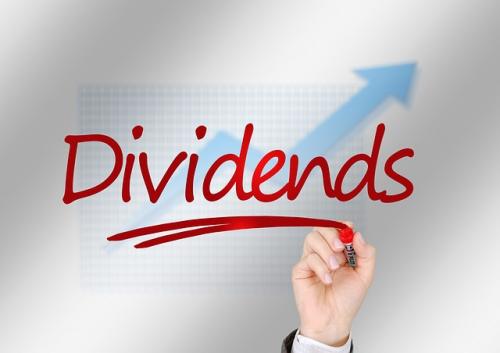 INDY - PT. Indika Energy Tbk
Rp 3.070
JAKARTA. PT Indika Energy Tbk (INDY) announces its decision to distribute interim dividends of USD 40 million or IDR 595.52 billion.
Said plan was discussed in the meeting of boards of directors and commissioners of INDY last week. In this meeting, the high officials of the company gave the green light to the plan of paying out an interim dividend of IDR 114.46 per share.
"This interim dividend will then be included in the final dividend of the fiscal year 2022," the management of INDY added in the official release.
The interim dividend will be disbursed to INDY's shareholders who have entered the official list shareholders by August 18, 2022, the recording date. Then, the dividend payment will be transferred on August 30, 2022.
Based on idnfinancials.com record, INDY posted a net profit of USD 75.04 million in the first quarter of this year. In other words, the interim dividend to be channelled out this month will be equivalent to 53.3% of said amount of Q1 2022 net profit. (KR/ZH)