EPAC to face PKPU lawsuit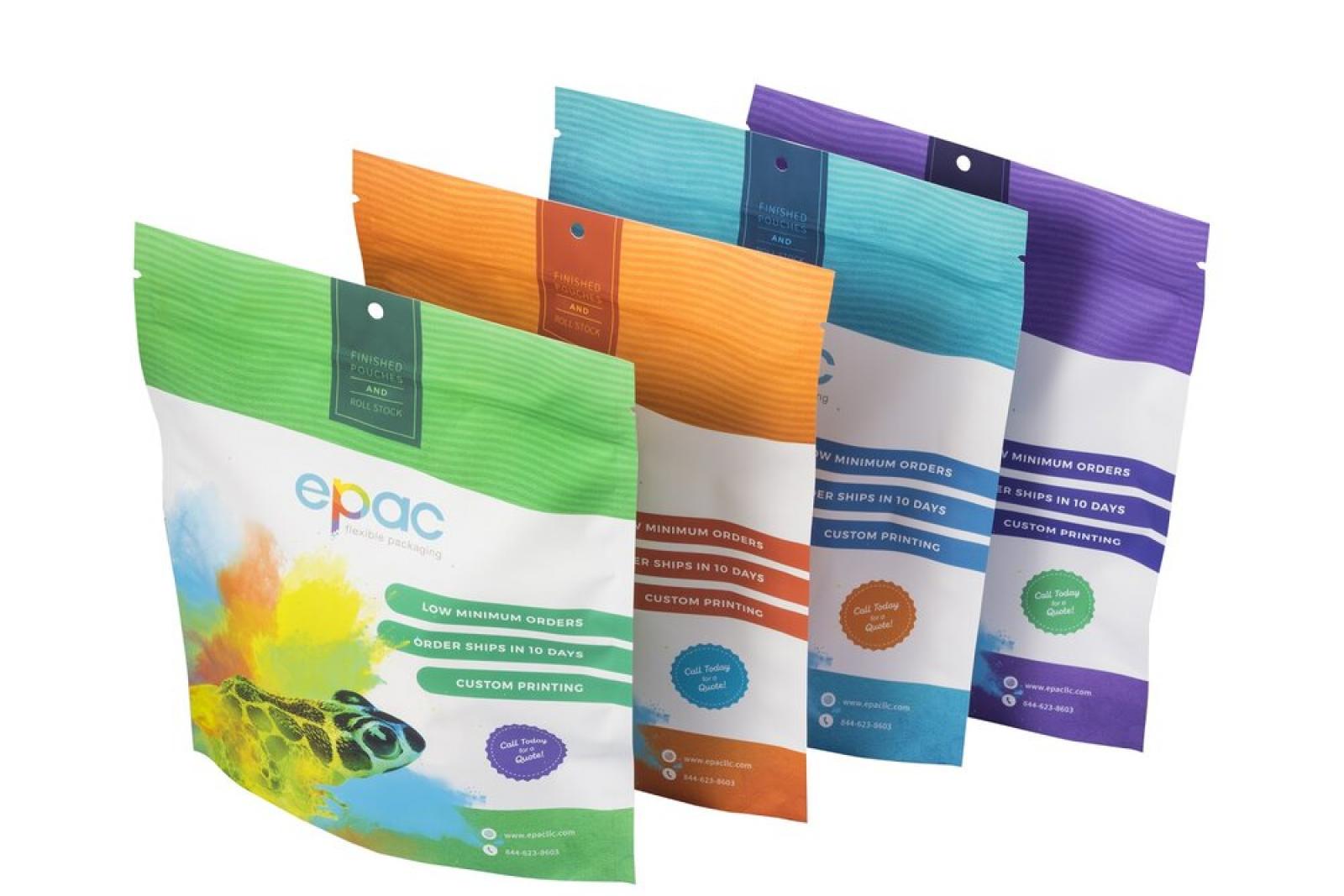 EPAC - PT. Megalestari Epack Sentosaraya Tbk
Rp 50
JAKARTA – PT Megalestari Epack Sentosaraya Tbk (EPAC) reportedly faces a Suspension of Debt Payment Obligation (lit. Penundaan Kewajiban Pembayaran Utang/PKPU) lawsuit filed by PT Toyo Ink Indonesia. The first court session took place last week (4/8).
Nicky Gunhadi, Financial Director of EPAC, said that the company plans to relay the response to Toyo during the next court session on August 11, 2022.
"The Central Jakarta District Court has scheduled a court session, in which the agenda includes a legal standing for the sued and its response," Gunhadi stated in the information disclosure quoted Tuesday (9/8).
The case was registered in Central Jakarta District Court dated July 26, 2022, under case No.191/Pdt.Sus-PKPU/2022/PN Niaga Jkt Pst. However, the detail regarding the case between Toyo Ink and EPAC is not fully disclosed.
According to Gunhadi, the company will comply with existing law and capital market regulation. "This case does not impose any material impact on the company," he concluded. (LK/ZH)