Pakuan to channel extra IDR 147.9 billion to its JV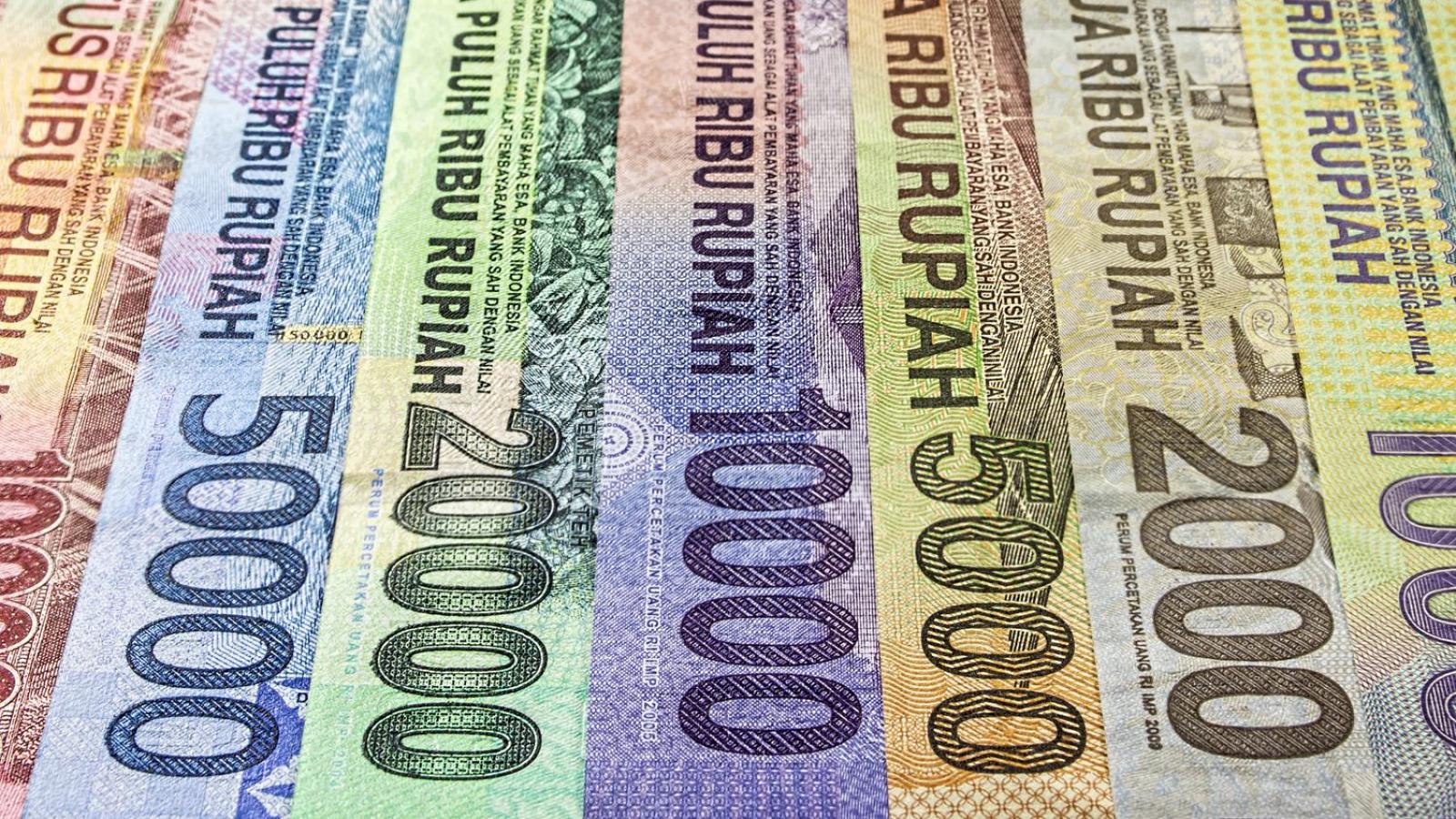 JAKARTA. PT Pakuan Tbk (UANG), through one of its subsidiaries, namely PT Jakarta Investindo Indonesia (JII), will place additional investment worth IDR 147.9 billion to the joint venture (JV) owned by JII.
The name of the recipient of this extra capital is not disclosed. However, with this fresh money, JII managed to sustain its portion in said joint venture, which amounts to 30%.
Furthermore, JII revealed its plan to sell its land worth IDR 365.27 billion to its joint venture. The said assets are located in Depok, covering an area of 59,302 square metres and 45,061 square metres.
For the record, this capital investment and land bank sale initiated by JII are categorised as material transaction, as stated by the Financial Services Authority (OJK). Afterall, the value of these transactions were higher than the total equity of UANG recorded at the end of March 2022.
Based on idnfinancials.com data, JII started its operation in Depok in 2018. At the end of March 2022, this real estate company had total assets of IDR 156.3 billion in its possession. (KR/ZH)