Pakuwon Jati scored profit growth of 62% in H1 2021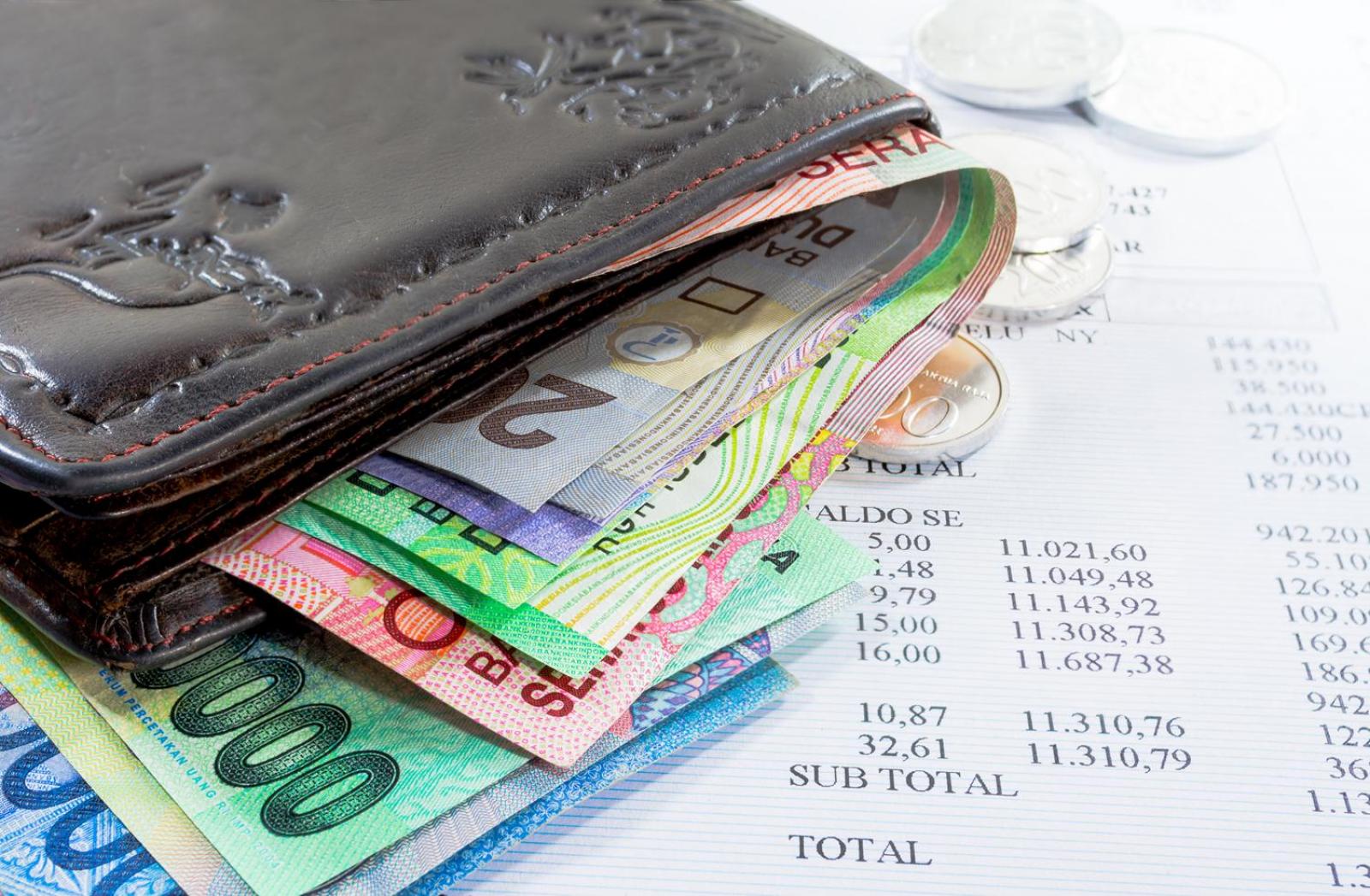 PWON - PT. Pakuwon Jati Tbk
Rp 474
JAKARTA. PT Pakuwon Jati Tbk (PWON), a property developer that manages several malls and apartments, posted a net profit of IDR 753.51 billion in the first half of 2022, increasing 62% year-on-year (yoy).
This net profit surge in H1 2022 was supported by its revenue, which arrived at IDR 2.75 trillion. It was 11.8% higher than the revenue reported in the same period last year.
PWON's revenue in H1 2022 was still dominated by user contracts, which generated IDR 1.99 trillion and covered 72.6% of total revenue. Then, the revenue from the space lease reportedly reached IDR 719.86 billion, while apartment services brought in IDR 33.13 billion.
Furthermore, PWON's marketing sales at the end of the first half of 2022 had clocked up to IDR 800 billion, meeting 44.4% of the marketing sales target set by the company this year of IDR 1.8 trillion.
Although the realisation of marketing sales had yet to hit 50% of the 2022 objective, PWON is quite optimistic with the marketing sales target this year. "We are confident that the marketing sales target in 2022 will be secured, following the extension of government-borne value added tax (lit. Pajak Pertambahan Nilai Ditanggung Pemerintah/PPN DTP) policy and the upcoming Bella Bekasi condominium launch this year," Minarto Basuki, Director of PWON, further revealed. (KR/ZH)