Stanmore and Dampier take over Mitsui's 20% in SMC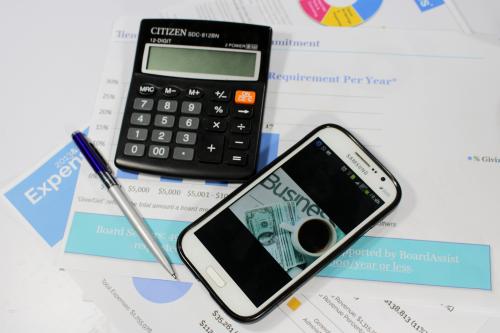 DSSA - PT. Dian Swastatika Sentosa Tbk
Rp 38.000
JAKARTA – Stanmore Resources Limited (Stanmore) and Dampier Coal (Queensland) Properietary Limited (Dampier) have acquired 20% of the portion of Mitsui & Co Ltd and Mitsui & Co, Australia Ltd planted in Stanmore SMC Pte Ltd for USD 380 million.
In the information disclosure quoted Friday (12/8), Susan Chandra, Corporate Secretary of Dian Swastatika Sentosa, confirmed that the transaction amounted to USD 380 million. "The funds to support this acquisition originate from internal cash," she added.
According to Chandra, said transaction will be finalised by the fourth quarter of this year. Post acquisition, Dampier will have an absolute control of 100% of SMC's shares.
"The shares transfer will offer added value to the shareholders in the long run," Chandra stated.
As is known, SMC used to be titled BHP Mitsui Coal Pty Ltd. On the other side of transaction, Stanmore and Dampier are listed as indirect affiliates of DSSA. (LK/ZH)