Aiming high this time, Gov't plans another securities auction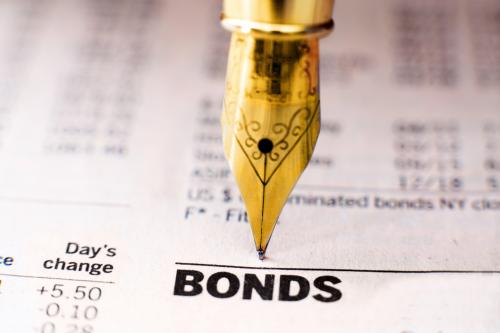 JAKARTA. The Indonesian government announces the plan to auction off Government Securities (lit. Surat Utang Negara/SUN) next Tuesday, August 16, 2022, wishing to score as high as IDR 19 trillion.
This auction is intended to fulfil the financing target set in the 2022 State Budget. It will be exercised referring to the Minister of Finance Regulation No.168/PMK.08/2019 and No.38/PMK.02/2020.
The auction will begin at 9 AM WIB until 11 AM WIB on the set date. Then, the settlement will fall on August 19, 2022.
There will be seven series of securities issued by the government. These seven will comprise two series of Treasury Notes (lit. Surat Perbendaharaan Negara/SPN) and five series of Government Bonds (lit. Obligasi Negara/ON).
The coupon offered alongside the SPN series is in the form of discounts. Meanwhile, ON series will have coupons ranging between 6.38% to 6.87%.
"The sales of these securities will adopt the auction system arranged by Bank Indonesia," the Directorate-General of Budget Financing and Risk Management of the Minsitry of Finance concluded. (KR/ZH)