Serang-Panimbang section 3 toll road targeted to operate in 2024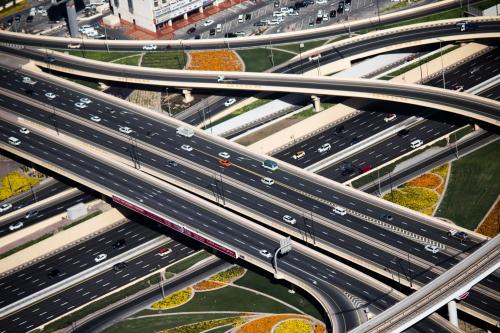 PANIMBANG - The government through the Ministry of Public Works and Public Housing (PUPR) is committed to continuing the construction of the Serang - Panimbang Toll Road in Banten Province along 83.67 km. The acceleration of the toll road construction was marked by the groundbreaking of Section 3 of the Cileles - Panimbang Section by the Coordinating Minister for Maritime Affairs and Investment Luhut Binsar Pandjaitan and Minister of PUPR Basuki Hadimuljono at the Panimbang Exit Toll Gate, precisely at the Simpang Labuan - Cibaliung Section STA 16+500, Monday (8/8).
The Serang-Panimbang Toll Road will cross several districts in Banten Province such as Serang, Lebak, and Pandeglang which is expected to further improve the community's economy, both from the industrial, goods and service sectors because it will be connected to the Jakarta - Merak Toll Road, including supporting access to tourism areas in Banten and its surroundings, such as the Tanjung Lesung Tourism Area and Ujung Kulon National Park.
PUPR Minister Basuki Hadimuljono said the Serang - Panimbang Toll Road stretches for 83.7 km and is divided into 3 sections, namely Section 1 Serang - Rangkasbitung section with a length of 26.50 km has been operating since December 2021, followed by Section 2 Rangkasbitung - Cileles with a length of 24 km with construction progress of 31.20%, and Section 3 Cileles - Panimbang is 33 km long.
"Now we are groundbreaking the Government's part with a budget of IDR 4.6 trillion, which we will complete in the first quarter of 2024 to support the Tanjung Lesung tourist destination," said Minister Basuki.
In addition, the presence of the Toll Road is also expected to provide convenience and efficiency of travel time from Jakarta to Tanjung Lesung which previously required a travel time of about 4-5 hours, later it will only take around 2-3 hours. The construction of the Serang-Panimbang Toll Road Section Cileles - Panimbang will be followed by the construction of 18 bridges, 3 underpasses, and 11 overpasses. Acting as local contractors are PT. Wijaya Karya and PT. Adhi Karya. (LM)