TRGU reaches 99% of 2022 net profit target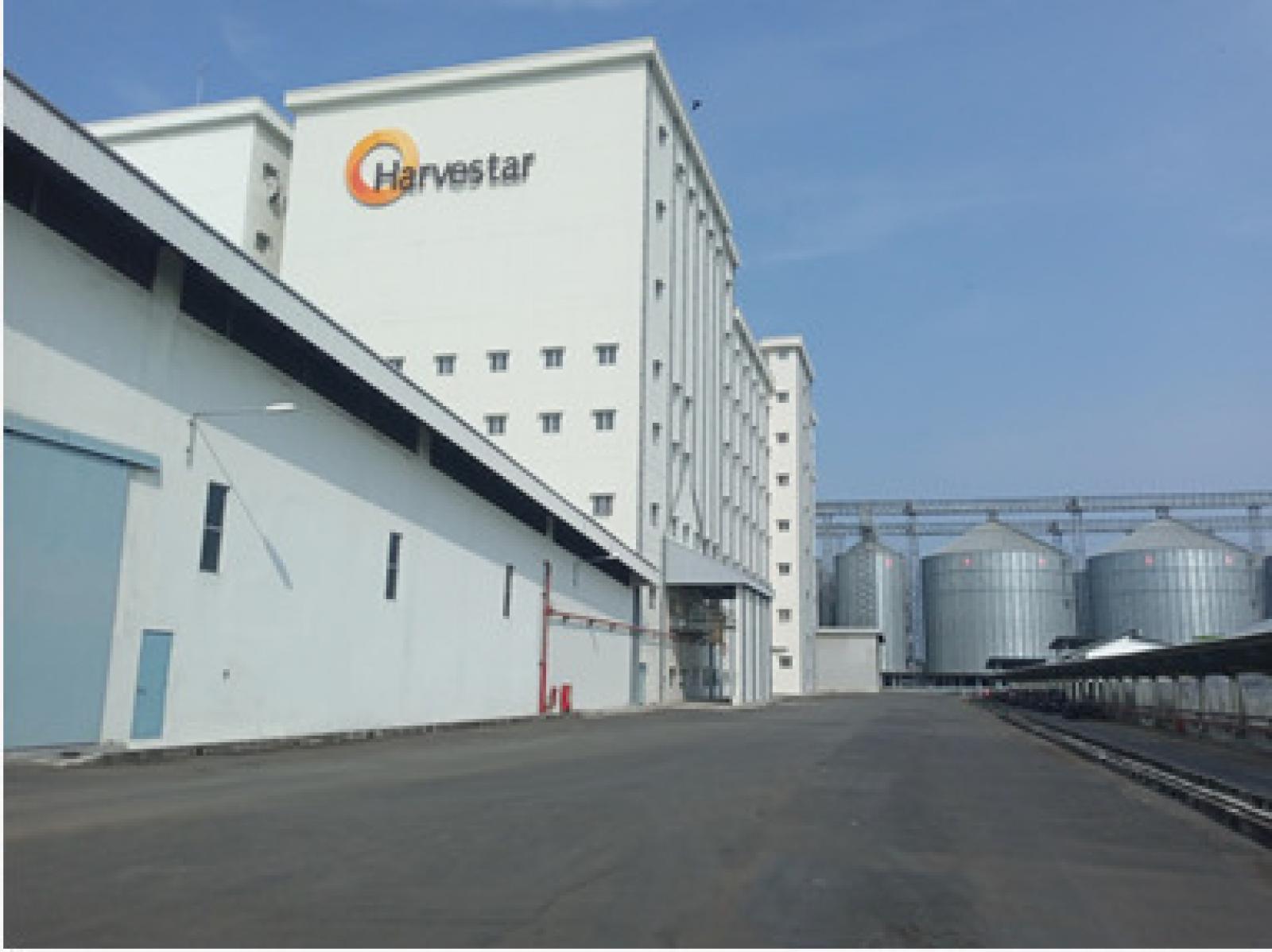 TRGU - PT. Cerestar Indonesia Tbk
Rp 220
JAKARTA - PT Cerestar Indonesia Tbk ("TRGU"), a producer of wheat flour which newly listed its shares on the Indonesia Stock Exchange last July, managed to record a net profit of IDR19.69 billion in 1 st Semester 2022, or has reached 99% of the 2022 net profit target of IDR20 billion. In the January-June period, the Company, which is part of the Cerestar Group, managed to book an increase in net profit of 13% YoY. In the same period the previous year, TRGU booked a net profit of IDR17.36 billion.
The demand for wheat that remains high has help the company to book sales of IDR1.56 trillion in the January-June period, an increase of 5% from IDR 1.49 trillion in the same period the previous year. Meanwhile, the cost of goods sold rose 4% YoY to IDR1.42 trillion. The company recorded assets of IDR2.44 trillion as of June 30, 2022, an increase from Rp.1.98 trillion as of December 31, 2021.
"We are grateful that in a challenging situation, related to the increase in wheat prices due to the conflict between Russia and Ukraine, TRGU managed to achieve an encouraging performance by recording an increase in both sales and net profit. We will continue to strengthen marketing efforts so that in the current challenging situation the Company's sales can continue to be positive until the end of the year, so that we can fulfill our commitments to shareholders during the IPO," said Cerestar Indonesia President Director, Indra Irawan.
As part of the Cerestar Group, which started its business by establishing a flour mill in 2007, TRGU, which had its IPO last July, is ready to expand its business. Using the proceeds from the IPO amounting to IDR315 billion, the company will buy new machines to increase production capacity, purchase land as additional factory support facilities, as well as to build warehouse and packing facilities. (LM)