Danamon announces collaboration with LinkQu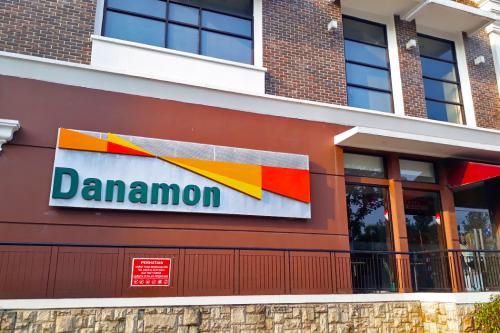 BDMN - PT. Bank Danamon Indonesia Tbk
Rp 2.630
JAKARTA - In order to expand the payment ecosystem for customers, PT Bank Danamon Indonesia Tbk ("Danamon") is increasing cooperation with the fund transfer application PT Tri Usaha Berkat ("LinkQu") to provide transfer services to Danamon Virtual Accounts.
Firdody Istivano Fairahmad, Transaction Banking Digital & Customer Experience Head, PT Bank Danamon Indonesia Tbk said, "As the first bank to facilitate virtual account payments through the LinkQu application, Danamon is proud to be able to deepen this synergy and collaboration so that customers can enjoy a more advanced digital payment ecosystem. wider and easier, especially for the digital community-based customer segment which is widely supported by financial technology (Fintech) companies."
What is meant by digital-based customers are commercial/business customers based on the Danamon ecosystem (B2B2C) who are currently using Danamon's API services for transaction needs with end customers.
Users of the LinkQu application can now enjoy inter-bank transfer facilities from/to a checking or savings account at a low cost and even free of charge – of course, in accordance with the applicable terms and conditions. Through LinkQu, users can transfer funds to Danamon Virtual Accounts from various banks at lower fees.
For Danamon, the collaboration with LinkQu is in line with Danamon's goals and strategies as part of the MUFG Group in the digital era. (LM)