Bank Ganesha to ready 7.5 billion new shares for rights issue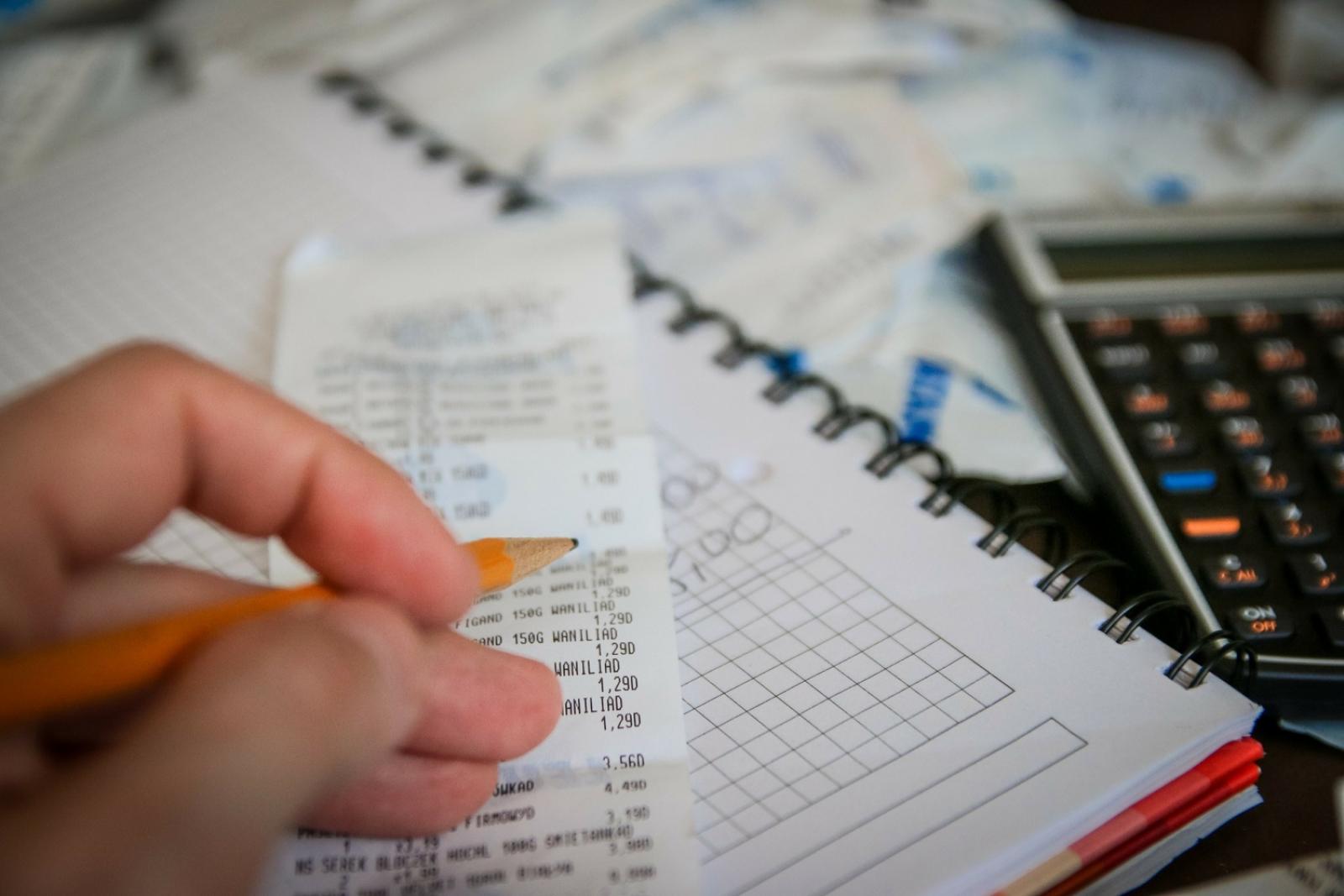 BGTG - PT. Bank Ganesha Tbk
Rp 67
JAKARTA. PT Bank Ganesha Tbk (BGTG) plans to issue 7.5 billion units of new shares along with pre-emptive rights, also known as a rights issue.
The number of shares to be offered will be equal to 45.53% of the entire issued and paid-up capital of BGTG. Each share has a par value of IDR 100.
The management will hold an Extraordinary General Shareholders Meeting on September 26, 2022, in order to secure approval from its shareholders regarding the rights issue plan. The ratio and the price set in this corporate action will be disclosed later after the meeting takes place.
In its official letter, BGTG plans to utilise the proceeds of the rights issue to strengthen its capital structure, especially the working capital of credit distribution. "It includes credit channelling through digital services," the management further explained.
The stock portion of old shareholders who choose not to exercise its rights to acquire new shares of BGTG will be diluted by up to 31.29%.
Based on idnfinancials.com record, PT Equity Development Investment Tbk (GSMF) is currently listed as the controller of 29.86% of shares, followed by UOB Kay Hian Pte Ltd of 12.42%, and public investors of 57.72%. (KR/ZH)