Indosat to distribute final dividend of IDR 2 trillion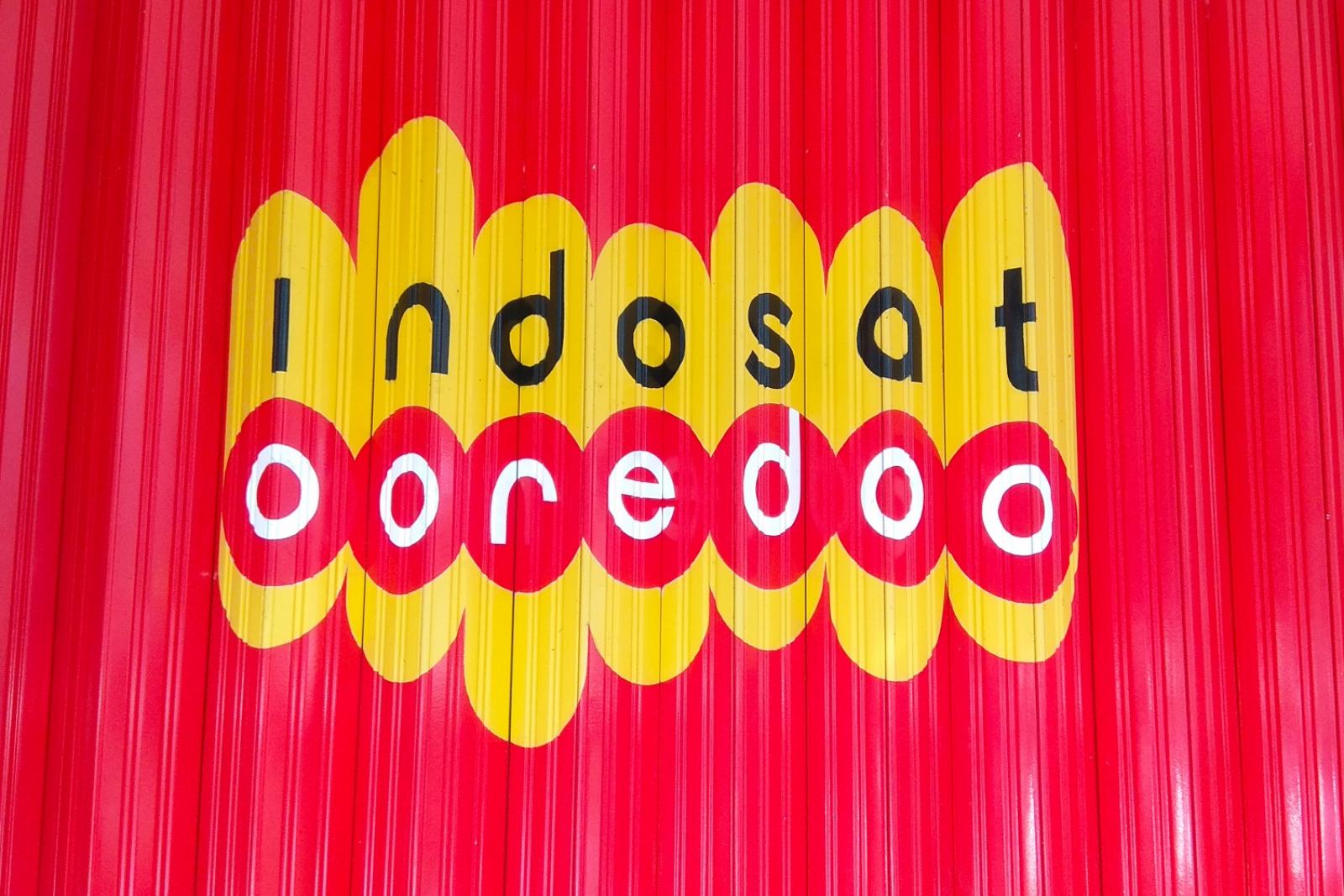 JAKARTA. PT Indosat Tbk (ISAT) will disburse final dividend of IDR 248.06 per share or IDR 2 trillion, cumulatively. It will be taken out of the net profit gained in 2021.
Said plan was concocted during the Annual General Shareholders Meeting of ISAT held back on August 18, 2022. In this meeting, the shareholders agreed to allocate IDR 6.99 trillion as cash dividend for the fiscal year 2021.
Previously, ISAT had indeed channelled out interim dividend of IDR 4.99 trillion or IDR 920.14 per share in December 2021. This final dividend will then be paid out next month.
"It will be given to the shareholders no later than September 21, 2022," Vikram Sinha, CEO of ISAT, revealed the plan in the public expose treatise.
The cum dividend in the regular and negotiation market is set to August 26, 2022, while the recording date falls on August 30, 2022.
For the record, the entire amount of cash dividend of ISAT in the fiscal year 2021 originates from the net profit and unrestricted retained earnings. In 2021, ISAT managed to bring in a net profit of IDR 6.75 trillion, while the amount of unrestricted retained earnings set aside for the cash dividend reached IDR 249.1 billion. (KR/ZH)