PPRO to issue MTN of IDR 300 billion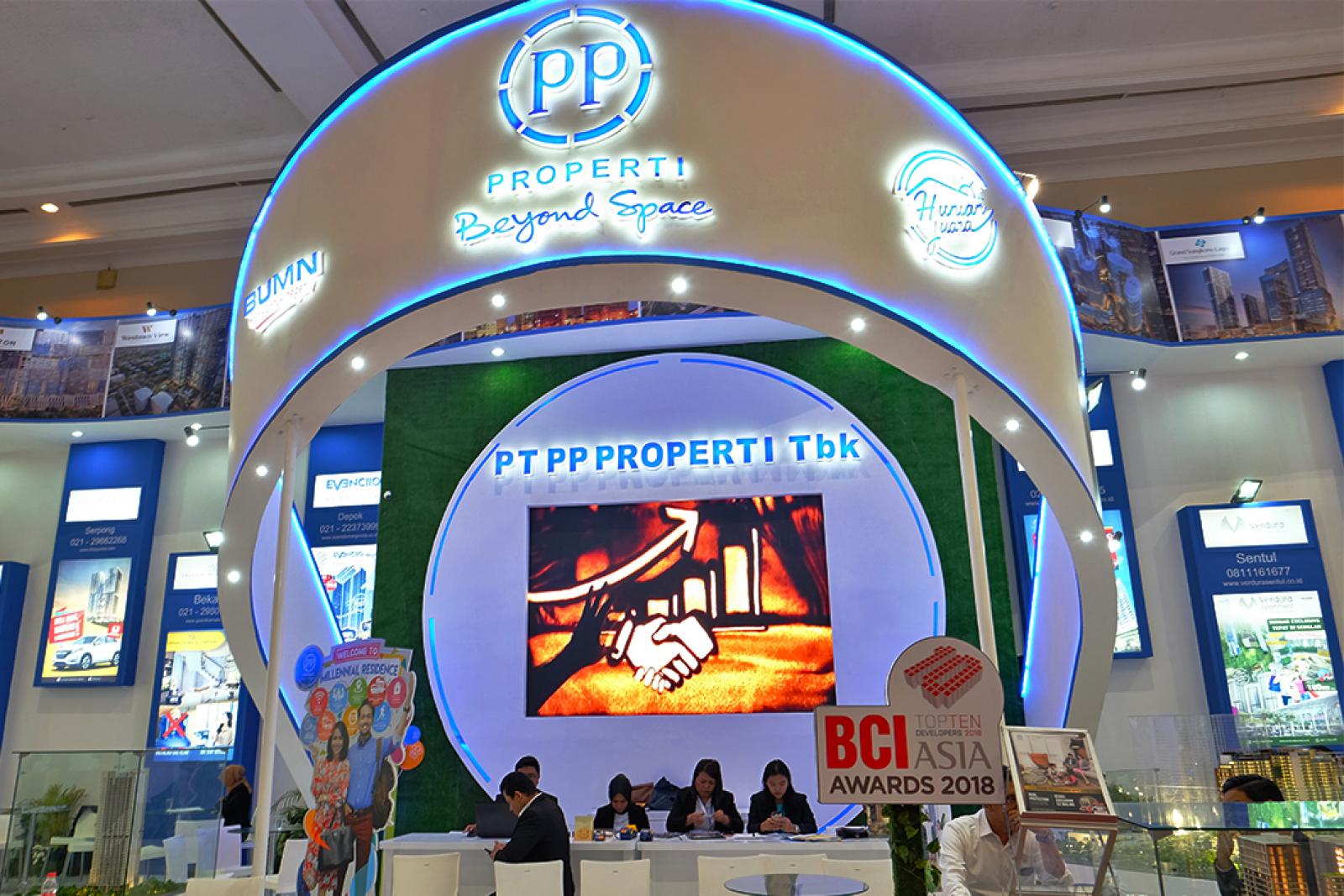 PPRO - PT. PP Properti Tbk
Rp 50
JAKARTA. PT PP Properti Tbk is reportedly arranging the issuance of Medium Term Notes XVI Year 2022 with a principal value of IDR 300 billion sans public offering.
These notes have been registered in the Indonesia Central Securities Depository under the title MTN XVI of PP Properti Year 2022. The interest rate attached to said MTN is 10% per annum and will be paid every three months.
The electronic distribution of MTN will take place on August 26, 2022, followed by the first round of interest payment three months later on November 26, 2022. With a tenor of three years, MTN PPRO will mature on November 26, 2025.
PPRO has appointed PT Aldiracita Sekuritas Indonesia as the lead arranger of the MTN issuance. Meanwhile, PT Bank Pembangunan Daerah Jawa Barat dan Banten Tbk (BJBR) will act as the monitoring agent or the trustee.
Based on idnfinancials.com data, PPRO recorded cash and cash equivalents of IDR 1.73 trillion at the end of March 2022. Most of this, totalling at IDR 1.57 trillion, is placed in deposits. (KR/ZH)