Fourth-generation industrial estates drive industrial growth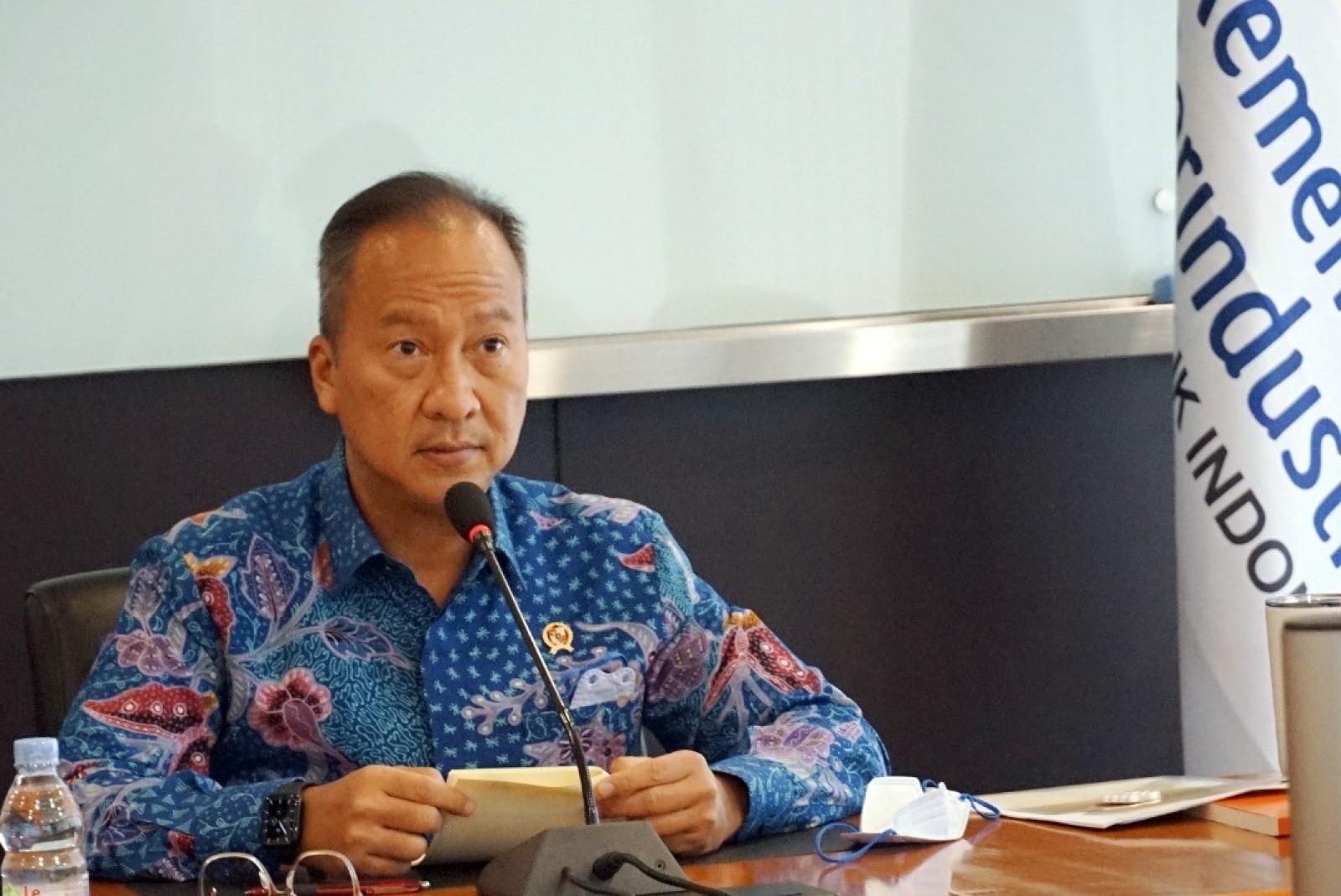 JAKARTA - The Ministry of Industry (Kemenperin) continues to encourage industrial estates to support the growth of the industrial sector and contribute to increasing investment. To accelerate the development and at the same time increase the productivity of industrial estates, the Ministry of Industry takes steps such as accelerating the implementation of the Smart Eco Industrial Park or the so-called fourth generation industrial area.
"The number of industrial estates operating in Indonesia until July 2022 is 138 companies. Most of these industrial areas are in the third generation. However, along with the development of technology and the digital world, the development of industrial areas has not escaped the influence and has begun to shift towards the fourth generation industrial area or Smart Eco Industrial Park," said Minister of Industry Agus Gumiwang Kartasasmita. in Jakarta, Sunday (28/8).
The implementation of the Smart Eco Industrial Park is marked by the emergence of sustainable development principles such as carbon emission reduction, circular economy and green industry that bridge the energy transition to renewable energy and have been in line with issues that have become a concern in this year's G20 Presidency.
The Ministry of Industry has collaborated with the United Nations Industrial Development Organization (UNIDO) and the Swiss State Secretariat for Economic Affairs (SECO) in implementing the Global Eco Industrial Park Program (GEIPP) which has been officially launched since July 2020. Through this program, industrial estates will receive intervention in the form of capacity building and workshops on the implementation of the International Framework for EIP to increase resource productivity, economic, environmental, social and business performance for industrial estates. Several industrial estates that have been appointed to be pilot project programs are being assessed to be able to take part in this program. (LM)