High demands in local and export, Eratex Djaja saw 16.6% revenue growth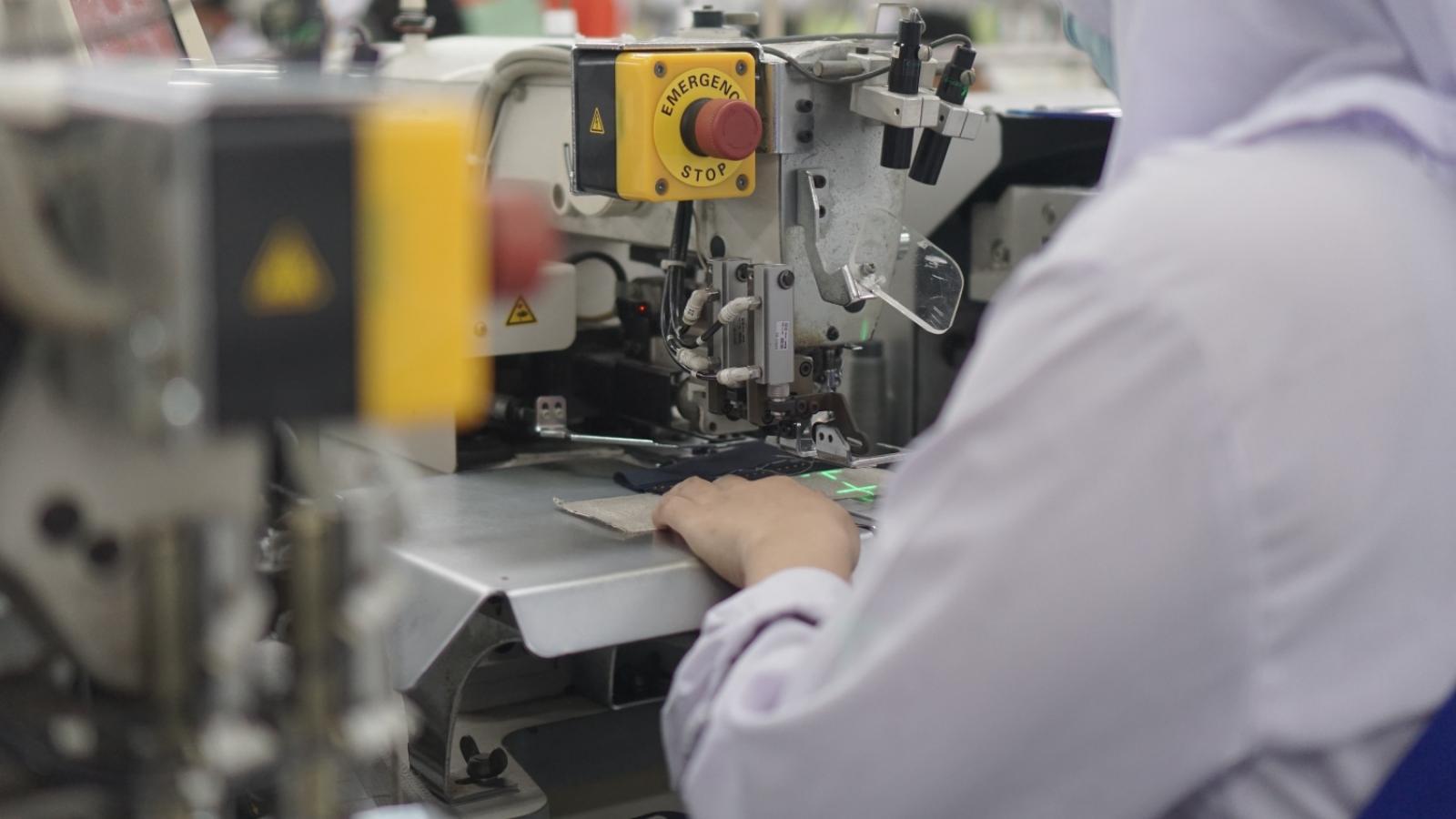 ERTX - PT. Eratex Djaja Tbk
Rp 298
JAKARTA. PT Eratex Djaja Tbk (ERTX), a garment manufacturer under Busana Apparel Group, reported scoring net revenue of USD 52.61 million in the first half of 2022.
ERTX's revenue in H1 2022 grew 16.6% year-on-year (yoy) from the number reported in the same period last year, which amounted to USD 45.11 million. This upturn in revenue subsequently drove the net profit 71.5% yoy higher to USD 1.48 million in H1 2022.
Based on market location, ERTX detected high contribution from export sales, which generated USD 51.3 million in H1 2022 or approximately 78.6% of the total gross profit. In the meantime, the local market turned in USD 13.93 million worth of sales in H1 2022, equivalent to 21.4% of the total gross profit of ERTX.
For comparison, ERTX's export sales in H1 2021 peaked at USD 55.33 million, while the domestic sales only reached USD 597.8 thousand.
Until June 30, 2022, ERTX's total assets reportedly reached USD 72.8 million. It consisted of current assets of USD 38.88 million and non-current assets of USD 33.91 million. Additionally, its total equity clocked up to USD 21.4 million. (KR/ZH)