ABM Investama to take over 30% of Golden Energy Mines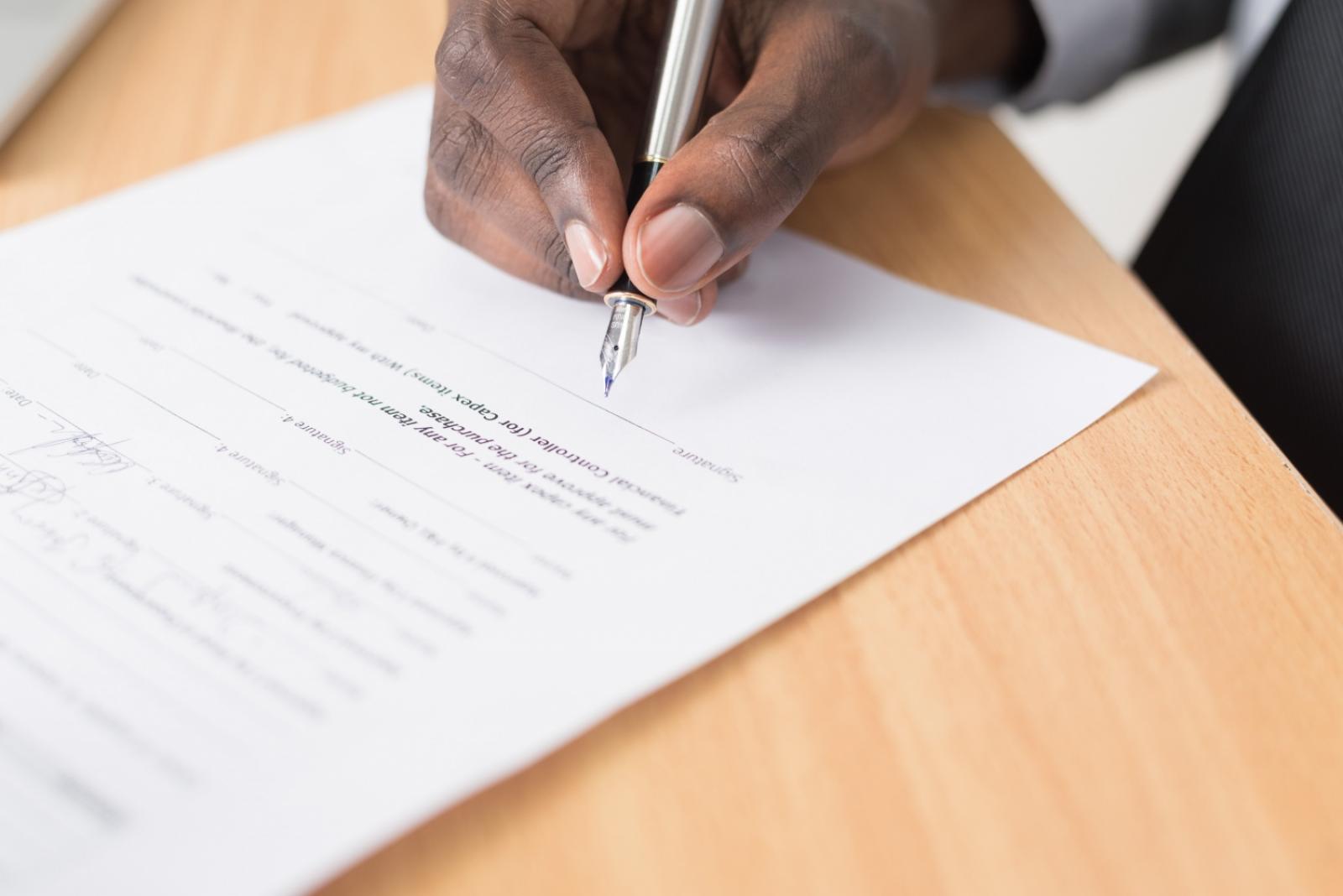 ABMM - PT. ABM Investama Tbk
Rp 2.970
JAKARTA. PT ABM Investama Tbk (ABMM) has been come out as the winner in the auction of 30% of PT Golden Energy Mines Tbk's (GEMS) shares sold by GMR Coal Resources Pte Ltd.
After being chosen as the auction winner, through one of its subsidiaries, PT Radhika Jananta Raya (RJR), ABMM has signed the shares sale and purchase agreement regarding this acquisition of 30% of GEMS. The agreed price set by RJR and GMR Coal Resources is USD 420 million plus deferred yield.
"Based on the agreement, the company will act as the unconditional and irrevocable guarantor of RJR," Rindra Donovan, Corporate Secretary of ABMM explained.
The takeover of GEMS's shares will be concluded once RJR meets the prerequisites. They include approval obtained from the General Shareholders Meeting and the Board of Commisioners regarding the transaction plan and their agreement on the guarantee scheme. They also mean informing and asking for approval from ABMM's creditors regarding this shares acquisition.
"The preliminary requirements will be met within 75 days since the agreement signing date or other date as agreed by the seller and RJR," Donovan stated. (KR/ZH)