Stock split and reverse stock regulations to tighten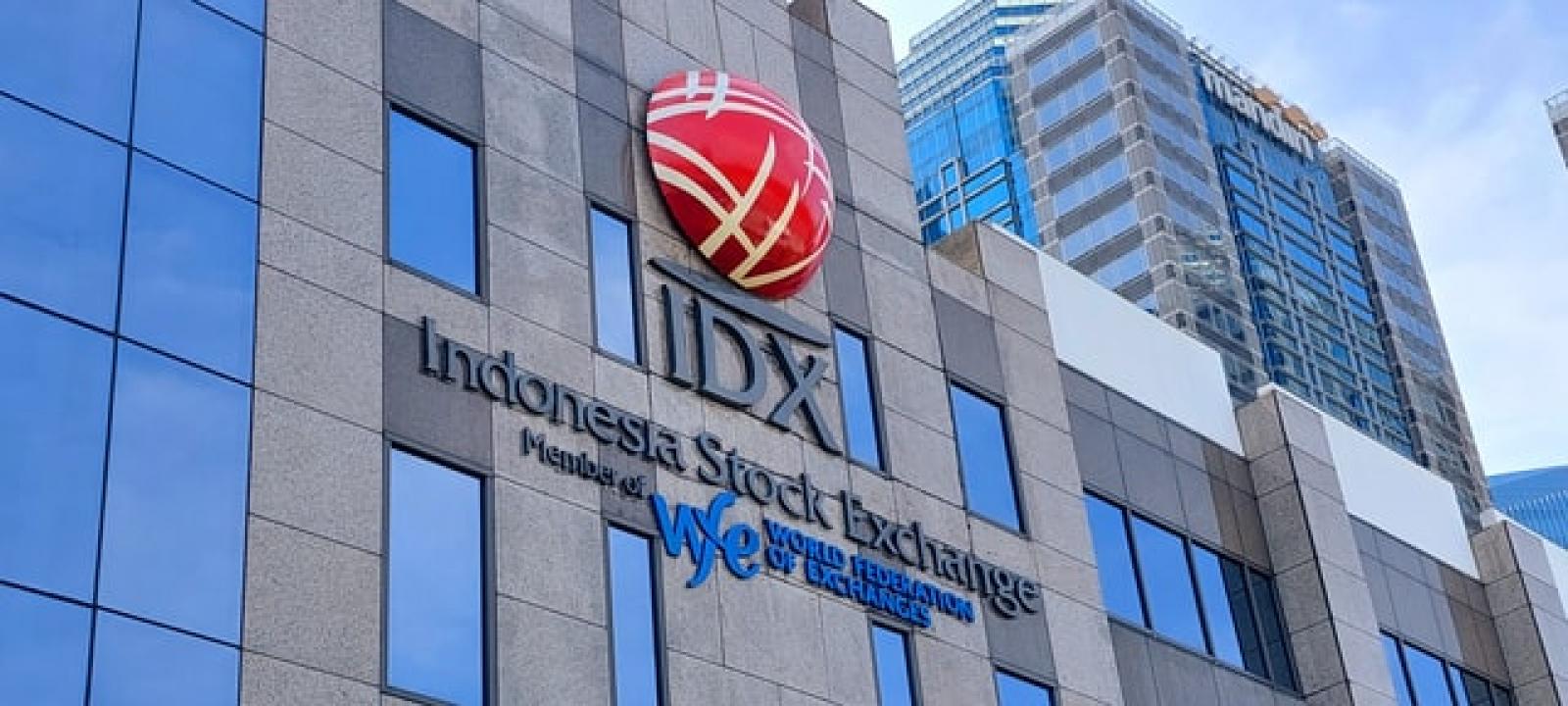 JAKARTA – The Financial Services Authority (OJK) strengthen the regulation for newly-listed issuers planning to split its stock value (stock split) and merge shares (reverse stock).
Quoting the information disclosure in OJK website Thursday (8/9), said policy is mentioned in the OJK Regulation No.15/POJK.04/2022 regarding Stock Split and Reverse Stock of Publicly Listed Companies dated August 18, 2022. Said regulation was then enacted by the Ministry of Law and Human Rights on August 22, 2022.
The new regulation prohibits issuer from conducting a stock split and reverse stock within 24 months after the Initial Public Offering (IPO) and 12 months after a rights issue, private placement, or merger takes place.
Furthermore, after the stock split or reverse stock, the issuer may not increase the capital through a rights issue, unless it is for financial recovery purposes. Other than that, the company must assign one buyer that does not meet the stock trading unit merely due to a stock merge.
Stock split and reverse stock may be postponed until the next 30 days should the IDX Composite drop over 10% within three consecutive work days, or a natural disaster takes place, or an event that significantly affects the company emerges. (LK/ZH)