Supporting subsidiary, PSSI to channel IDR 225 billion loan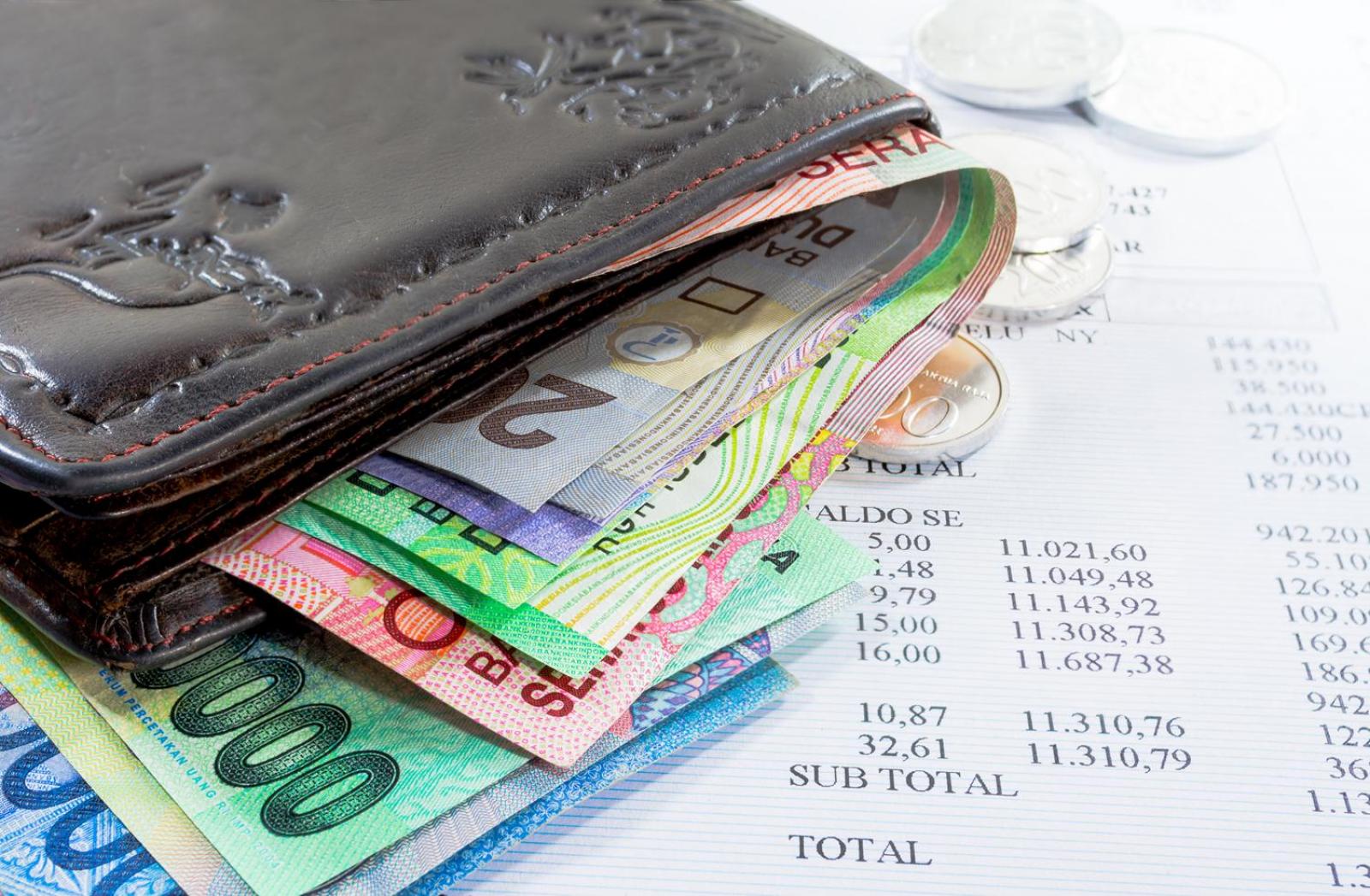 PSSI - PT. IMC Pelita Logistik Tbk
Rp 560
JAKARTA. PT Pelita Samudera Shipping Tbk (PSSI) has channelled a loan of IDR 225 billion to one of its subsidiaries, PT Pelita Global Logistik (PGL) in order to support its expansion plan.
Yolanda Watulo, Director of PSSI, further explained that this loan is equipped with an interest rate of 8.75% per annum and a tenor of two years. This loan will then be utilised by PGL as extra capital investment and working capital, for the purpose of the operational activities of its subsidiary, PT Pusaka Lautan Berlian (PLB).
"Next, PGL plans to advance the loan to its subsidiary, PLB, which is scheduled for October 2022," Watulo further added in the information disclosure in Indonesia Stock Exchange (IDX).
The amount of loan given by PGL to PLB is IDR 180 billion along with an annual interest coupon rate of 8.75% and a tenor of three years. "The purpose of this transaction is to purchase vessels and reinforce the working capital of PLB," Watulo stated.
For the record, both loan distributions, from PSSI to PGL and from PGL to PLB, are categorised as affiliated transaction, as regulated by the Financial Services Authority (OJK). However, there are no material impacts towards the operational activities and the financial condition of the company.
"This transaction will support the primary business activities of PGL and PLB in order to generate regular, incurring, or sustainable operating income," Watulo then concluded (KR/ZH)