Adhi Commuter and Hyundai to take on TOD project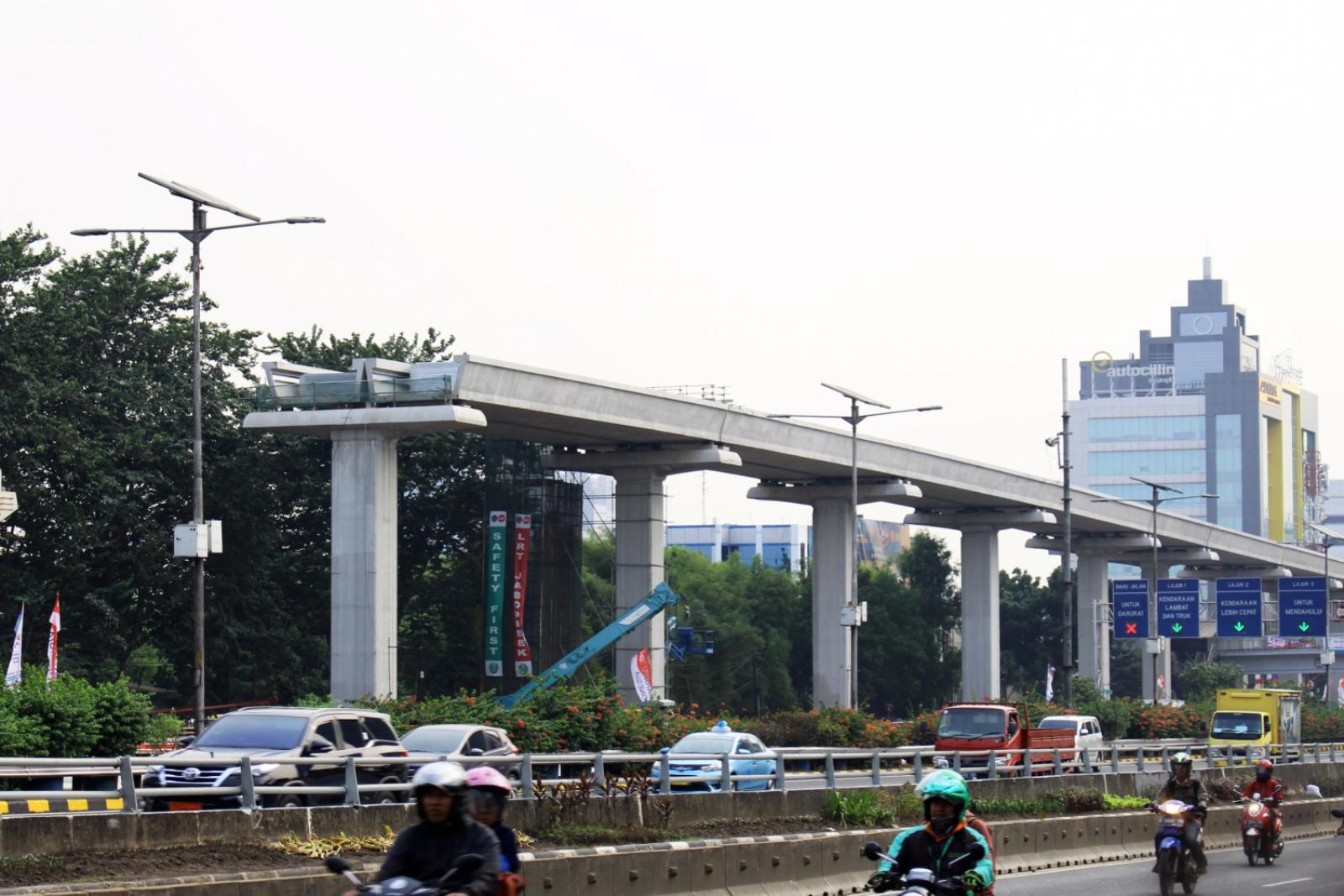 ADCP - PT. Adhi Commuter Properti Tbk
Rp 66
JAKARTA – PT Adhi Commuter Properti Tbk (ADCP) will enter a cooperation with Hyundai Engineering Co Ltd in order to develop tracts of land in several locations near the Light Rail Transit (LRT).
R. Adi Sampurno, Corporate Secretary of Adhi Commuter Properti, confirmed that Hyundai has paid visits to several locations, including LRT City MTH, LRT City Pancoran, Adhi City Sentul, LRT City Cikunir, and LRT City Bekasi.
"Hyundai's visits are intended to accelerate the cooperation and provide visions regarding the collaborative plan of our strategic project development," Sampurno stated in the press release quoted Wednesday (28/9).
According to Sampurno, ADCP will join forces with strategic partners to develop Transit-Oriented Development (TOD) projects. (LK/ZH)