Waskita Toll Road to Trans Jabar Tol's aid, injecting IDR 90.78 billion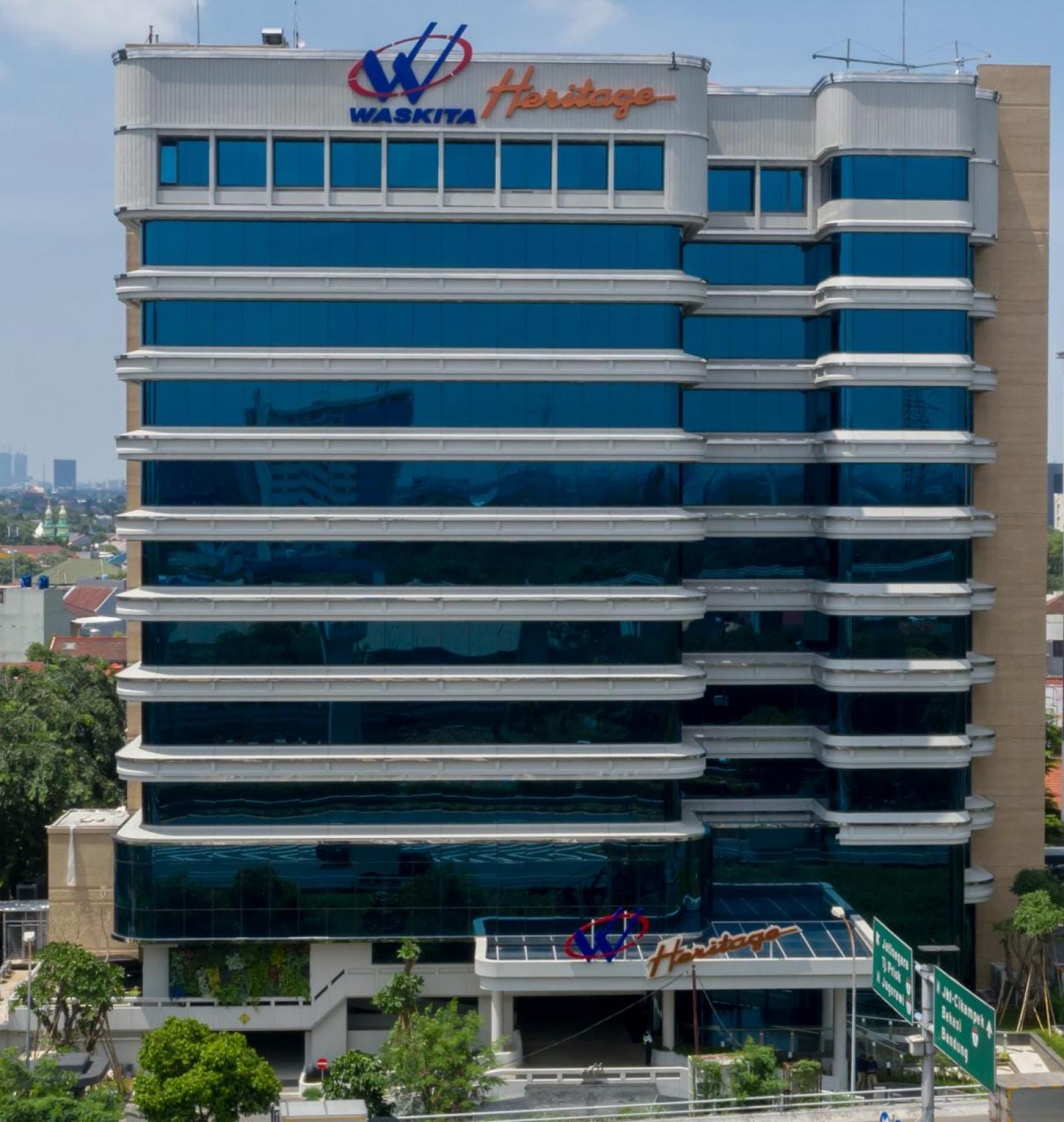 WSKT - PT. Waskita Karya (Persero) Tbk
Rp 398
JAKARTA. PT Waskita Toll Road (WTR), a subsidiary of PT Waskita Karya (Persero) Tbk (WSKT), channels additional capital of IDR 90.78 billion to PT Trans Jabar Tol (TJT).
This extra capital was given as a support to TJT's plan of increasing its issued and paid-up capital, the entirety of which is controlled by WTR. The amount of additional capital is equal to 181,552 new shares that are issued by TJT.
After this capital raise, WTR's portion in TJT's issued and paid-up capital will be elevated to IDR 2 trillion from the initial IDR 1.91 trillion.
"The value of said transaction is 0.46% of WSKT's equity of IDR 19.49 billion, according to its consolidated financial statement released in June 2022," the management of WSKT further revealed in the official disclosure.
On the same occasion, the management of WSKT also mentioned that this capital investment is placed in to fulfil TJT's need of funds. "With this capital distribution from WTR to TJT, we expect the company to optimise its performance, and thus returning additional value for us as the shareholder of WTR," the management of WSKT added. (KR/ZH)