ILR to be the standby buyer in OASA's rights issue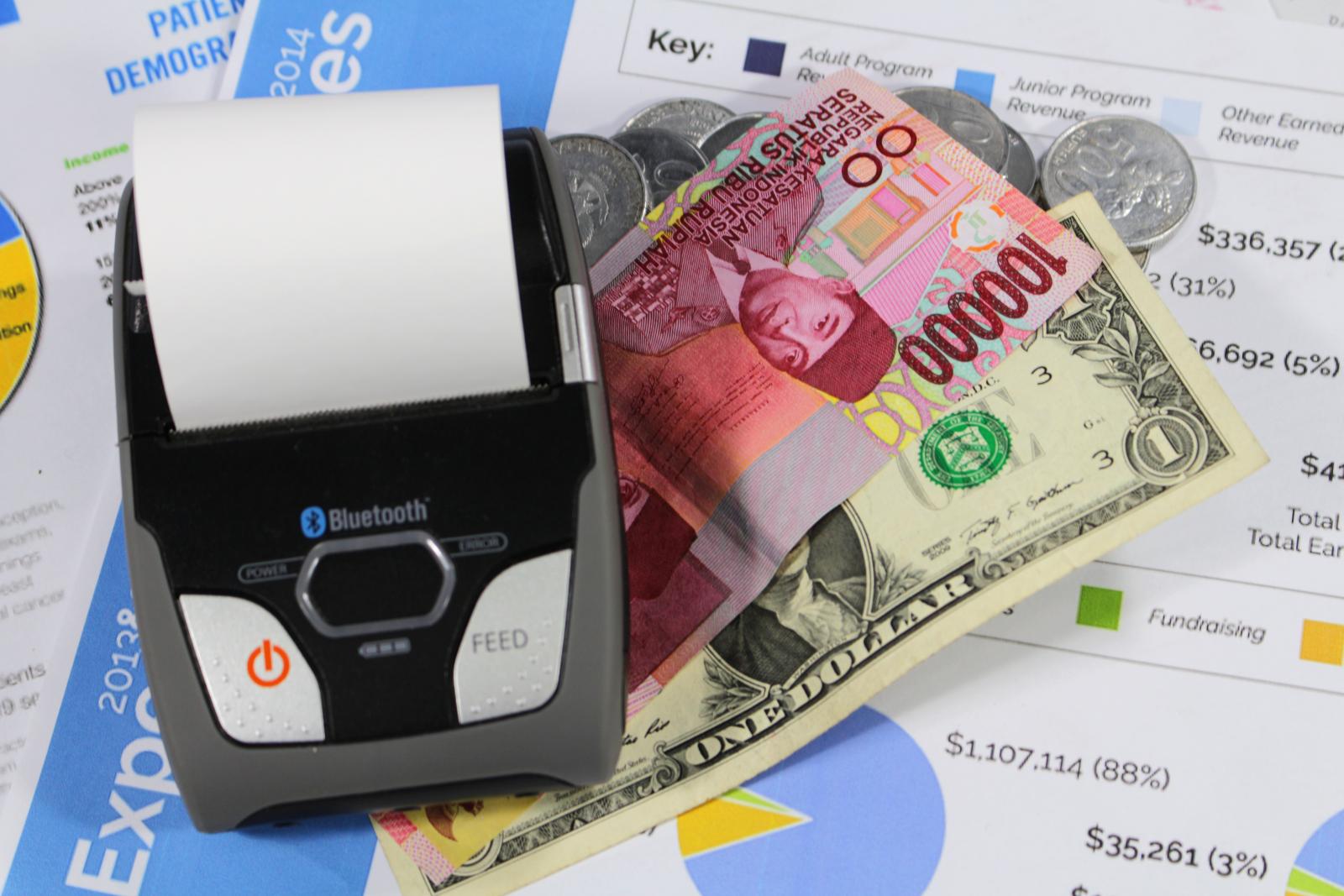 OASA - PT. Maharaksa Biru Energi Tbk
Rp 795
JAKARTA – PT International Labuan Resources (ILR) is listed as the standby buyer for the rights issue of PT Maharaksa Biru Energi Tbk (OASA), which is scheduled from November 8 to 10, 2022.
Quoting the information disclosure Friday (30/9), ILR plans to purchase a maximum of 1,936,200,000 shares or 44.99% of the issued shares of OASA. This purchase will cost ILR IDR 193.62 billion in total.
ILR is an investment holding company. It is domiciled in Kapuk Raya, Penjaringan, North Jakarta. Its shareholders include PT Tesco International Capital (TIC) of 54% and Budi Mahatma Koesoemawardhana of 46%.
Chandra Devikemalawaty, Director of OASA, claimed that ILR will opt for financial aid from banks to fund this stock purchase. "ILR is not affiliated with OASA," he announced.
OASA's current authorised capital clocks up to IDR 1.2 trillion, while its issued and paid-up capital arrives at IDR 35.86 billion. Gafur Sulistyo Umar claims 55.01% of them, while public investors share another 44.99%. Lastly, its stock in portfolio is worth IDR 1.16 trillion. (LK/ZH)