Aiming for financial recovery, Hero Supermarket to divest assets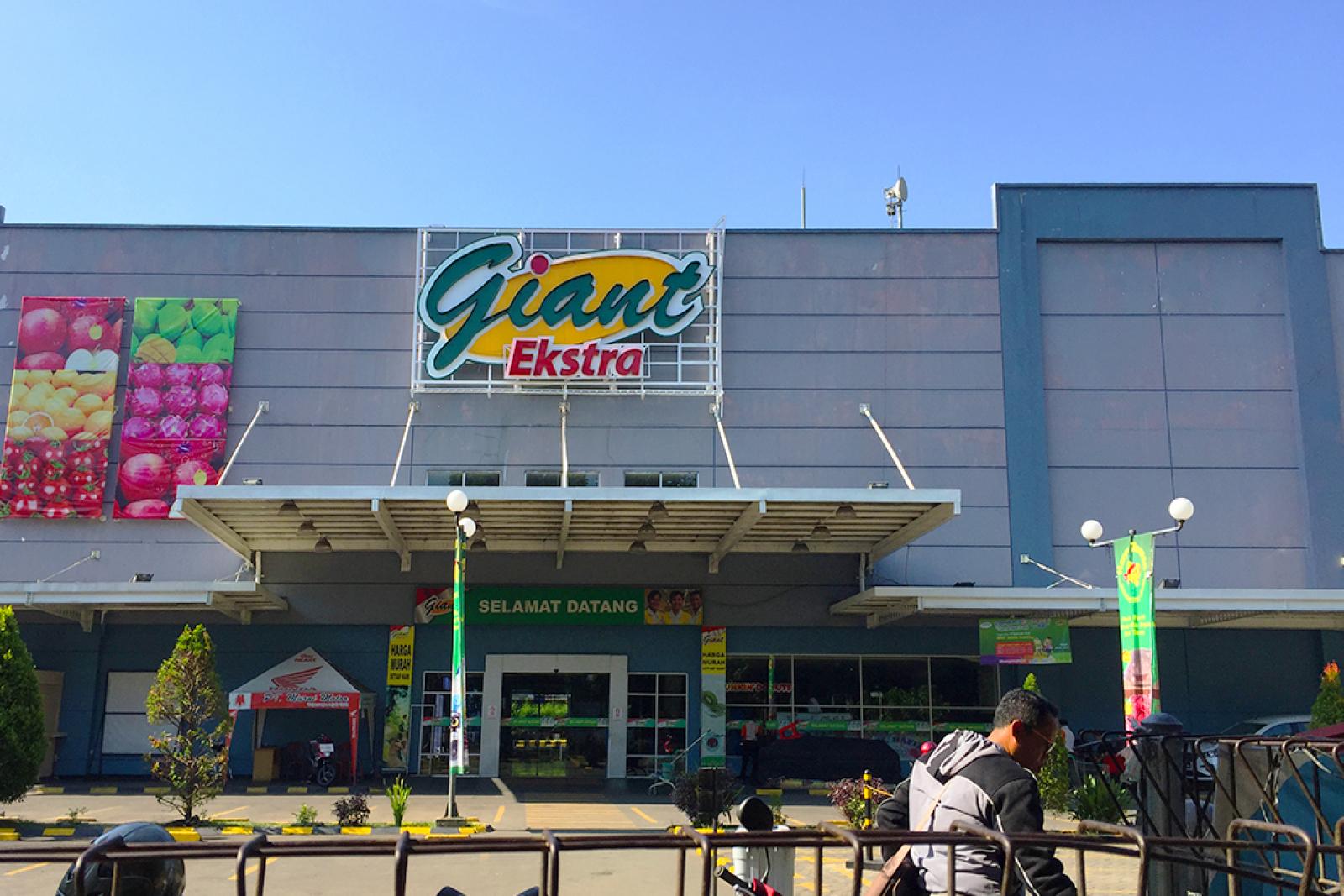 HERO - PT. Hero Supermarket Tbk
Rp 1.580
JAKARTA. PT Hero Supermarket Tbk (HERO), the owner of Hero and Giant supermarkets, is once again divesting its assets, this time located in Alam Sutera, South Tangerang.
Said assets in question include a tract of land of 11,240 square metres as well as a two-story building of 12,306 square metres. These land and building were previously run by HERO for one of Giant supermarkets.
The selling price of these assets was set to IDR 200 billion. It was previously agreed upon by HERO and PT Okabe Hardware Indonesia (Okabe) as the buyer through a binding sale and purchase agreement on June 8, 2022.
This divestment is said to reduce leverage and reinforce HERO's financial position, as mentioned in the official disclosure. Furthermore, the divestment is deemed effective to cut down interest payment in the future, as well as generating profit from selling the company's property.
"This transaction is also expected to give more conviction to the loan facility provider amidst the trading condition in 2022," the management of HERO further commented.
Based on idnfinancials.com data, HERO recorded a loss of IDR 46.34 billion in the second quarter of 2022. Previously, in Q1 2022, the company also suffered from a loss of IDR 216.1 billion. Going back further, HERO had been reportedly struggling from 2021 with a total loss of IDR 963.53 billion throughout the fiscal year. (KR/ZH)