PermataBank presents BI-FAST transfer service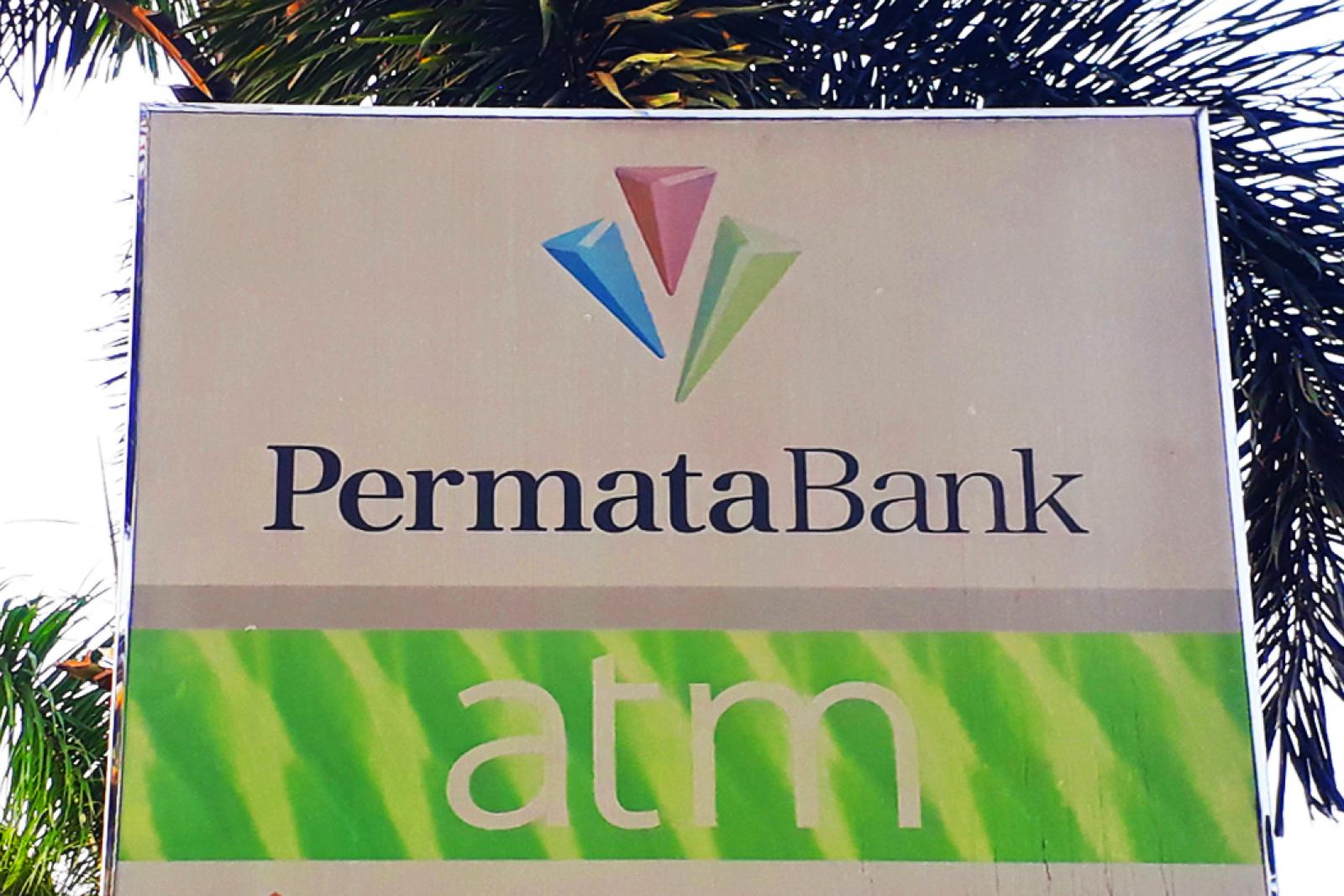 BNLI - PT. Bank Permata Tbk
Rp 1.130
JAKARTA - Along with supporting Bank Indonesia's initiatives in optimizing national digital payments in realizing a cashless society ecosystem through the implementation of BI-FAST and continuing to provide convenience for digital transactions to the public, PermataBank presents the 'Free Unconditional Transfer Fee' program with PermataMobile X when conducting transactions. transactions with BI-FAST, On-line Transfer, LLG and RTGS services.
Through this free program of unconditional transfer fees, PermataBank wants to continue to provide the best service to answer customer needs, by presenting an efficient process and cutting transfer fees for every transaction made. All of these benefits can be enjoyed by customers by making transfers via mobile banking, PermataMobile X. With an easy-to-understand face-to-face display, #SemuaMakinBisa accesses the transfer feature anywhere and anytime.
Through PermataMobile X, BI-FAST services can be accessed easily. BI-FAST is a national retail payment system infrastructure that can facilitate real-time, safe, efficient, and available retail payments (24/7). As one of the leading banks in the application of digital banking services, since the beginning PermataBank has supported the BI-FAST payment or transfer system. Through the transfer service with BI-FAST, it is hoped that the resilience of the national retail payment system can be better.
Djumariah Tenteram, Director of Retail Banking at PermataBank said, "In line with the rapid increase in electronic money transactions and digital banking transactions in Indonesia, PermataBank continues to develop innovations to offer simple, fast & reliable banking products and services to meet the needs and desires of customers who are continues to grow. Through "Free Unconditional Transfer Fees" with PermataMobileX, customers can make transfers using BI-FAST for On-line transfers, LLG and RTGS without worrying about being charged transfer fees. (LM)