ASII to schedule interim dividend distribution of IDR 3.56 trillion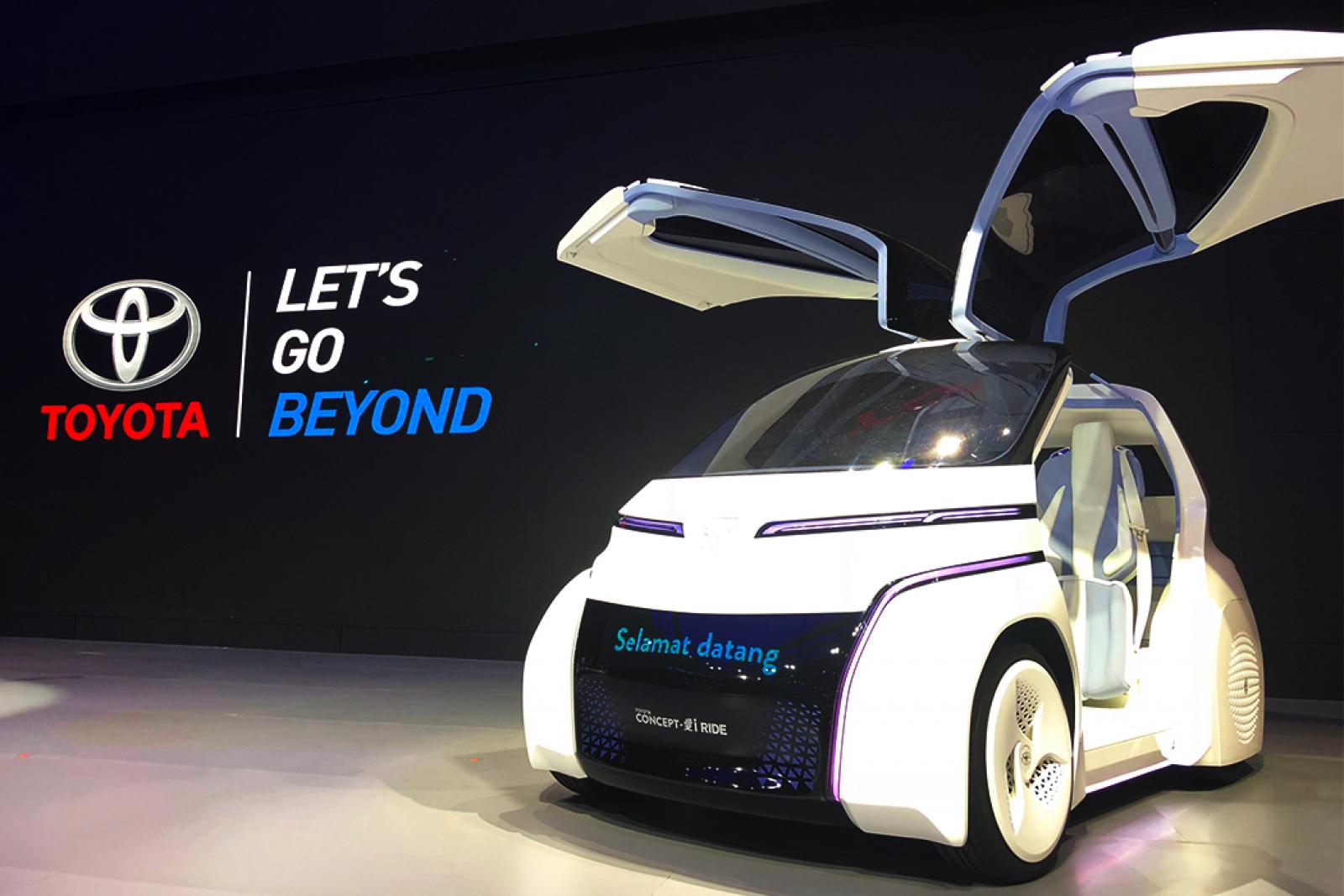 ASII - PT. Astra International Tbk
Rp 6.025
JAKARTA – PT Astra International Tbk (ASII) will channel interim dividend of the Fiscal Year 2022 of IDR 3.56 trillion or IDR 88 per share on October 31, 2022.
"The agreement was reached by the board of commissioners and directors last week (29/9)," Gita Tiffany Boer, Corporate Secretary of Astra International, revealed in the information disclosure quoted Tuesday (4/10).
The cum and ex interim dividend in the regular and negotiation market are set to October 11-12, 2022, while the cum and ex interim dividend in the cash market will follow on October 13-14, 2022. The recording date of the Official Shareholders List is also scheduled for October 13, 2022.
As of June 2022, ASII recorded a net profit of IDR 143.69 trillion, growing from the same period in 2021 of IDR 107.39 trillion. Likewise, the current year's profit in June 2022 reportedly increased yearly from IDR 11.14 trillion to IDR 23.91 trillion. (LK/ZH)