Axiata Investment takes over 76.42% of LINK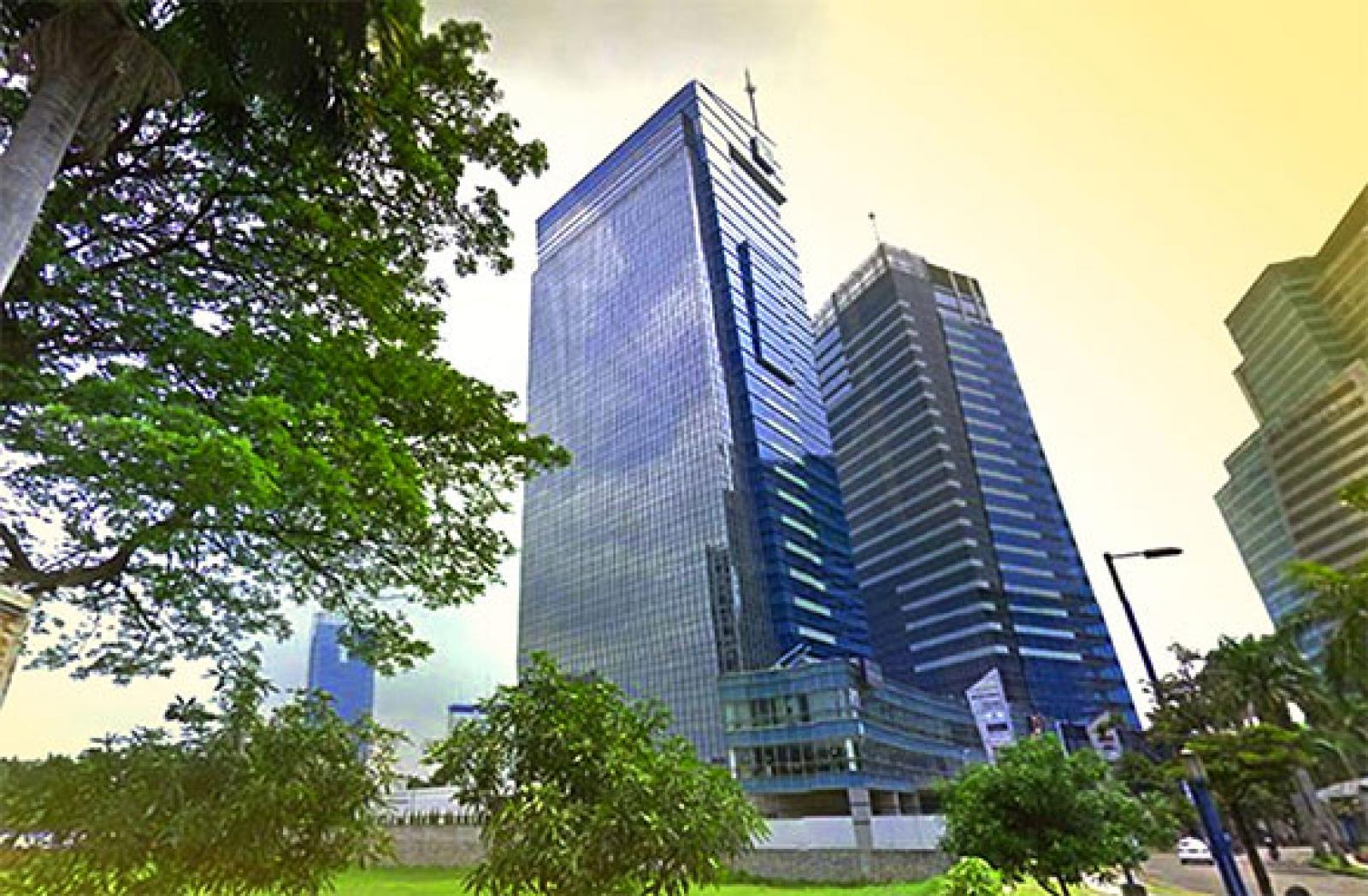 JAKARTA – Axiata Investments (Indonesia) Sdn Bhd (AII) now officially claims 76.42% of PT Link Net Tbk (LINK) after concluding the mandatory tender offer of 934,845,500 shares last week.
In the information disclosure quoted Tuesday (11/10), Vivek Sod, Director of Axiata Investment Indonesia, confirmed that LINK had divested 921,503,429 units of its shares during the mandatory tender offer from August 30 to September 28, 2022.
With this corporate action wrapped up, LINK's shareholders now consist of AII of 76.42%, PT XL Axiata Tbk (EXCL) of 19.22%, and the public of 0.46%. Meanwhile, the treasury stock covers the remaining 3.90%. Its authorised capital is consistent at IDR 804 billion, while the stock in its portfolio is worth IDR 517.68 billion.
Previously, AII's portion was only 44.23% of LINK's issued and paid-up capital of IDR 286.31 billion. Then, EXCL's portion remained the same (19.22%), while public investors used to share another 32.65%. The treasury stock was the same, capped at 3.90%.
AII and EXCL entered LINK after signing the acquisition agreement involving 1,266,419,288 shares and 550,316,196 shares, respectively, from PT First Media Tbk (KBLV) and Asia Link Dewa Pte Ltd on January 27, 2022. (LK/ZH)