Handling NRE projects, Winner to secure non-cash loan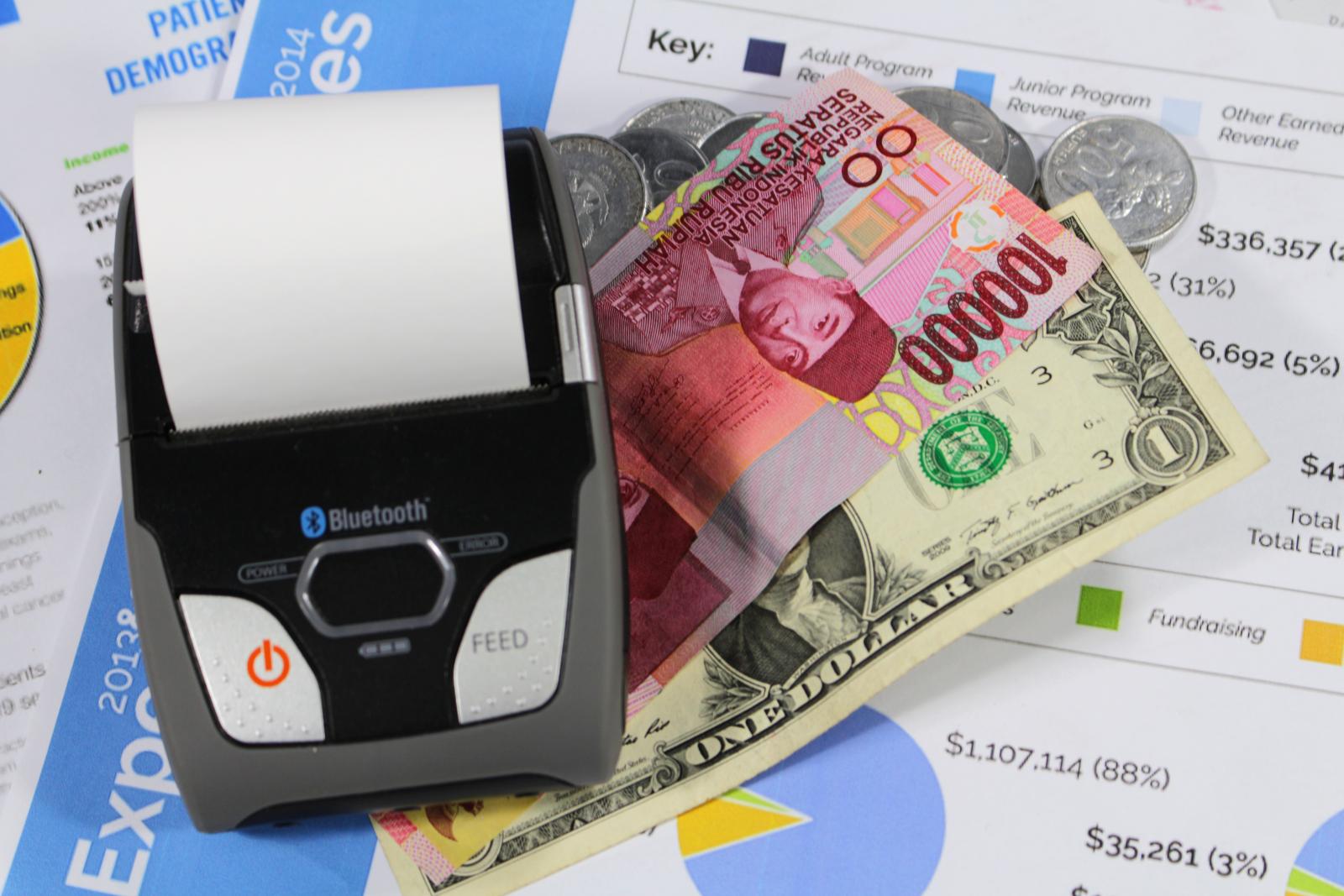 WIKA - PT. Wijaya Karya (Persero) Tbk
Rp 710
JAKARTA – PT Wijaya Karya Industri Energi (Winner) secures a non-cash loan facility to support several of its projects of solar-powered streetlight and water heater.
In the information disclosure quoted Wednesday (12/10), Mahendra Vijaya, Corporate Secretary of PT Wijaya Karya (Persero) Tbk (WIKA), an indirect parent company of Winner, confirmed that said facility is capped at IDR 100 billion. "The compensation fee is 0.75% per year of the realised credit in said year," he explained.
According to Vijaya, said non-cash loan facility belongs to the company, which had initially originated from one of its bank partners and now is advanced to Winner to promote its new and renewable energy (NRE) projects. The projects in question are solar-powered streetlights and its material imports, as well as water heater products to meet retail demands.
Winner's shares are split between WIKA of 40% and Wika Rekayasa Konstruksi (WRK) of 60%. (LK/ZH)