IMF warns of slowing growth, cuts global outlook for 2023 to 2.7 percent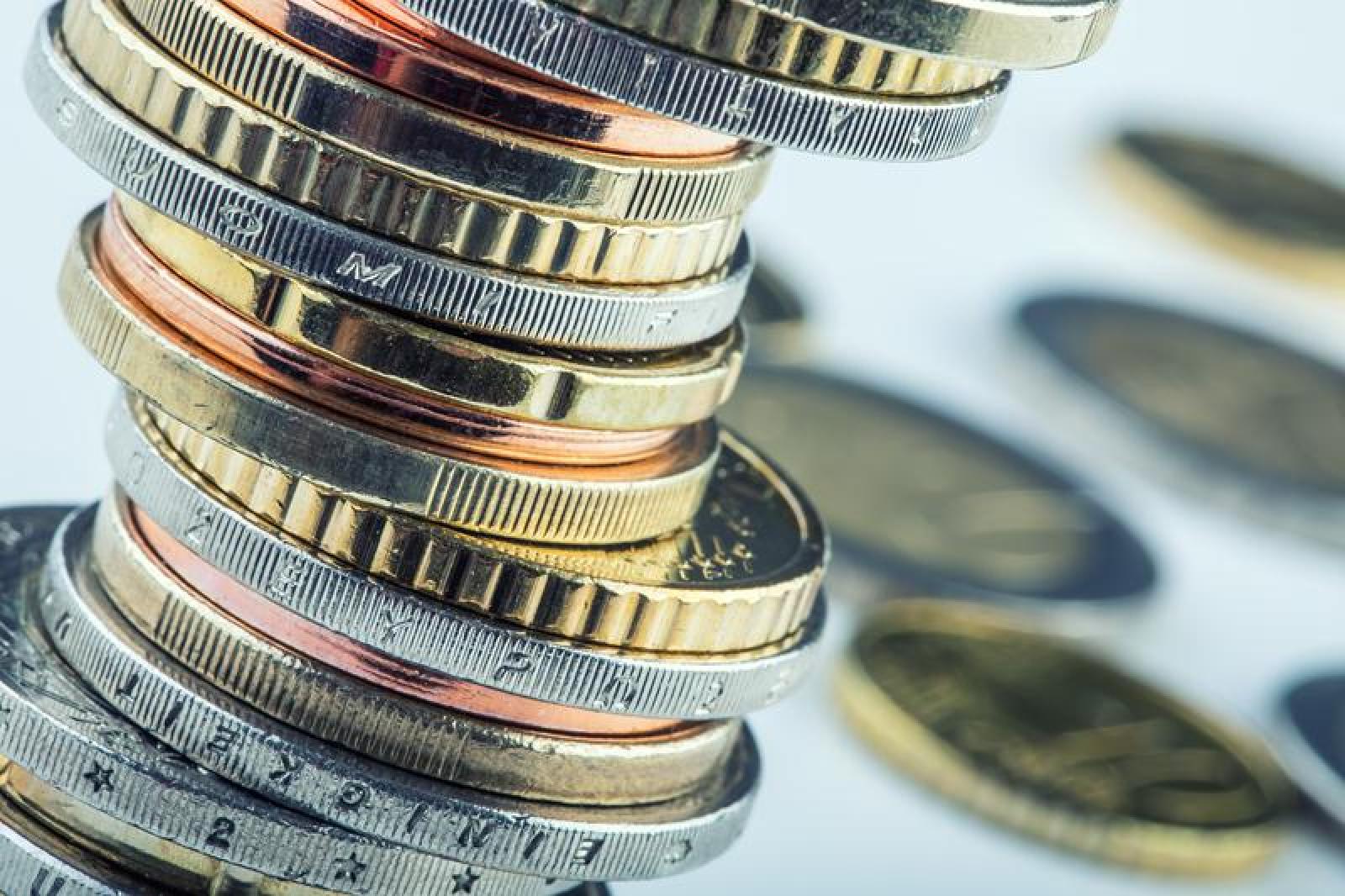 JAKARTA - Global economic activity is experiencing a broad-based and sharper-than-expected slowdown, with inflation higher than seen in several decades.
The cost-of-living crisis, tightening financial conditions in most regions, Russia's invasion of Ukraine, and the lingering COVID-19 pandemic all weigh heavily on the outlook.
Global growth is forecast to slow from 6.0 percent in 2021 to 3.2 percent in 2022 and 2.7 percent in 2023.
For the emerging and developing Asian region, the IMF projects economic growth to be at 4.4 percent in 2022 and up to 4.9 percent in 2023.
On the other hand, global inflation is forecast to rise from 4.7 percent in 2021 to 8.8 percent in 2022 but to decline to 6.5 percent in 2023 and to 4.1 percent by 2024. (LM)