INDY to repurchase USD 29.02 million bonds due 2024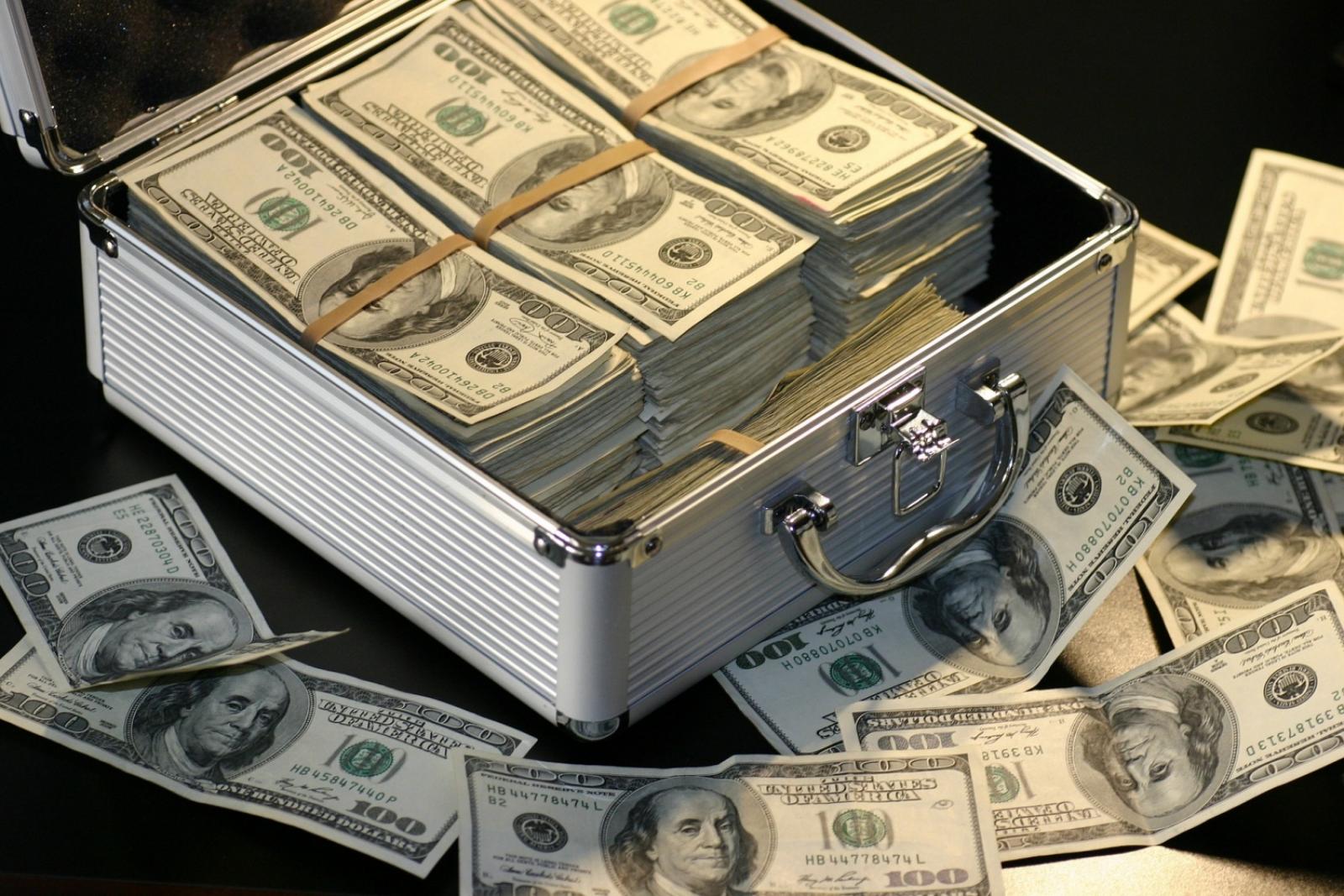 INDY - PT. Indika Energy Tbk
Rp 2.360
JAKARTA. PT Indika Energy Tbk (INDY) is revealed to have repurchased some of its maturing bonds that are due 2024.
Adi Pramono, Corporate Secretary of INDY, mentioned that the cumulative amount of the principal of bonds that has been bought by the company clocks up to USD 29.02 billion. It is equal to 5.88% of the 2024 Bonds.
"After this repurchase, the amount owed left in the 2024 Bonds is USD 333.3 million," Pramono further specified in the disclosure page in Indonesia Stock Exchange (IDX).
For the record, this repurchase takes place in the open market. "There are no particular impacts imposed by this information disclosure," Pramono added.
Based on idnfinancials.com data, INDY recorded cash and cash equivalent of USD 928.35 million at the end of June 30, 2022. The company's total assets were also seen reaching USD 3.97 billion, while its total equity amounted to USD 1.17 billion. (KR/ZH)