BIPI to acquire PTT Mining Limited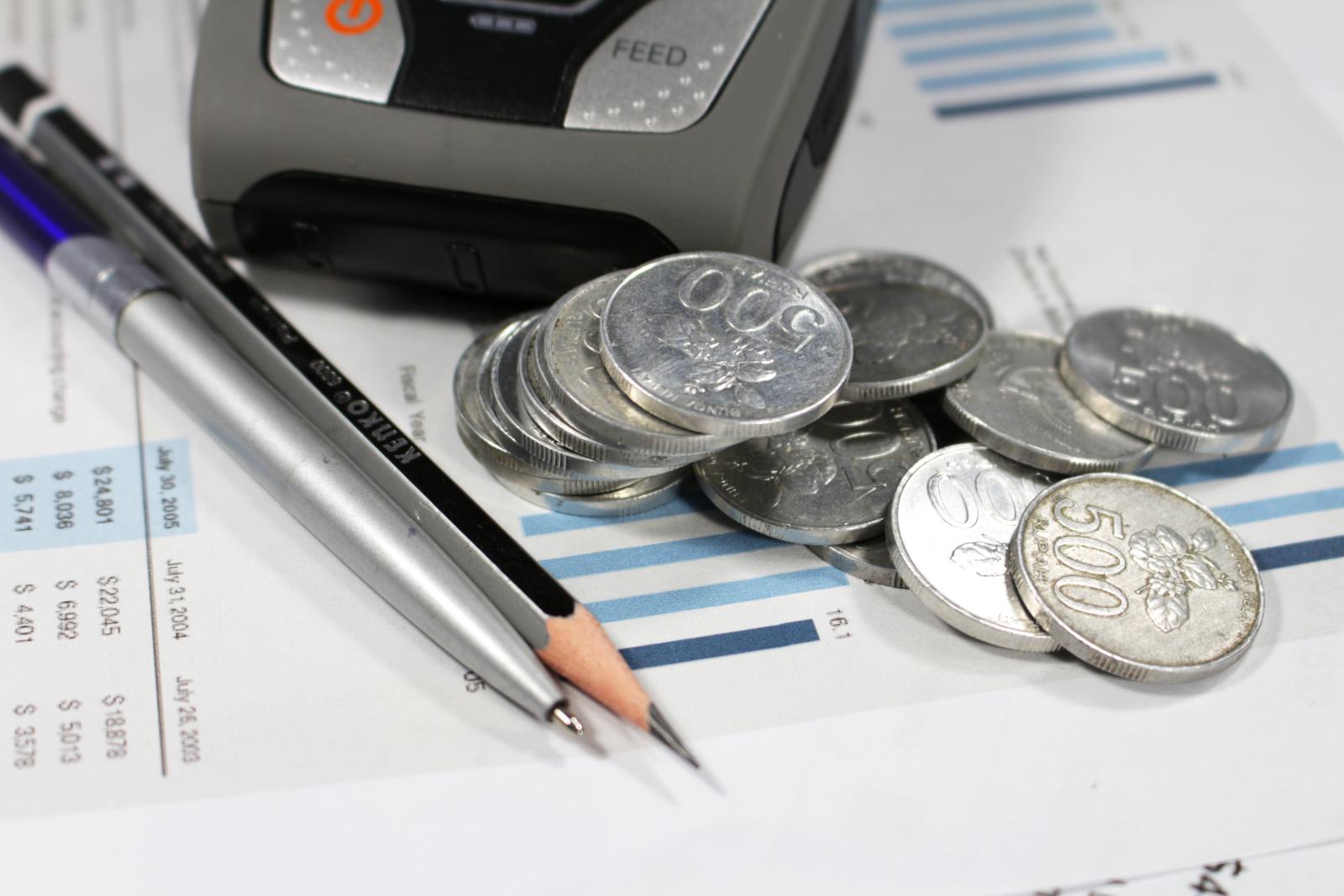 BIPI - PT. Astrindo Nusantara Infrastruktur Tbk
Rp 112
JAKARTA – PT Sintesa Bara Gemilang (SBG) will take over the entire shares of PTT Mining Limited (PML) worth USD 471.16 million. This plan will be further discussed during the Extraordinary General Sharheolders Meeting on November 25, 2022.
Quoting the information disclosure today (20/10), Wong Michael, Director of PT Astrindo Nusantara Infrastruktur Tbk (BIPI), the parent company of SBG, specified that the acquired shares consisted of 100 shares of HKD 1 each and 20,415,608 shares of USD 24.38 each. "The total transaction is equal to 95.13% of the company's total equity reported in June 2022 of USD 495.27 million," he added.
BIPI is currently seeking banking facility to fund this corporate action. It has contacted many banks, including PT Bank Central Asia Tbk (BBCA), PT Bank Mayapada International Tbk (MAYA), PT Bank Jtrust Tbk (BCIC), PT Bank Ina Perdana Tbk (BINA), and PT Bank Victoria International Tbk (BVIC).
According to Michael, BIPI is looking for facilities with an interest of 8%-11% per year and a tenor of three to five years.
On the other hand, PML is a subsidiary of PTT International Hong Kong (PIH) that is headquartered in Quarry Bay, Hong Kong. The primary shareholder of PIH is PTT Global Management Company Limited, recording a total capital of USD 1.94 billion. It is worth mentioning that BIPI and PML are not affiliated. (LK/ZH)