Impressive sales brought Matahari Department Store's net profit to IDR 1.05 trillion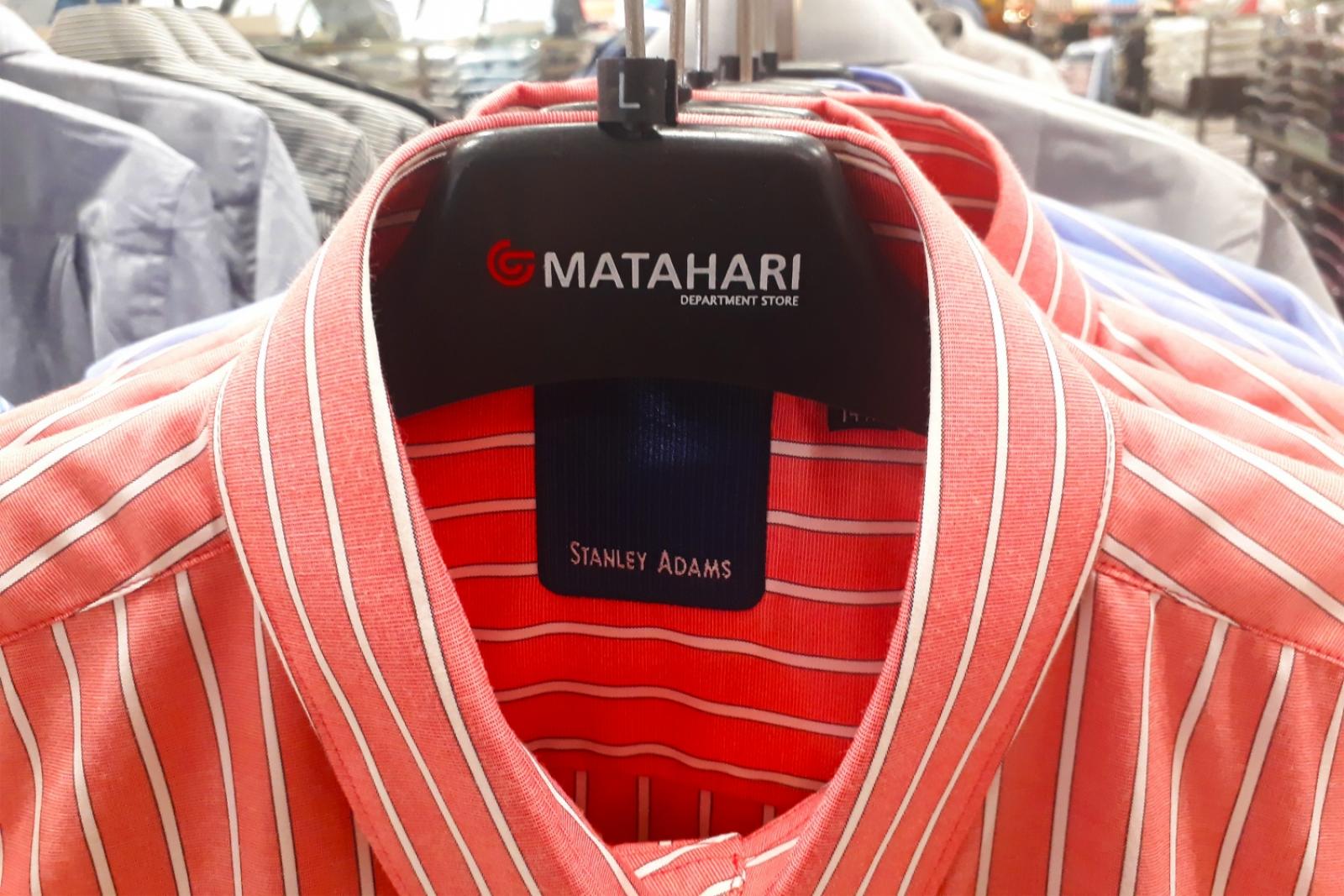 LPPF - PT. Matahari Department Store Tbk
Rp 3.850
JAKARTA. PT Matahari Department Store Tbk (LPPF), a retail company under Lippo Group, scored a net profit of IDR 1.05 trillion until September 2022 (9M 2022).
This amount of net profit in 9M 2022 reportedly increased 24.7% from the number seen in the same period last year. The growth was supported by higher sales, hitting IDR 9.48 trillion mark in 9M 2022 or 147% higher year-on-year (yoy).
The management of LPPF added that its performance growth in 9M 2022 also resulted from the strategy of positioning the company's brand and image as the House of Specialist that is customer-centered. This strategy was backed by the establishment of 5 new stores across different provinces in Indonesia.
Terry O'Connor, CEO of LPPF, mentioned that his company has prepared a dividend for the fiscal year 2022, which is set to IDR 525 per share. The dividend will be distributed in 2023, as agreed by some of the stakeholders.
"Matahari is committed to increase the value held by our shareholders through buyback and high dividend payout ratio," O'Connor stated in the official disclosure.
For the record, as of now, LPPF manages the operation of 143 outlets in 78 cities. In addition to these stores, the company has optimised online sales through matahari.com and several marketplaces. (KR/ZH)