Heineken and Bintang returned IDR 2.12 trillion of sales in September 2022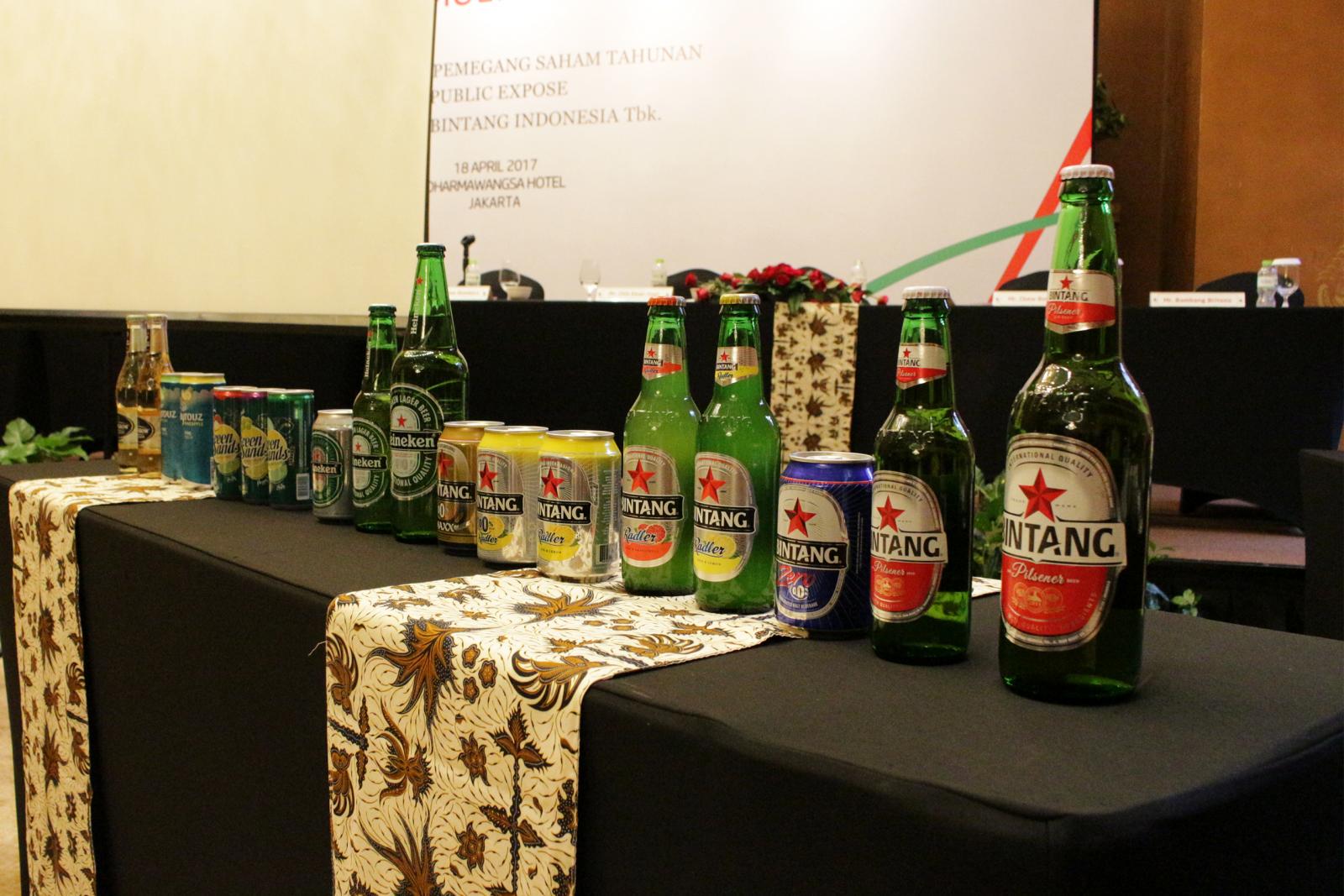 MLBI - PT. Multi Bintang Indonesia Tbk
Rp 8.975
JAKARTA. PT Multi Bintang Indonesia Tbk (MLBI), the manufacturer of Heineken and Bintang beer, posted sales of IDR 2.12 trillion throughout January-September (9M) 2022, increasing 26.7% compared to the numbers seen in the same period last year.
The alcoholic beverages still dominated the sales of MLBI in 9M 2022, generating IDR 1.86 trillion worth of revenue, or equivalent to 87.9% of total sales. Meanwhile, the sales of non-alcoholic beverages clocked up to IDR 257.7 billion or 12.1% of total sales.
MLBI's sales in the domestic market in 9M 2022 reportedly reached IDR 2.11 trillion, while export sales only brought in IDR 3.12 billion.
Based on the recently issued financial statement, MLBI's net profit proliferated 47% year-on-year (yoy) to IDR 606.6 billion in 9M 2022. In the same period last year, its net profit only arrived at IDR 412.4 billion.
Until September 2022, 87.42% of MLBI's shares were listed under the control of Heineken International B.V., the Dutch alcoholic beverage manufacturer. Then, the remaining 12.58% belonged to public investors. (KR/ZH)