Planning a rights issue, BINA sets price to IDR 4,050 per share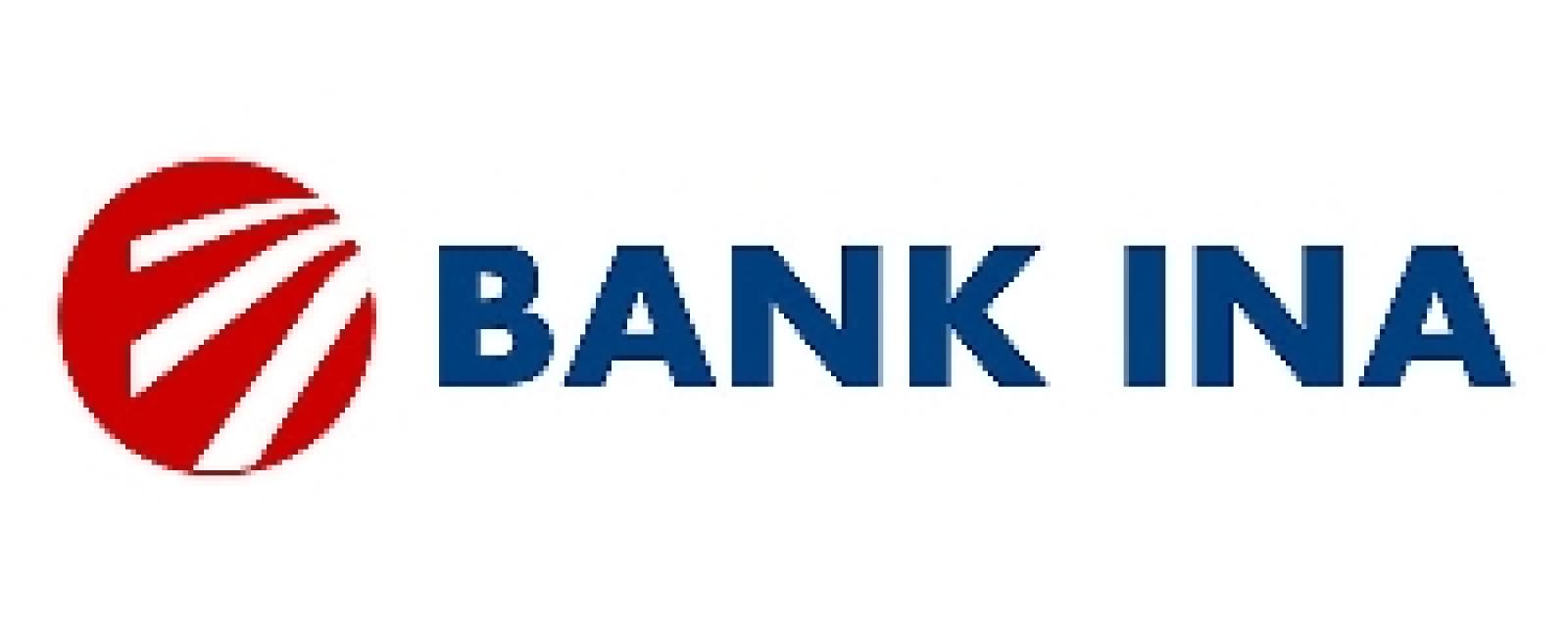 BINA - PT. Bank Ina Perdana Tbk
Rp 3.980
JAKARTA - PT Bank Ina Perdana Tbk (BINA) has set the price of the upcoming rights issue, from November 30 to December 6, 2022, to IDR 4,050 per share. The total targeted funds in this corporate action are IDR 1.20 trillion.
In the information disclosure quoted Thursday (27/10), BINA is said to offer 296,854,687 shares of IDR 100 each. For every 20 original shares in possession, the shareholder is eligible to receive one new share in this rights issue. In other words, BINA has set the rights issue ratio to 20:1.
PT Indolife Pensiontama (IP), the owner of 22.47% of BINA's shares, will claim the entire rights of 66,706,231 units of its shares with the named price.
Assuming that IP is the only party that will exercise its rights, IP's ownership percentage in BINA will be elevated to 23.33% of the full issued and paid-up capital of IDR 600.37 billion. Then, UOB Kay Hian Pte Ltd (KHPL) will claim another 17.23%, followed by PT Samudra Biru (SB) of 17.37%, DBS Bank Ltd S/A LTSL of 9.88%, PT Gaya Hidup Masa Kini (GHMK) of 11.21%, PT Philadel Terra Lestari (PTL) of 6%, and the public of 14.98%. (LK/ZH)