Giant Thai investor buys Maspion bank shares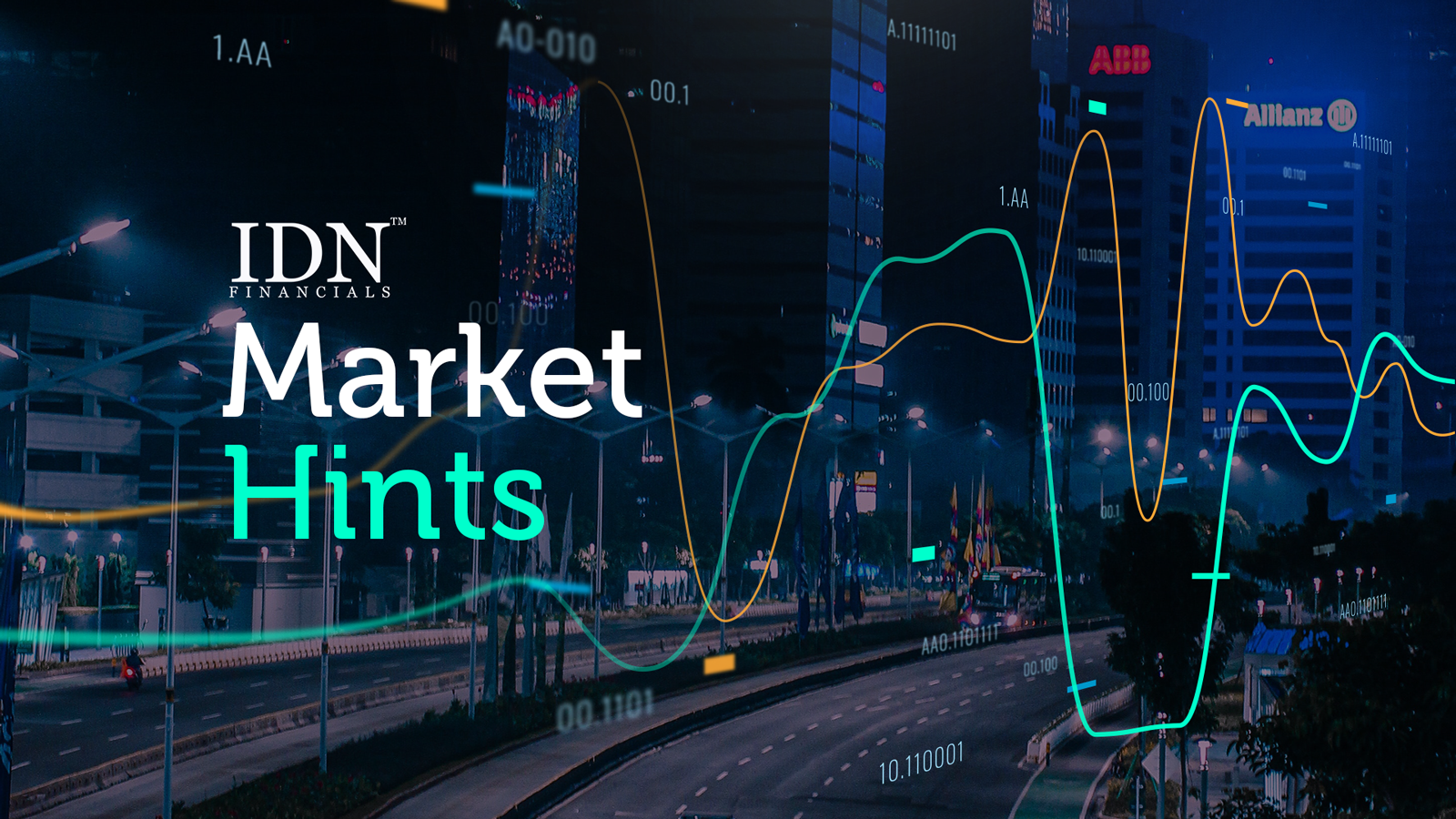 MDLN - PT. Modernland Realty Tbk
Rp 82
JAKARTA - The changes in share ownership today (Friday, October 28) were initiated by a banking issuer, PT Bank Maspion Indonesia Tbk (BMAS), which gained a new investor from Thailand, Kasikorn Vision Financial Company Pte Ltd. The giant investment company, surprising many, has bought 1.3 billion shares of BMAS so that it immediately holds 30% ownership. On the other hand, the controlling shareholder, PT Alim Investindo, just sold 363 million shares of BMAS.
Equity Global International Limited again increased its ownership of PT Bank Ganesha Tbk by as much as 2.5% after buying 400 million shares of BGTG. First Pacific Capital Group Limited, as the majority shareholder of PT Indonesia Prima Property Tbk (OMRE), also added another 72 million shares, while PT Sinar Mas Cakrawala bought 7.2 million shares of its subsidiary, PT Sinar Mas Multiartha Tbk (SMMA). Finally, an individual investor named Teddy Anggono bought 20 million shares of construction services company PT Fimperkasa Utama Tbk (FIMP).
On the other hand, the shares of PT Bakrie & Brothers Tbk were again released by foreign investors. This time, it was Daley Capital Limited from England that divested 300 million BNBR shares. From domestic investors, PT Honoris Corporindo Pratama sold 11.2 million shares of PT Modernland Realty Tbk (MDLN), and PT Industri Telekomunikasi Indonesia sold 3.4 million shares of PT Sejahtera Bintang Abadi Textile Tbk (SBAT). The divestment list was closed by the sale of the shares of toy issuer PT Sunindo Adipersada Tbk (TOYS), which were sold by PT Hotel Bangun Abadi as many as 1.6 million shares. (KD)
Read Market Hints news every day on IDN Financials!