Paying off jumbo loan, Bakrie Group's media company to hold private placement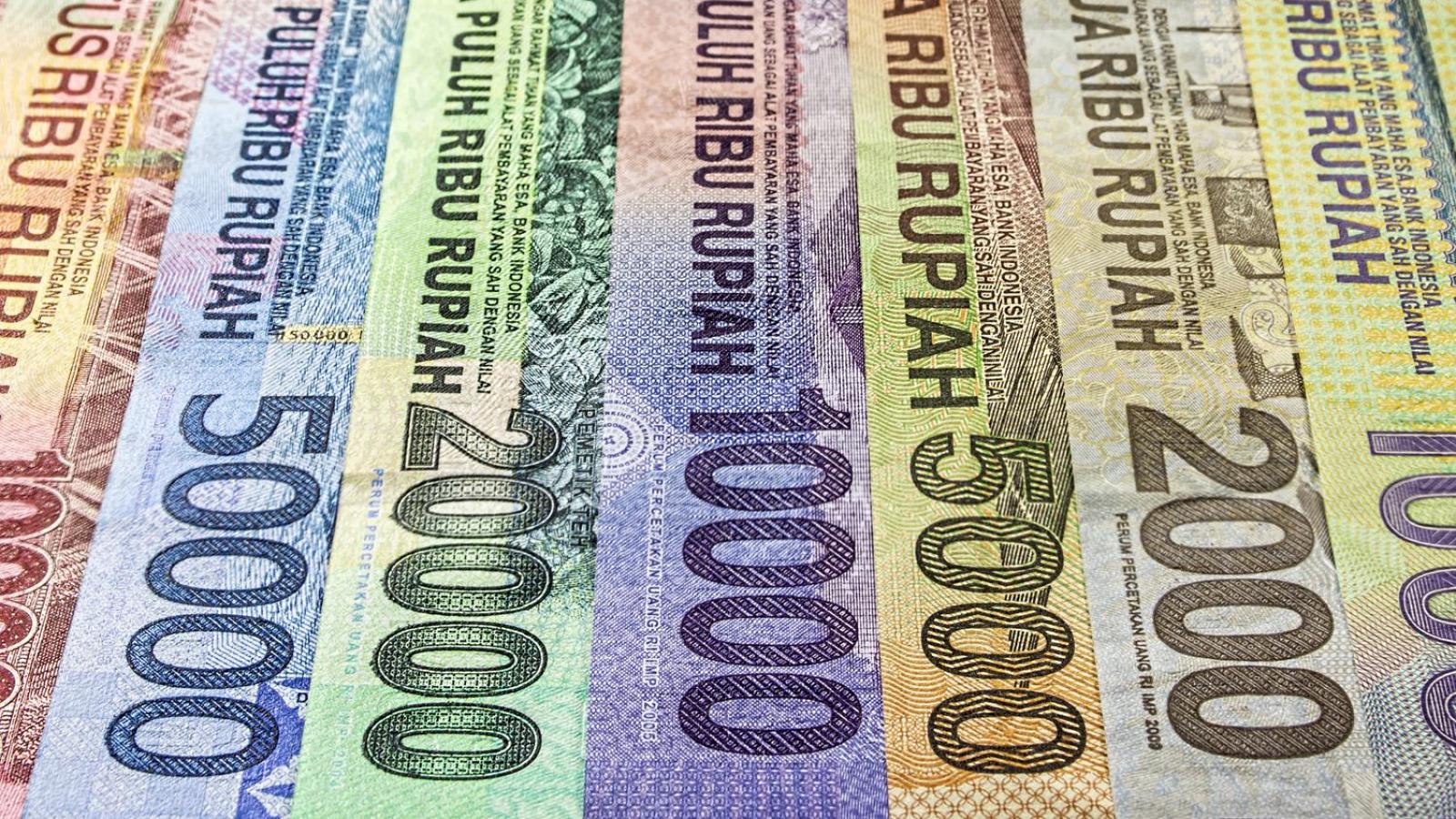 MDIA - PT. Intermedia Capital Tbk
Rp 50
JAKARTA. PT Intermedia Capital Tbk (MDIA), one of media companies under Bakrie Group, will arrange a capital increase without pre-emptive rights, also known as a private placement.
This corporate action will take place in order to guarantee that PT Cakrawala Andalas Televisi (CAT), one of many subsidiaries of the company, will pay back a senior facility of IDR 960 billion. Furthermore, based on said senior facility agreement, MDIA is also the guarantor for this outstanding debt.
"Therefore, the company intends to secure funds to settle the debt by issuing new shares in a private placement," the management of MDIA explained in the officiala disclosure.
For the record, the number of shares issued by MDIA in this private placement is 3.92 billion units, which are equal to 10% of its issued and paid-up capital.
"The entire proceeds of this private placement will be advanced to CAT as a loan. The money will then be used by CAT to pay back some portion of the debt," the management of MDIA further revealed.
MDIA has scheduled an Independent General Shareholders Meeting on December 14, 2022, before proceeding with this private placement plan. After securing approval from said meeting, the company will file a request for a listing of additional shares in Indonesia Stock Exchange (IDX) on December 16, 2022. (KR/ZH)