CSRA to give out interim dividend of IDR 25 per share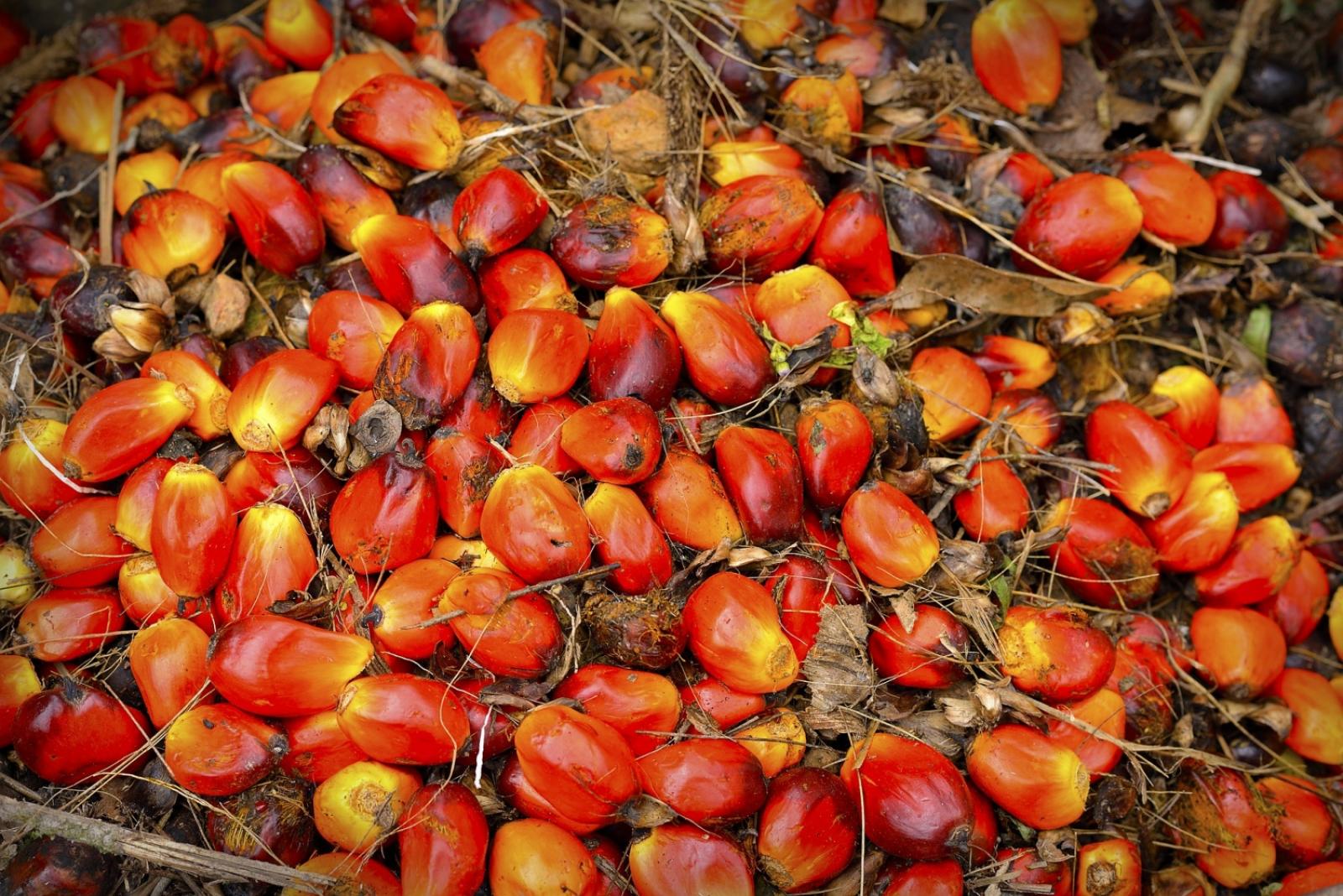 CSRA - PT. Cisadane Sawit Raya Tbk
Rp 494
JAKARTA. PT Cisadane Sawit Raya Tbk (CSRA) is set on distributing interim dividend of IDR 25 per share or IDR 51.25 billion, cumulatively.
Iqbal Prastowo, Corporate Secretary of CSRA, confirmed that this arrangement goes in accordance with the decision of the board of directors of the company made earlier this month. "It then had been approved by the board of commissioners on November 7, 2022," he mentioned further.
The interim dividend will be paid to CSRA's shareholders whose names have entered the official list by the recording date on November 21, 2022. Then, the disbursement of said dividend is scheduled to take place on November 30, 2022.
Based on idnfinancials.com record, CSRA posted a net profit of IDR 247.71 billion as of September 30, 2022. On top of this profit, the company still kept its retained earnings of IDR 1.06 trillion and total equity of IDR 1.01 trillion.
As of now, approximately 38% of CSRA's shares are owned by PT Sapta Sawit Lestari. Then, PT Verdant Sawit Lestari also claims another 38%, leaving the public with 20% and PT Sawit Inti Perkasa with the remaining 4%. (KR/ZH)