Foreign debts shrank in Q3 2022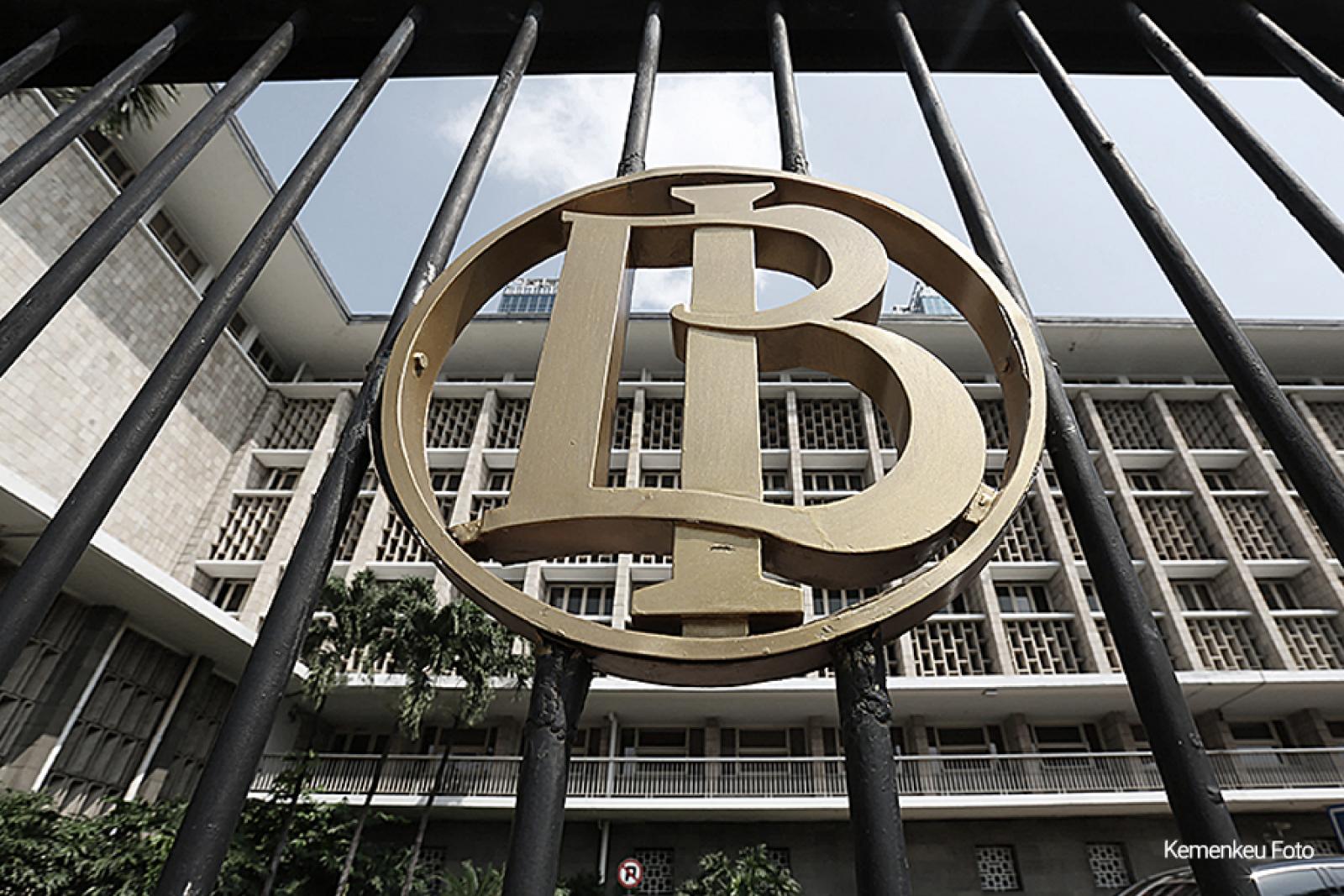 JAKARTA – Bank Indonesia (BI) recorded a decrease in Indonesia's foreign debts in Q3 2022 to USD 394.6 billion from USD 403.6 billion reported in Q2 2022.
Based on Indonesia's Foreign Debts Statistics published by BI today (15/11), the debt downturn in Q3 2022 was seen in both public (the government and central bank) and private sectors. The government's foreign debts reportedly amounted to USD 182.3 billion, shifting lower from USD 187.3 billion seen in Q2 2022. In general, the government's foreign debts were contracted 11.3% year-on-year (yoy), which resulted from the transfer of investment from domestic government securities to other investment instruments.
In the private sector, BI also observed a decrease in foreign debts in Q3 2022 to USD 204.1 billion from the initial USD 207.7 billion in Q2 2022. It was seen declining 2.6% yoy as a result of contractions in foreign debts of financial and non-financial institutions of 4.5% and 2.1% each, respectively. (LK/ZH)