TBS Energi Utama and Pertamina Power Indonesia to collaborate on EV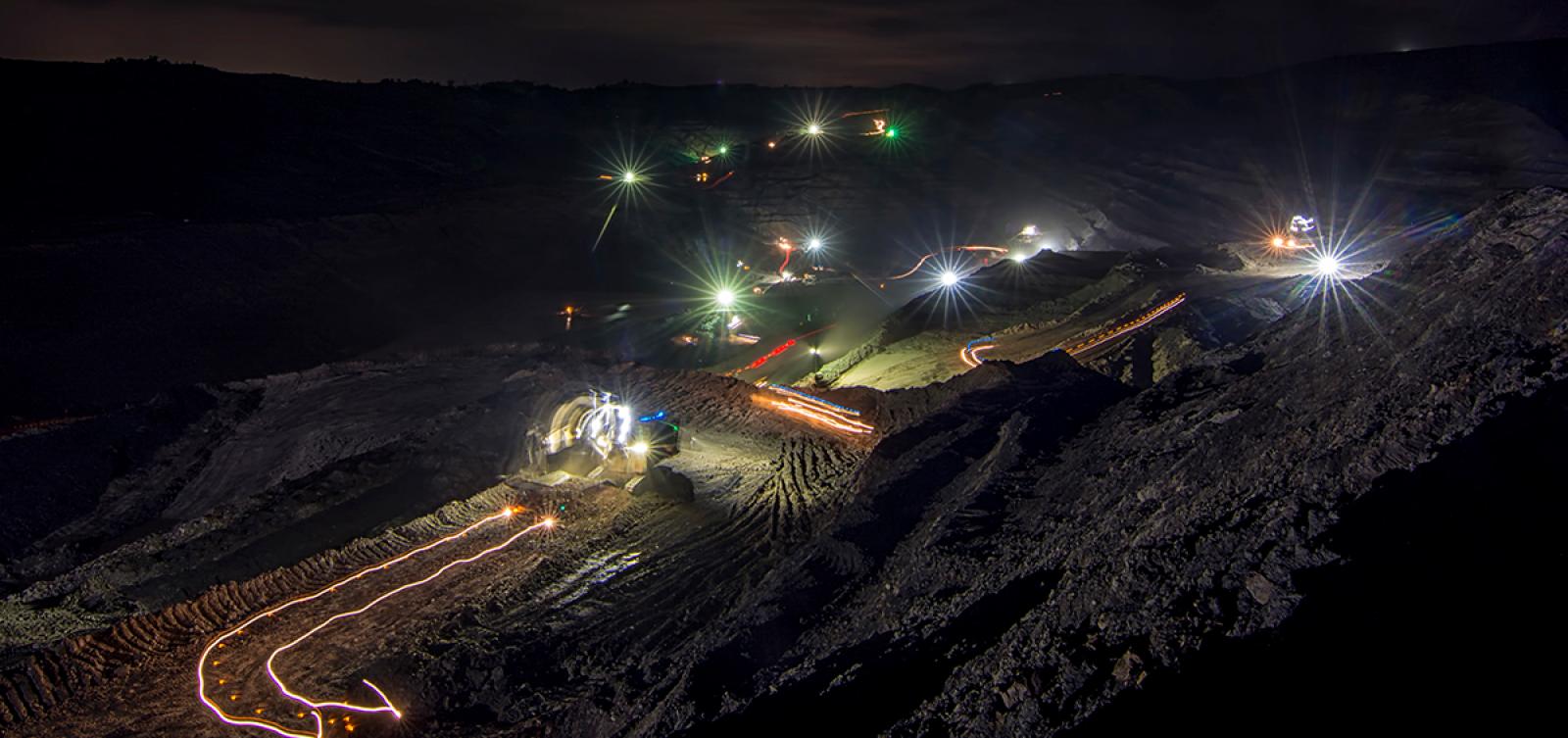 TOBA - PT. TBS Energi Utama Tbk
Rp 605
JAKARTA. PT TBS Energi Utama Tbk (TOBA) has signed a Head of Agreement (HoA) with PT Pertamina Power Indonesia regarding the plan of electric vehicle (EV) ecosystem development.
Dicky Yordan, President Director of TOBA, mentioned that the HoA has covered aspects of cooperation related to the infrastructure of EV battery, the manufacturing process, and its commercialisation. The collaboration will be carried out by TOBA's subsidiary, PT Energi Kreasi Bersama.
"This Head of Agreement is the initial phase of partnership that could lead to a definitive contract according to the agreement made by the involved parties," Yordan said in the official disclosure.
Yordan also stated that this cooperation is not categorised as an affiliate transaction as regulated by the Financial Services Authority (OJK), as there is no affiliation between TOBA and Pertamina Power Indonesia.
"The signing of this HoA will not affect the current operational activities," Yordan added. (KR/ZH)