Tancorp to arrange MTO of CAKK's shares of IDR 68.70 billion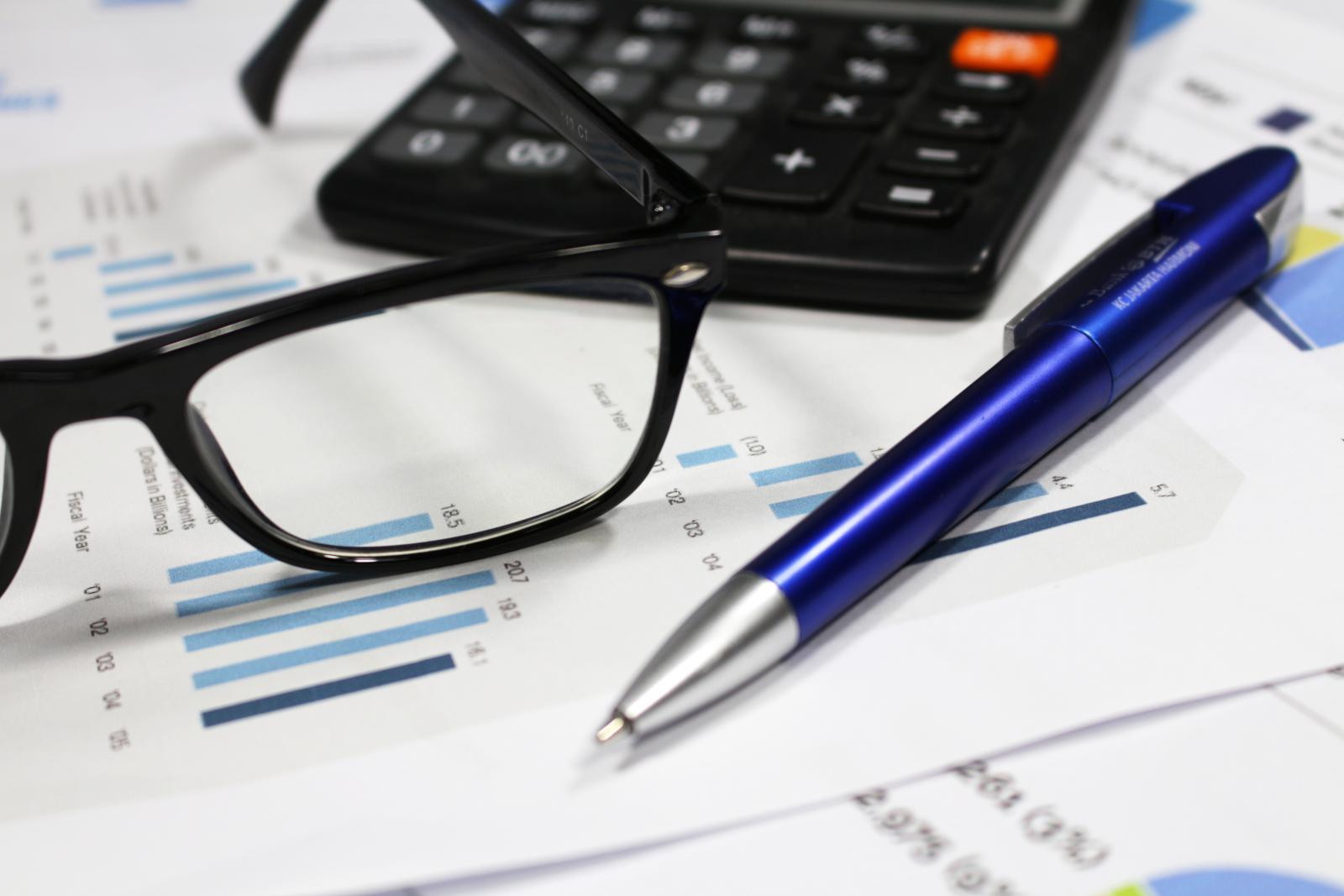 CAKK - PT. Cahayaputra Asa Keramik Tbk
Rp 150
JAKARTA – PT Tancorp Bangun Indonesia Tbk (TBI), the new controller of PT Cahayaputra Asa Keramik Tbk (CAKK), is holding a mandatory tender offer (MTO) of 300 million shares or 24.39% of CAKK's issued and paid-up capital, which starts today (22/11) until December 21, 2022. For the record, The MTO transaction value is capped to IDR 68.70 billion.
In the information disclosure quoted Monday (21/11), Johan Silitonga, President Director of Cahayaputra Asa Keramik, claimed that the stock price in this MTO is set to IDR 225.82 per share. "It is the highest average price in the last 90 days of the daily trading session in Indonesia Stock Exchange before October 20, 2022," he explained.
The MTO takes place after the completed acquisition of 55.02% of CAKK from its previous shareholders on October 19, 2022. Said portion was bought from three different shareholders of CAKK, including Johan Silitonga of 25.11%, Luciana Sutanto of 20.36%, and PT Marissi Idola Sumber Sejahtera (MISS) of 9.55%.
After this transaction, CAKK's shareholders now consist of MISS of 20.05%, TBI of 55.02%, and public investors of 24.39%, while scoring total issued and paid-up capital of IDR 120.33 billion. Prior to this acquisition, Johan Silitonga used to have a claim over 25.11% of the issued and paid-up capital, followed by Luciana Sutanto of 20.36%, MISS of 29.50%, and the public of 24.39%. (LK/ZH)