Market Hints Recap: MNC Holding becomes the new controller of IATA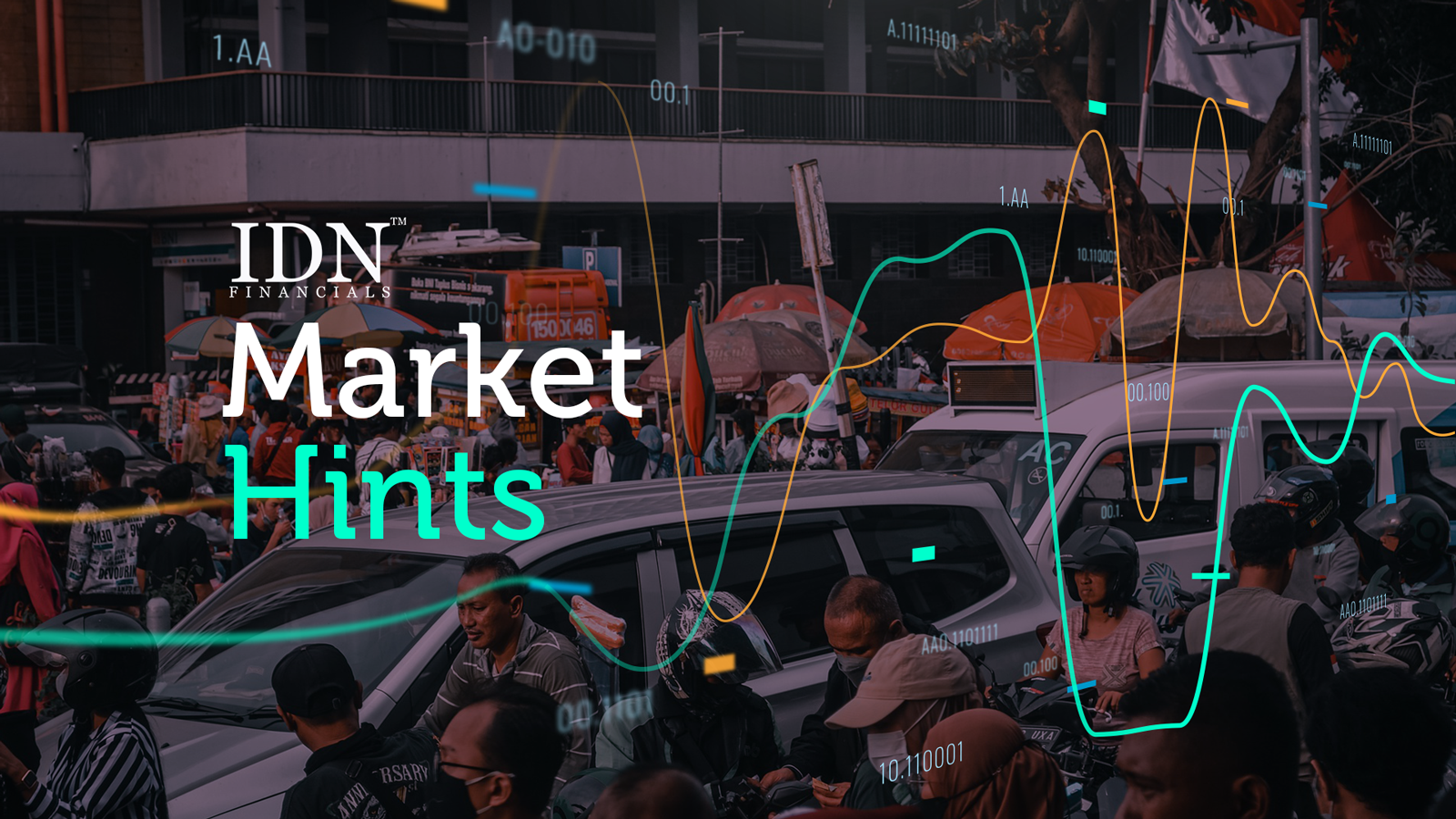 KDSI - PT. Kedawung Setia Industrial Tbk
Rp 1.065
JAKARTA - The purchase of 11.12 billion shares of PT MNC Energy Investments (IATA) by PT MNC Asia Holding Tbk opened the investor trading on Friday, November 18. MNC Holding is now in control of 44% of IATA shares as well as becoming the new majority shareholder for this coal holding company. This acquisition officially establishes the energy sector as The MNC Group's new venture.
New investors also entered PT Kioson Komersial Indonesia Tbk (KIOS) and PT Kedawung Setia Industrial Tbk (KDSI) and immediately acquired 5% ownership of the two issuers. According to reports, PT Gemilang Lintang Nusantara purchased nearly 54 million KIOS shares, while PT Hoki Investasi Sejati purchased 20.2 million KDSI shares.
The addition of ownership was also carried out by PT Putra Borneo Agro by buying 36 million shares of PT Sawit Sumbermas Sarana Tbk (SSMS). In addition, PT Nusa Construction Enjiniring Tbk (DGIK) is still making buyback efforts, this time for as many as 3 million shares.
On the other hand, the holding company PT Capital Strategic Invesco has released 133.7 million shares of PT Capital Financial Indonesia Tbk (CASA). PT Sinar Mas Cakrawala also continued to carry out the same action, which sold 7.7 million shares of PT Sinar Mas Multiartha Tbk (SMMA). Following that, PT Pembangunan Perumahan's KPS Cooperative sold 10.12 million shares of one of its subsidiaries, PT PP Presisi (PPRE).
From the foreign investor market, UOB Kay Hian (Hong Kong) Ltd. is releasing another 2.15 million shares of PT MNC Kapital Indonesia Tbk (BCAP), and Bintang Bara B.V. is selling 1.45 million shares of PT TBS Energi Utama Tbk (TOBA). (KD)
Keep abreast of Market Hint news only at IDN Financials!