Aiding subsidiary, Samindo Resources to channel IDR 27 billion loan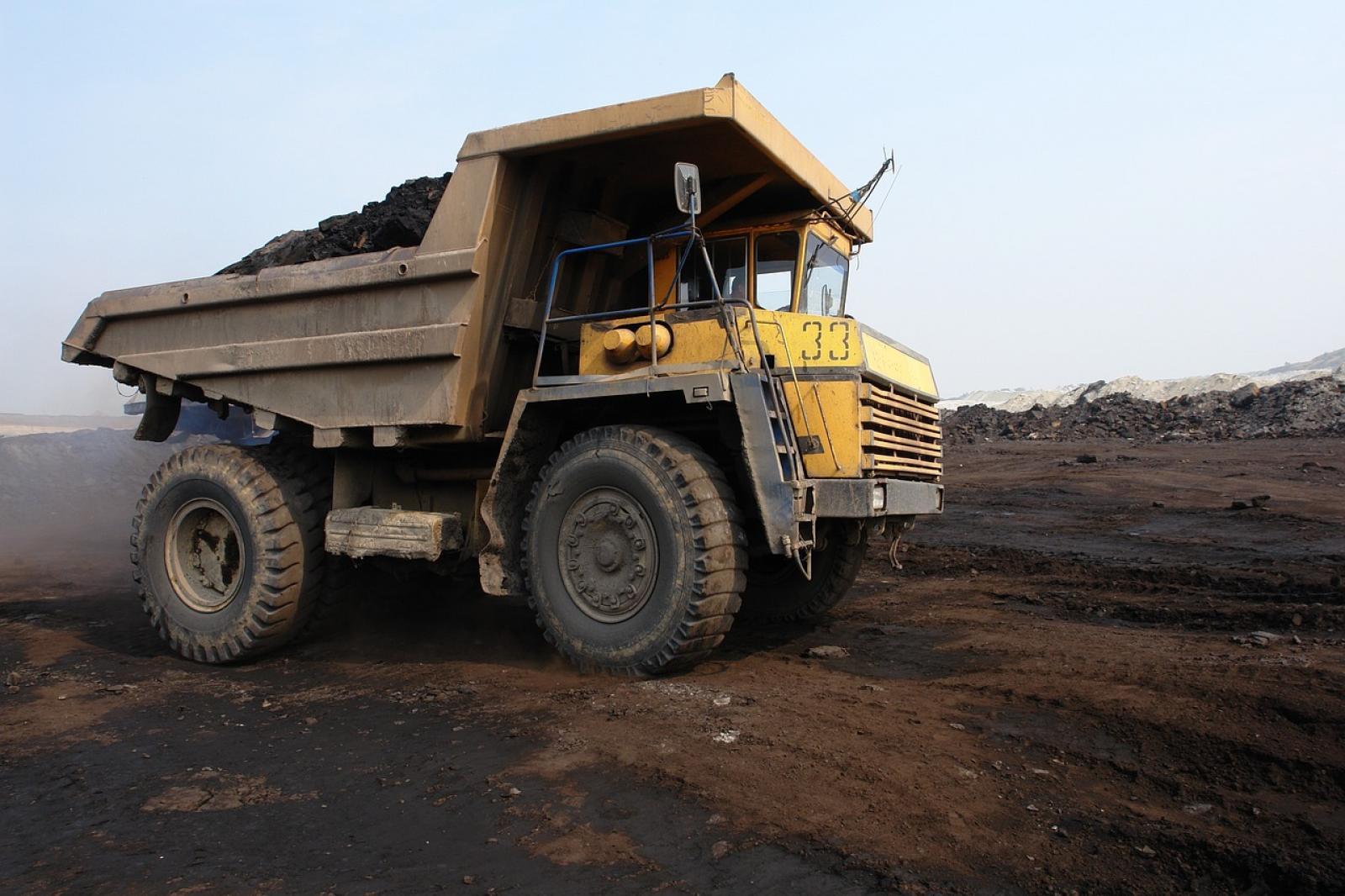 MYOH - PT. Samindo Resources Tbk
Rp 1.555
JAKARTA. PT Samindo Resources Tbk (MYOH) has channelled a loan facility worth IDR 27 billion to one of its subsidiaries, PT Samindo Utama Kaltim (SUK).
Ahmad Zaki Natsir, Corporate Secretary of MYOH, claimed that said facility was given on November 23, 2022. The interest rate applied to this loan to SUK is 6% per annum.
"This affiliate transaction [credit disbursement] is intended to provide liquidity for the company's subsidiary in conducting operational activities," Natsir mentioned in the information disclosure in Indonesia Stock Exchange (IDX) earlier today (25/11).
According to idnfinancials.com, SUK is a company that was established in 1996. This company aims to provide supporting services for coal mining, including the mining coal transportation and mining equipment maintenance.
As of now, SUK records a transporting capacity of 20 million tons of coals per year. Meanwhile, the total amount of transported coals clocks up to 15 million tons. (KR/ZH)