Vale Indonesia and Huayou to initiate Pomalaa Block development project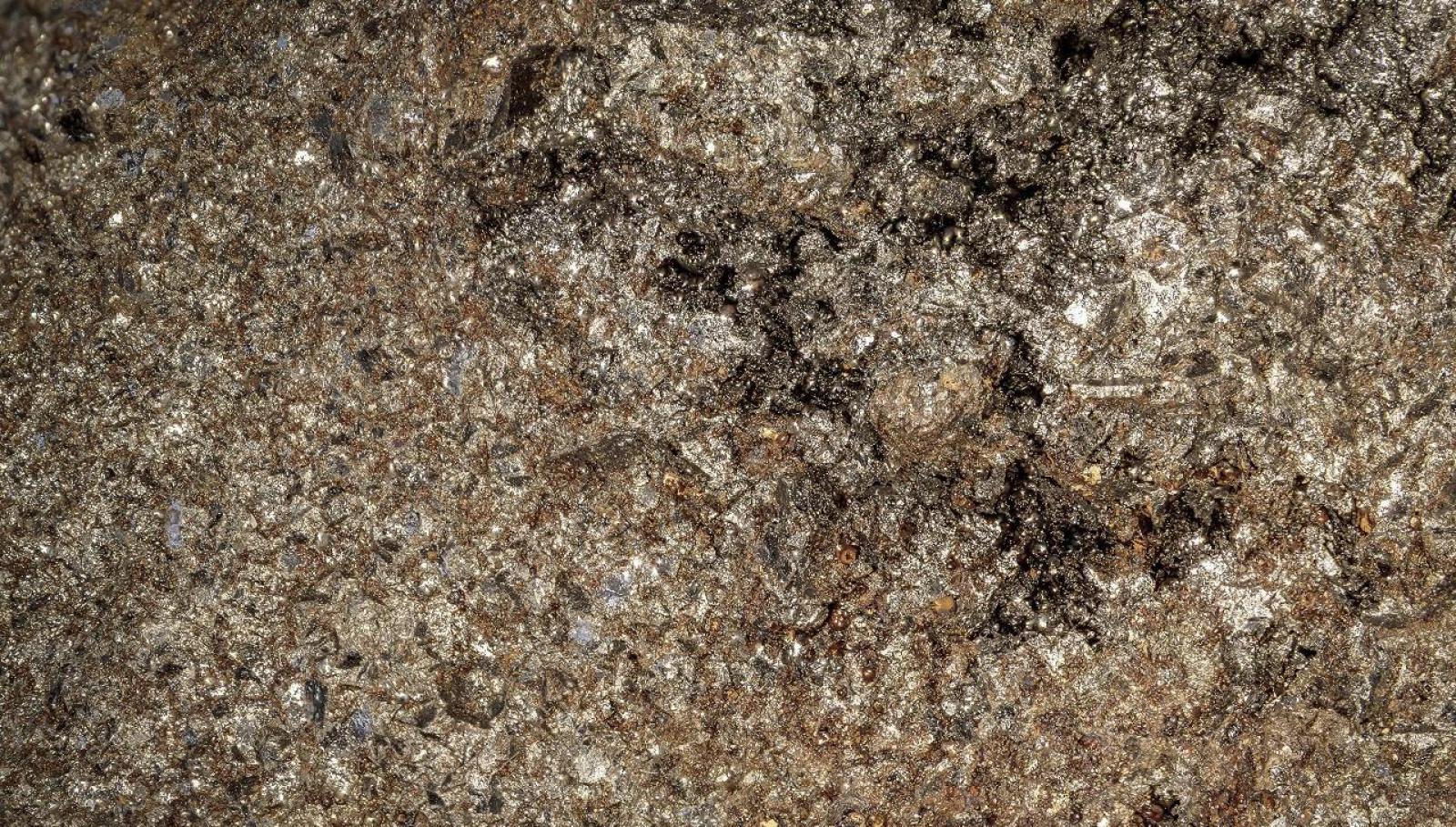 INCO - PT. Vale Indonesia Tbk
Rp 7.275
JAKARTA. PT Vale Indonesia Tbk (INCO), alongside Zhejiang Huayou Cobalt Co. Ltd., officially initiated the groundbreaking phase of the Pomalaa Block development project in Kolaka Regency, Southeast Sulawesi, yesterday (27/11).
"The groundbreaking today is a huge milestone that urges PT Vale Indonesia to procure nickel through a sustainable source and act responsible for the future far ahead," Eduardo Bartolomeo, CEO of Vale Indonesia, stated in the official disclosure.
For the record, the total investment value that will be spent on establishing the High-Pressure Acid Leach (HPAL) facility and a joint nickel mine of Vale and Huayou is estimated to reach IDR 67.6 trillion. These projects are said to employ 12 thousand workers for the construction process.
Febriany Eddy, CEO of Vale, claimed that the Pomalaa Block will be vital in the nickel downstreaming industry in Indonesia. "This project is essential to our expansion plan, and it will mark the 54th year of contribution of Vale to Indonesia," she mentioned.
The ceremony of the groundbreaking phase of the Pomalaa Block development was joined in by Luhut Binsar Pandjaitan, Coordinating Minister of Maritime Affairs and Investment of Indonesia; Ali Mazi, the Governor of Southeast Sulawesi; and Ahmad Safei, the Mayor of Kolaka. (KR/ZH)