Valbury sells 240 million DIGI shares; Harvest Capital International immediately buys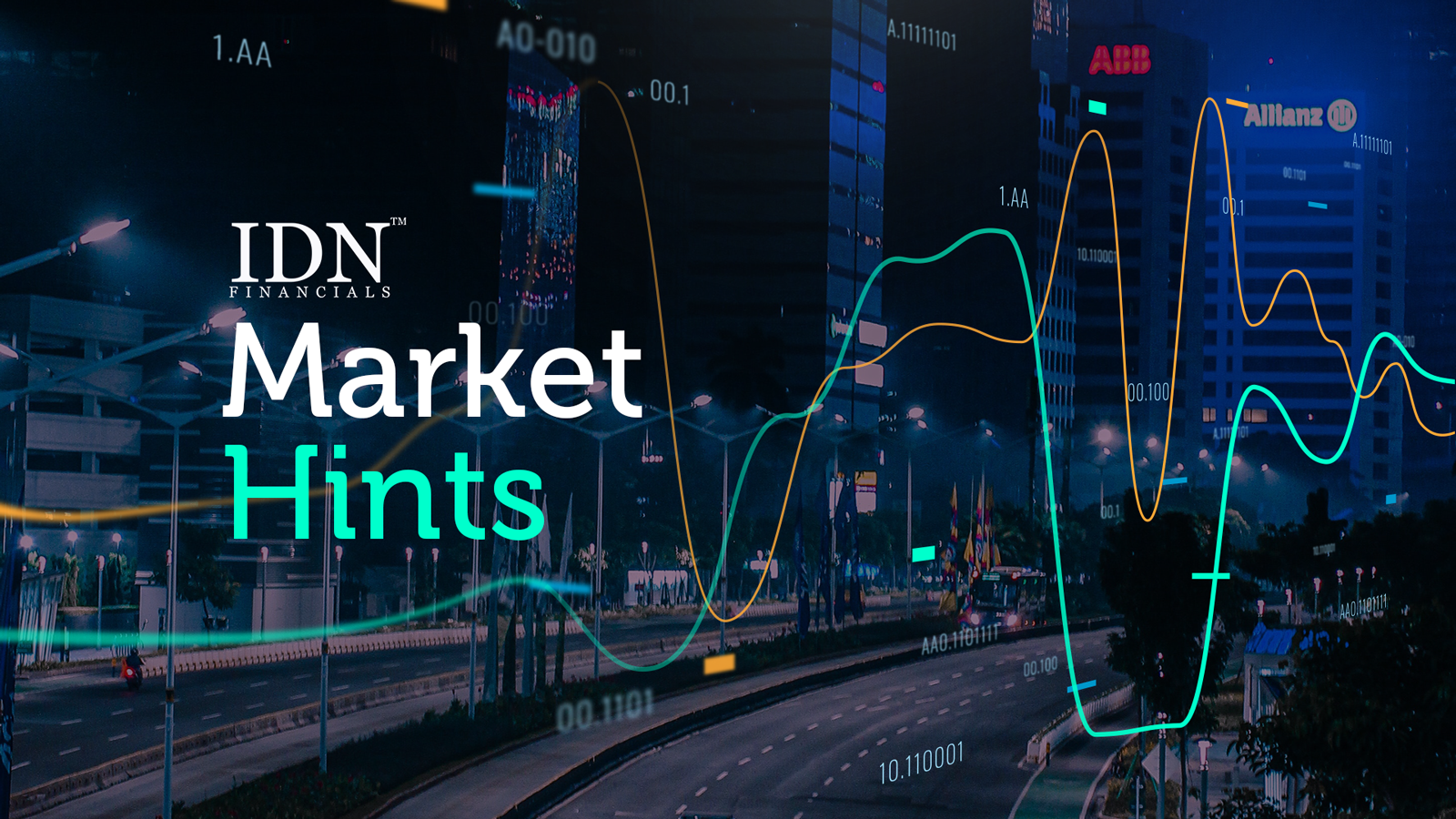 DGIK - PT. Nusa Konstruksi Enjiniring Tbk
Rp 140
JAKARTA - The shareholders' activities on Thursday (November 24) were marked by the sale of 240 million shares of digital media issuer PT Arkadia Digital Media Tbk (DIGI) by its controlling shareholder, PT Valbury Sekuritas Indonesia. This sale was immediately welcomed by the new shareholder, PT Harvest Capital International, which acquired 240.24 million shares of DIGI, or 14.78% ownership.
Apart from DIGI, two other issuers also gain new shareholders. As many as 125 million shares of PT Primadaya Plastisindo Tbk (PDPP) were bought up by Sugianto Kusuma, who directly owns 5% of this plastic packaging manufacturer. In addition, the shares of PT Soho Global Health Tbk (SOHO) were also purchased by an Australian company, Fraburg Pty Limited, totaling 120.24 million shares or 9.47% of the company's total holdings.
Furthermore, the majority shareholder of PT Guna Makmur Raya added 12 million shares of PT Guna Timur Raya Tbk (TRUK), which is a land transportation issuer. Foreign investor Auric Digital Retail Pte Limited also bought 4.37 million shares of PT Matahari Department Store Tbk (LPPF), while PT Nusa Construction Enjiniring Tbk (DGIK) is still making buybacks of 3.3 million shares.
The divestment side is not very active this time. After DIGI, the largest share sale was made by PT Sapihanean Pangan Lestari for 105 million shares of PT Indo Pureco Pratama Tbk (IPPE). In addition, the majority shareholder of PT Sinar Mas Cakrawala continues to sell PT Sinar Mas Multiartha Tbk (SMMA) shares, this time for nearly 11 million. Finally, individual investor Romo Nitiyudo Wachjo released 1.72 million shares of PT Ancora Indonesia Resources Tbk (OKAS). (KD)
Get the latest market hints and news on IDN Financials!