Waskita Toll Road to reclaim portion in Semarang-Batang toll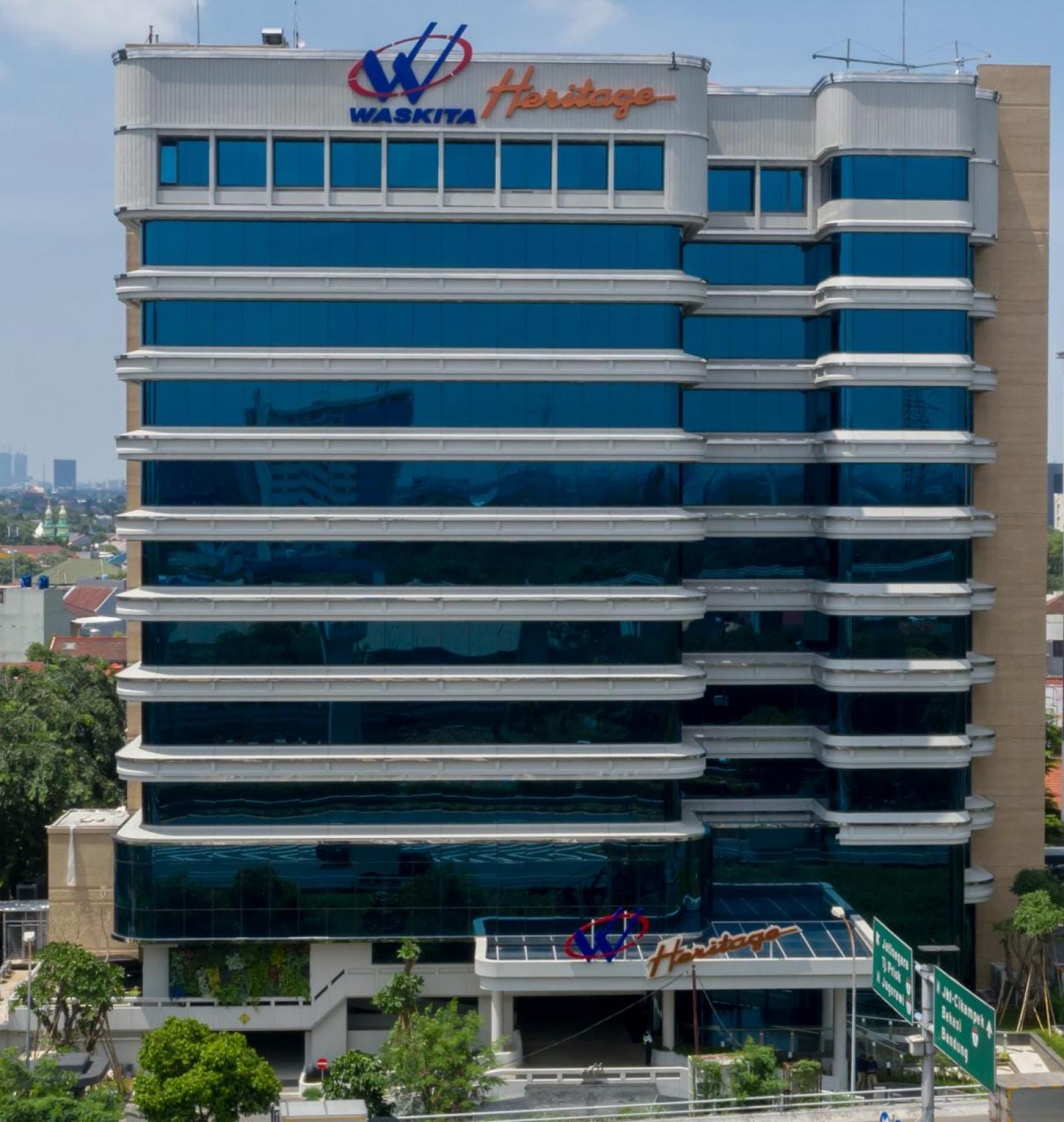 WSKT - PT. Waskita Karya (Persero) Tbk
Rp 232
JAKARTA. PT Waskita Toll Road (WTR), a subsidiary of PT Waskita Karya (Persero) Tbk (WSKT), has exercised the buyback option of shares of PT Jasamarga Semarang Batang (JSB).
The shares of JSB that have been repurchased by WTR amounts to 1.66 billion shares. They are equal to 39.77% of the issued and paid-up capital of JSB.
Approximately 826.31 million shares or 19.77% of JSB's shares were purchased from Reksa Dana Penyertaan Terbatas (RDPT) SAM Jalan Tol. The remaining 835.73 million shares, or 20%, were bought from PT Sarana Multi Infrastruktur (SMI).
After this repurchase, WTR now secures 39.77% of JSB's shares. Meanwhile, PT Jasamarga Transjawa Tol claims 44.18% of shares, leaving PT Lintas Marga Jawa with the remaining 16.05%.
"With this transaction on hand, WTR has regained its shareholder position in JSB," the management of WSKT confirmed in the information disclosure in Indonesia Stock Exchange (IDX).
Based on idnfinancials.com data, WSKT recorded cash and cash equivalent of IDR 11.1 trillion as of June 2022, while its total equity clocked up to IDR 19.94 trillion. (KR/ZH)