Stock price plummeting, BUKA and GOTO to move to new listing board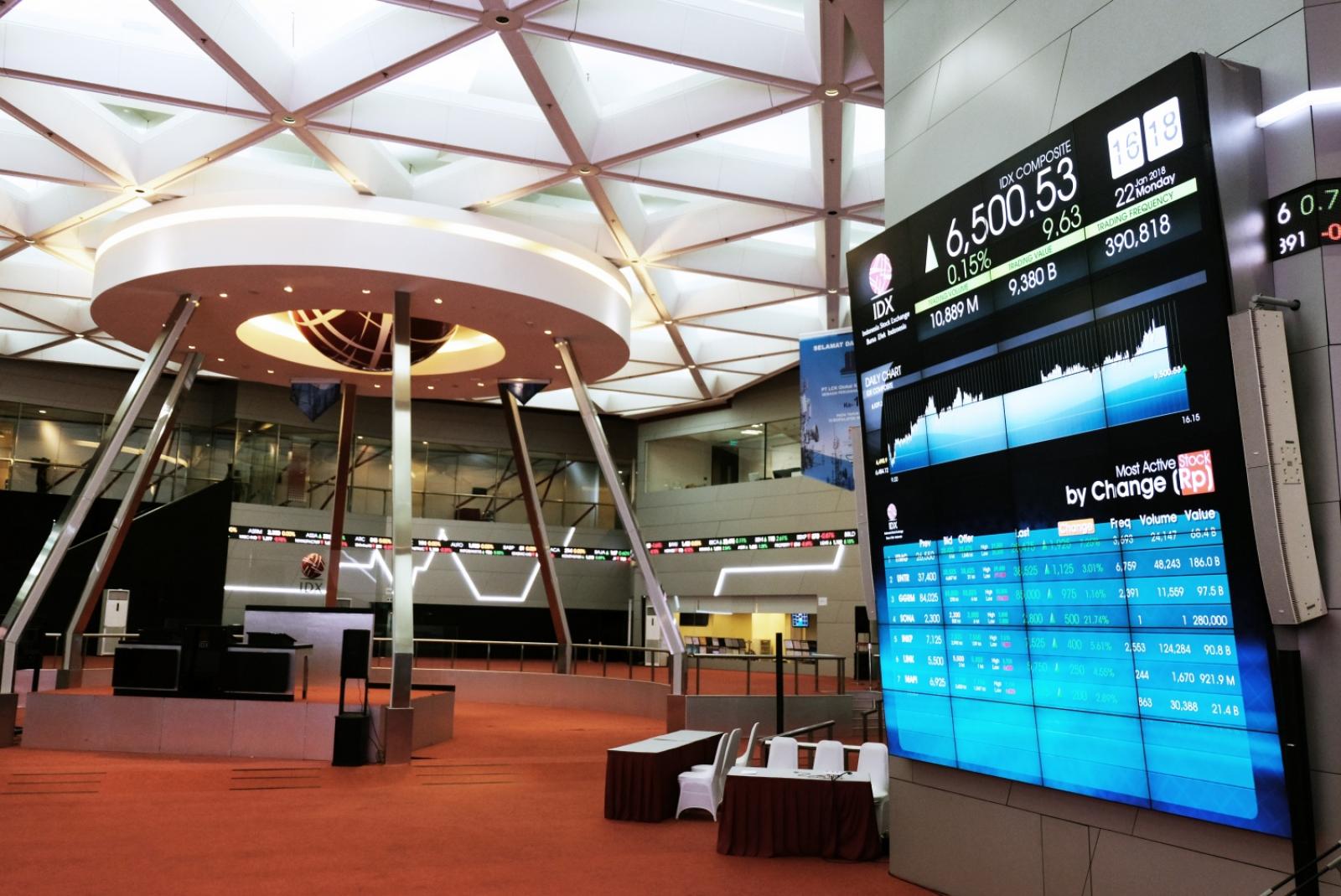 BUKA - PT. Bukalapak.com Tbk
Rp 210
JAKARTA. The Indonesia Stock Exchange (IDX) has moved the shares of PT Bukalapak.com Tbk (BUKA), PT GoTo Gojek Tokopedia Tbk (GOTO), and PT Global Digital Niaga Tbk (BELI) to a new listing board called the New Economy listing board.
Prior to this shift, those three issuers have their shares perching on the main listing board of IDX. This transfer to the New Economy board takes effect starting from December 5, 2022, as revealed by the management of IDX.
For more context, the New Economy board is a new listing board equivalent to the main board. "We hope that implementing this New Economy board will inspire other companies in the new economy sector to be publicly listed on IDX," Jeffrey Hendrik, Director of Development of IDX, explained as quoted in Investor Daily today (5/12).
Based on idnfinancials.com data, GOTO and BUKA's stock prices have dropped significantly. Since the initial listing date until today, GOTO's stock price has shrunk 67.29% or 253 points, while BUKA's has weakened 75.66% or 802 points.
On the other hand, BELI's stock price climbed 8.44% or 38 points higher from the price seen in its initial listing in IDX. (KR/ZH)