United Tractors takes over two nickel manufacturers for IDR 4.27 trillion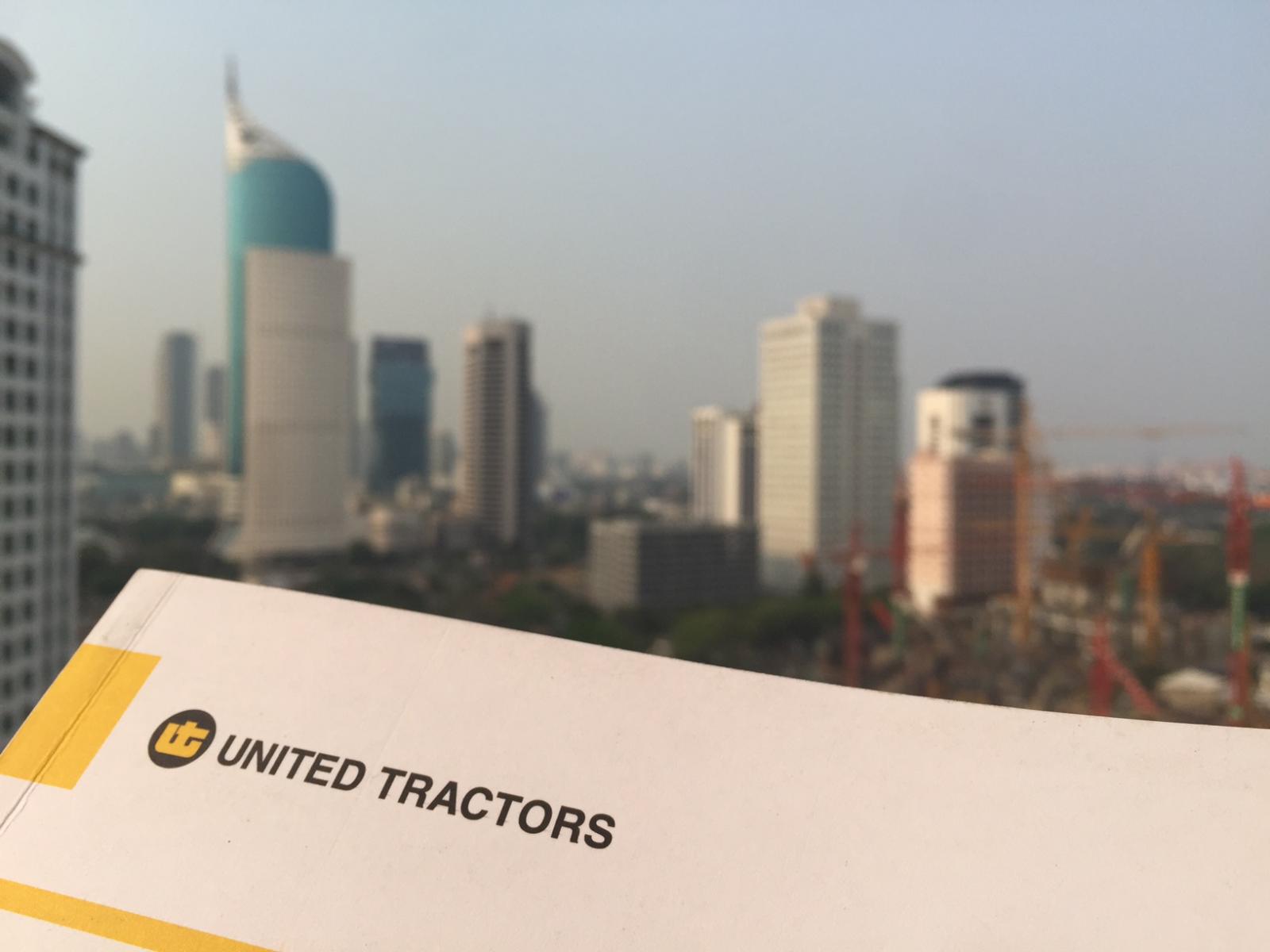 UNTR - PT. United Tractors Tbk
Rp 24.100
JAKARTA. PT United Tractors Tbk (UNTR), a subsidiary of PT Astra International Tbk (ASII), has reportedly acquired two nickel companies, PT Stargate Pasific Resources (SPR) and PT Stargate Mineral Asia (SMA), for a total of IDR 4.27 trillion.
Sara K. Loebis, Corporate Secretary of UNTR, confirmed that this acquisition is carried out through UNTR's subsidiary, PT Danusa Tambang Nusantara (DTN). On December 3, 2022, DTN had signed the Conditional Shares Sale and Purchase Agreement (CSPA) alongside the selling parties.
"The cumulative value of this transaction arrives at USD 271.83 million, equivalent to IDR 4.27 trillion. The entire value of this transaction may change during the closing of the transaction," Loebis explained in the information disclosure in Indonesia Stock Exchange (IDX).
Loebis then revealed that the acquisition of SMA and SPR is intended as a business diversification of UNTR through DTN, which will branch out to nickel mining and refinery. For the record, SPR is a company engaged in the nickel mining industry, while SMA focuses in nickel refinery.
Post this shares acquisition, DTN will gain control over 89.99% of SPR's shares and 89% of SMA's shares. (KR/ZH)