Liquidity too low, J.A. Wattie secures IDR 1 trillion loan from its parent company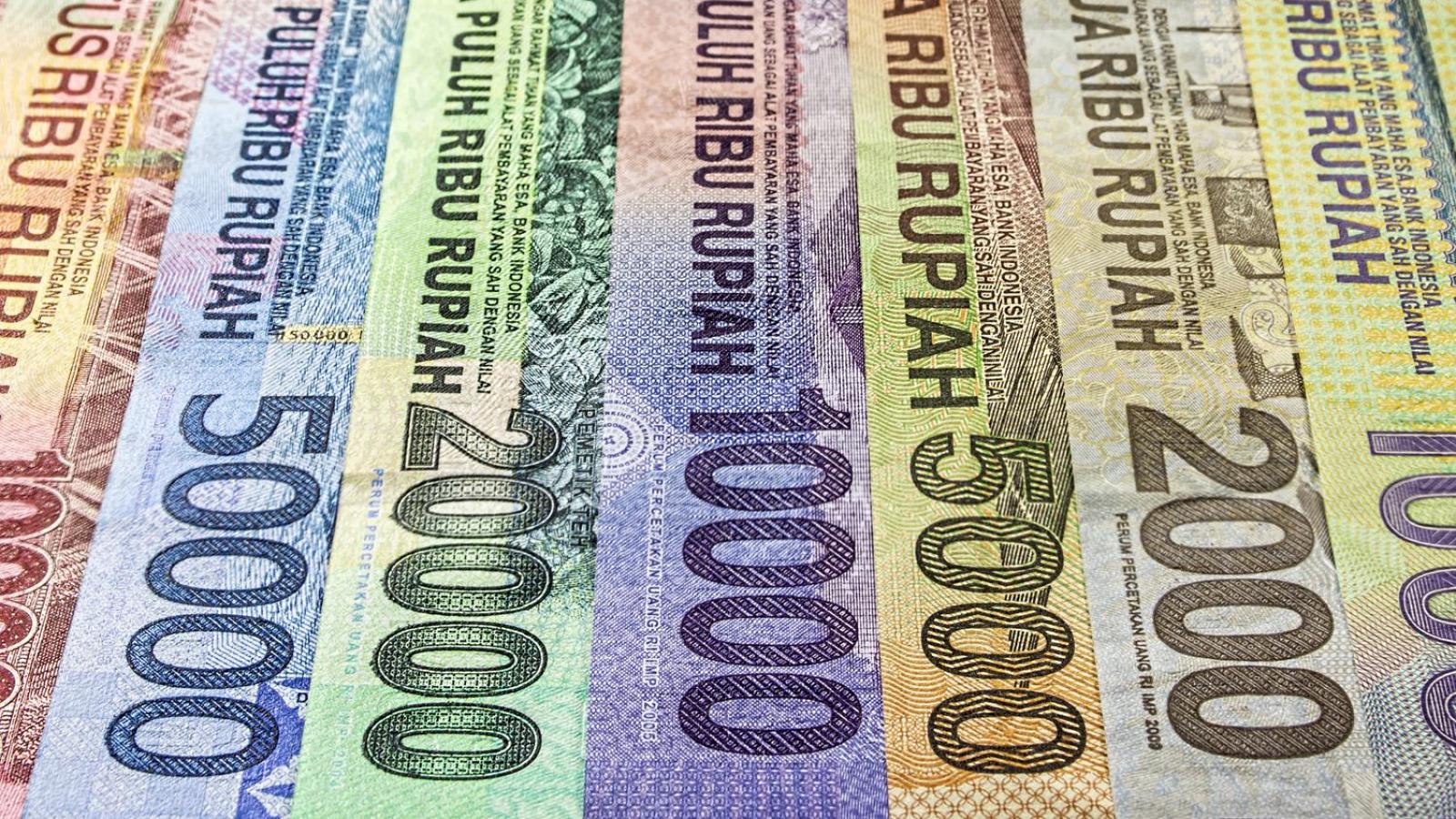 JAWA - PT. Jaya Agra Wattie Tbk
Rp 104
JAKARTA. PT Jaya Agra Wattie Tbk (JAWA), a rubber and palm plantation company, will sign the loan facility agreement with its parent company, PT Sarana Agro Investama (SAI).
Harli Wijayadi, Corporate Secretary of JAWA, confirmed that the facility given by SAI amounts to IDR 1 trillion. The company will not be charged with any interest rate and need not to submit any guarantee, as mentioned in the official disclosure.
"The transaction is estimated to reach 629.1% of the company's equity, referring to the financial statement as of September 30, 2022," the management of JAWA revealed in the information disclosure in Indonesia Stock Exchange (IDX) earlier today (9/12).
The management of JAWA saw that this loan facility is critical for its liquidity. "Our cash and liquidity rate is quite low. JAWA is in need of additional funds to continue to operate optimally," they added.
According to IDNFinancials data, SAI currently controls 79.99% of JAWA's shares. On the other hand, approximately 99.96% of SAI is under the control of PT GMT Kapital Asia, while another 0.04% belongs to Theodorus Marto Sutiono.
As of September 30, 2022, JAWA only possessed IDR 1.42 billion of cash. Meanwhile, its total assets arrived at IDR 3.67 trillion, and its total equity clocked up to IDR 158.95 billion, much smaller than its liabilities that amounted to IDR 3.51 trillion. (KR/ZH)