Baramulti Suksessarana to arrange another interim dividend disbursement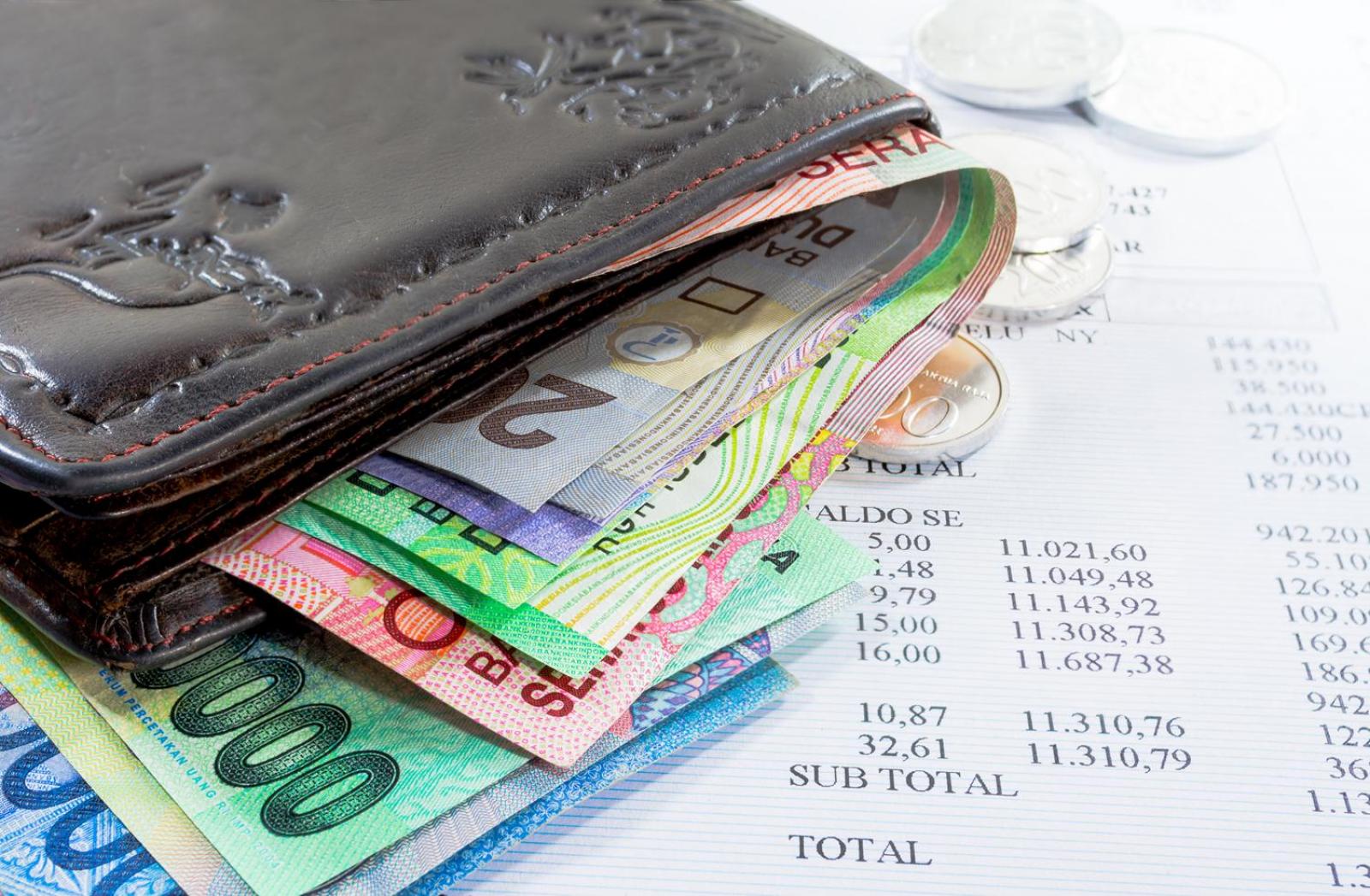 BSSR - PT. Baramulti Suksessarana Tbk
Rp 4.070
JAKARTA. PT Baramulti Suksessarana Tbk (BSSR), a coal mining company, once again arranges an interim dividend distribution of USD 97 million or USD 0.03707 per share.
Bueno Jurnalis, Corporate Secretary of BSSR, claimed that this interim dividend distribution will be in line with the decision of the company's board of directors last week. "It had been approved by the board of commissioners on December 13, 2022," he added in the information disclosure in Indonesia Stock Exchange (IDX).
The interim dividend will be given to BSSR's shareholders whose names have entered the Official Shareholders List by December 26, 2022. Then, it will be disbursed on December 30, 2022.
For the record, BSSR had also paid out interim dividend of USD 100 million in late September 2022. Thus, this second interim dividend distribution brings the total distributed interim dividend to USD 197 million.
As of September 30, 2022, BSSR secured a net profit of USD 197.57 million. Its retained earnings reached USD 198.94 million, while its equity arrived at USD 275.16 million. (KR/ZH)