Argo Pantes to cancel asset handover to its affiliate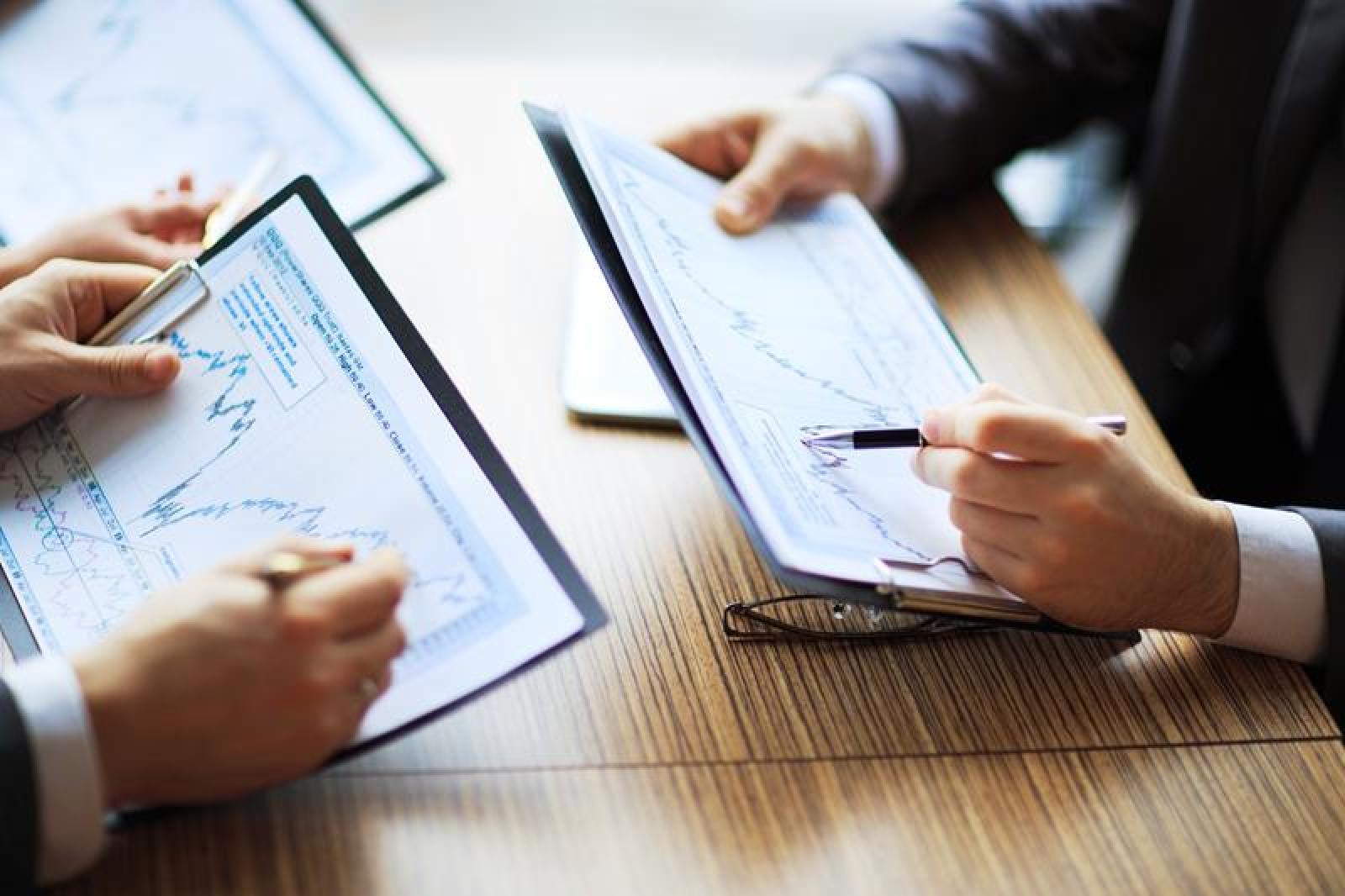 ARGO - PT. Argo Pantes Tbk
Rp 510
JAKARTA – The shareholders of PT Argo Pantes Tbk (ARGO) will cancel the divestment of machine whose sale and purchase agreement was signed on June 1, 2016.
Quoting the information disclosure on Wednesday (11/1), Widarsono, Corporate Secretary of Argo Pantes, claimed that the Extraordinary General Shareholders Meeting has withdrawn the decision to hand over the machine in Cibitung, Bekasi. "The company has cancelled the planned asset divestment to PT Lawe Adyaprima Spinning Hills," he mentioned.
According to Widarsono, said plan is terminated because Lawe has yet to pay off the yarn spinning machine, as seen in the sale and purchase agreement signed in June 2016.
Until 2017, ARGO had received IDR 15.19 billion from Lawe, its affiliate, for said machine in Bekasi. (LK/ZH)