Garuda has IDR 3.86 trillion of capex remaining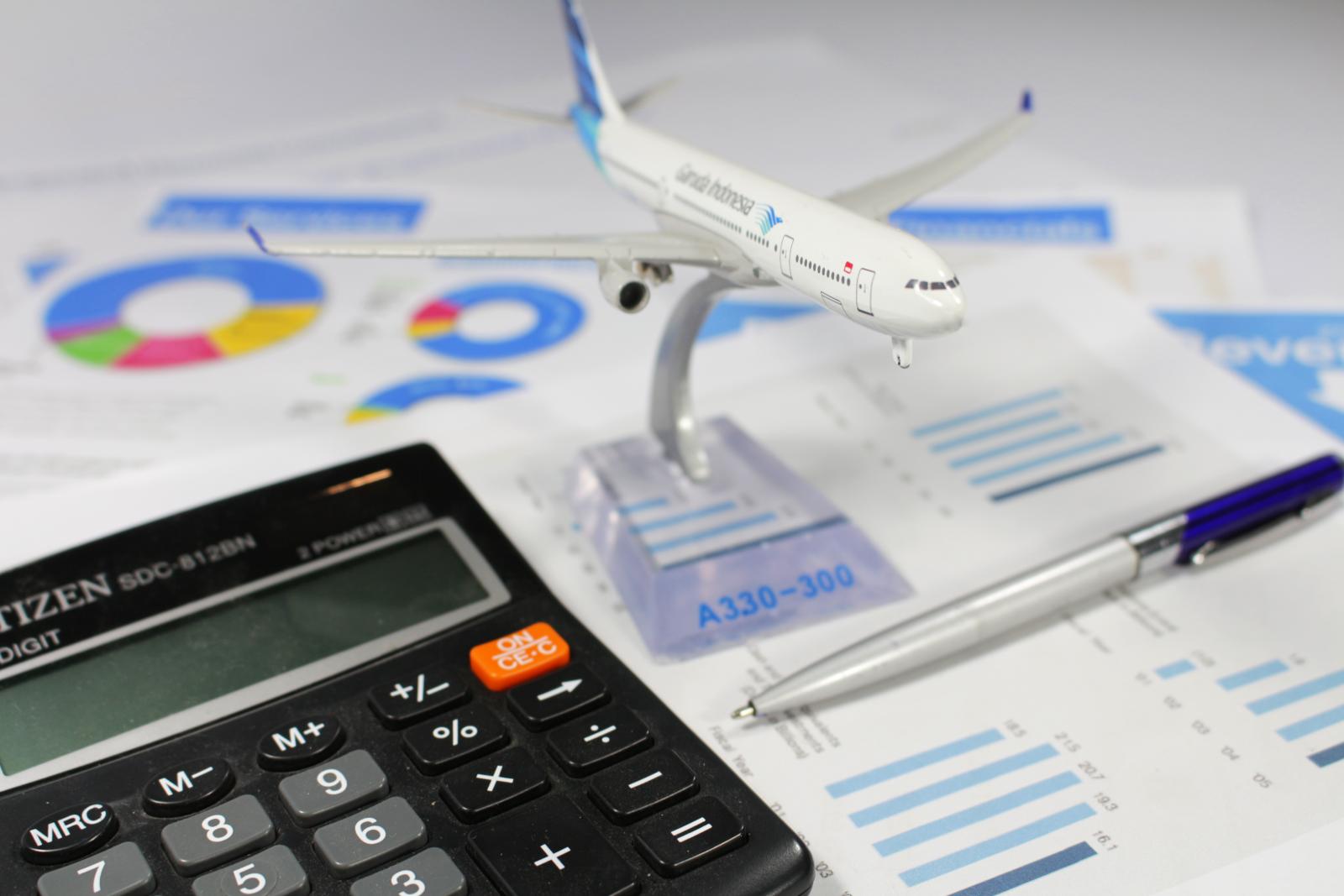 GIAA - PT. Garuda Indonesia (Persero) Tbk
Rp 77
JAKARTA – PT Garuda Indonesia (Persero) Tbk (GIAA) still possesses IDR 3.86 trillion of remaining capital expenditure (capex) from the total allocated budget of IDR 4.5 trillion, which originate from the proceeds of the rights issue in late 2022.
Irfan Setiaputra, President Director of Garuda Indonesia, claimed that the company has realised IDR 630.8 billion of capital expenditure right until mid-January 2023. "It was realised for maintenance and restoration as initially planned," he explained, quoted Wednesday (18/1).
Until today, the company has yet to realise the capex for maintenance reserves worth IDR 900 billion.
Setiaputra claimed that the proceeds of the rights issue until December 2, 2022, clocked up to IDR 7.77 trillion, which are allocated for both capital and operational expenditures of IDR 3.29 trillion.
Until today, the realisation of operational expenditure hits IDR 632.75 billion, comprising aircraft lease cost worth IDR 117.42 billion, restructuring costs of IDR 370 billion, and working capital IDR 145.32 billion. (LK/ZH)